I just packed my bags for a trip to Ottawa and for the first time in a very long time, I'm getting on a plane without a camera bag. This trip isn't about photography at all, it's about celebrating the holiday season with loved ones. Whilst I'm not taking a big camera bag as I usually do, I'm still travelling with a basic photography kit in my regular Arcteryx Brize 32 daypack. I chose to take the 5D Mark IV, the Canon 11-24mm f/4 L (unboxing) and the 24-105mm f/4 L IS. The 11-105mm range between two lenses is a great city kit!
Anyway, I'm not here to talk about the lenses today, but instead I wanted to draw your attention to the other thing I put in my backpack which is the TFA-01 Ultra tripod from Really Right Stuff. I basically take this thing everywhere I go!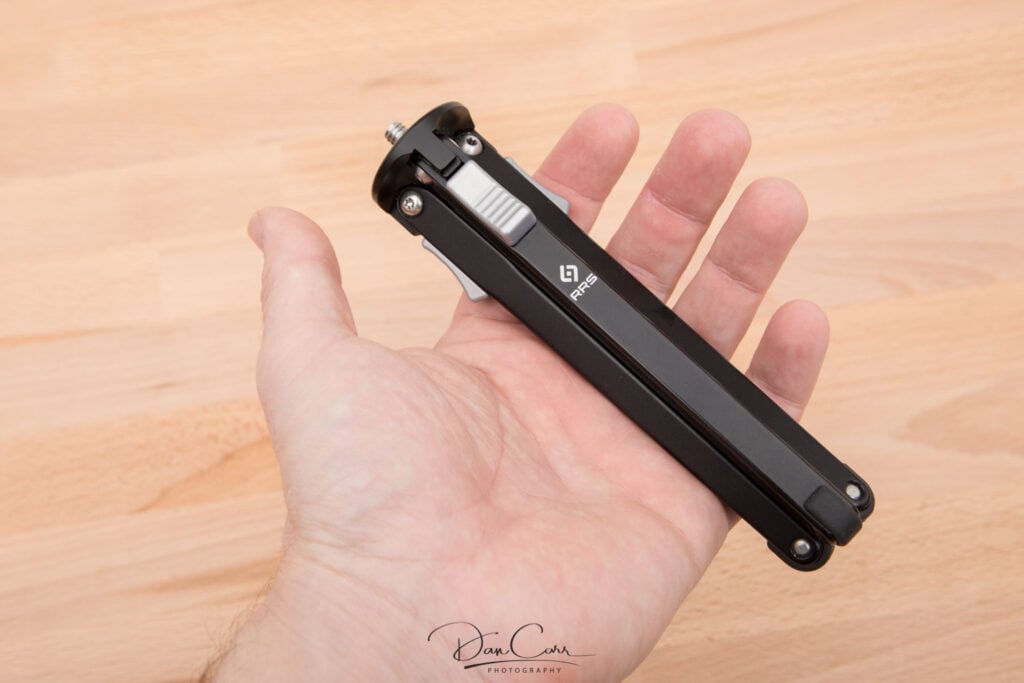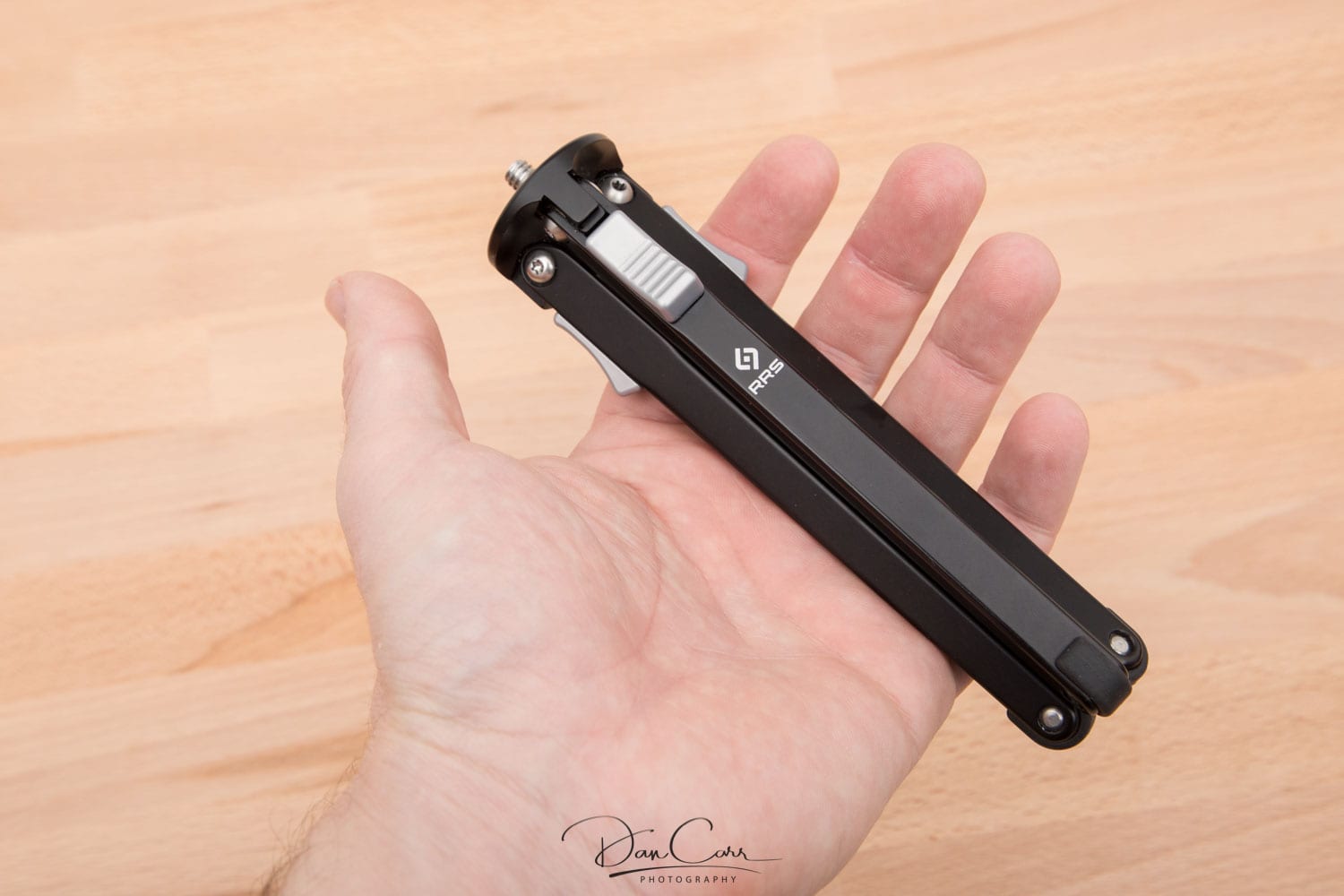 RRS got into the tabletop tripod game a while ago with the original TFA-01 which I owned for a while. As you'd expect from RRS, it was beautifully made, and strong too! The one issue I had with it was that the legs always splayed fully open when you used it with a very heavy camera setup. Once open, the tripod was incredibly stable, but it left the camera at a very low angle.
Fast forward a few years and they came out with the TFA-01 Ultra. This tripod is identical in size to the original, but it features ratcheting leg locks that can fully lock the tripod at a variety of different leg angles, just like a full-sized tripod! The original TFA-01 was renamed to the TFA-01 Basic and still remains in the lineup at a slightly lower price point.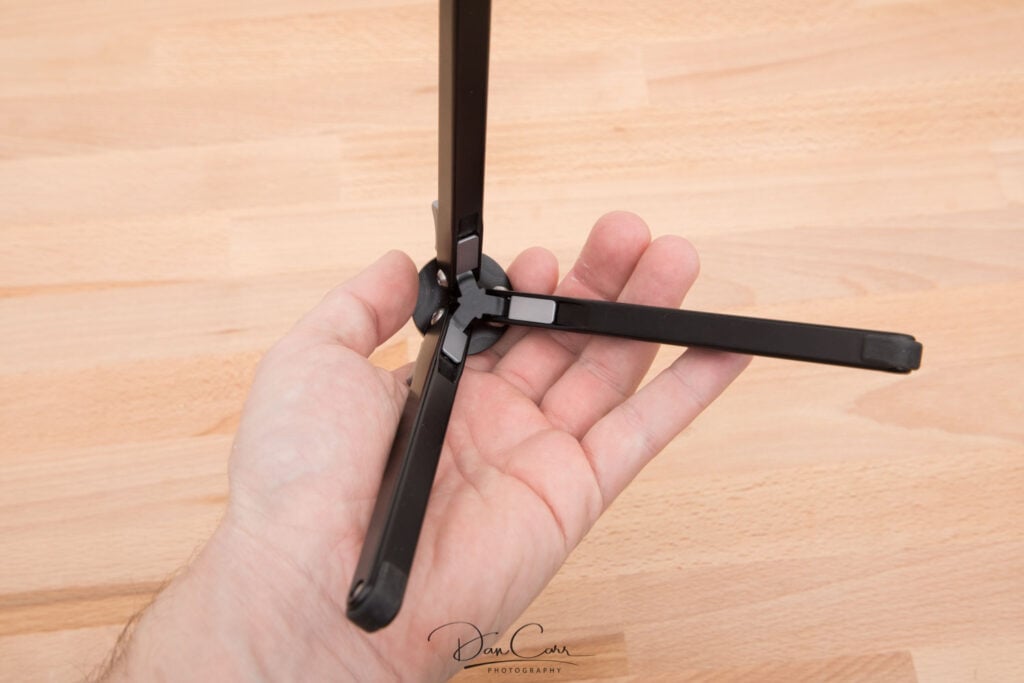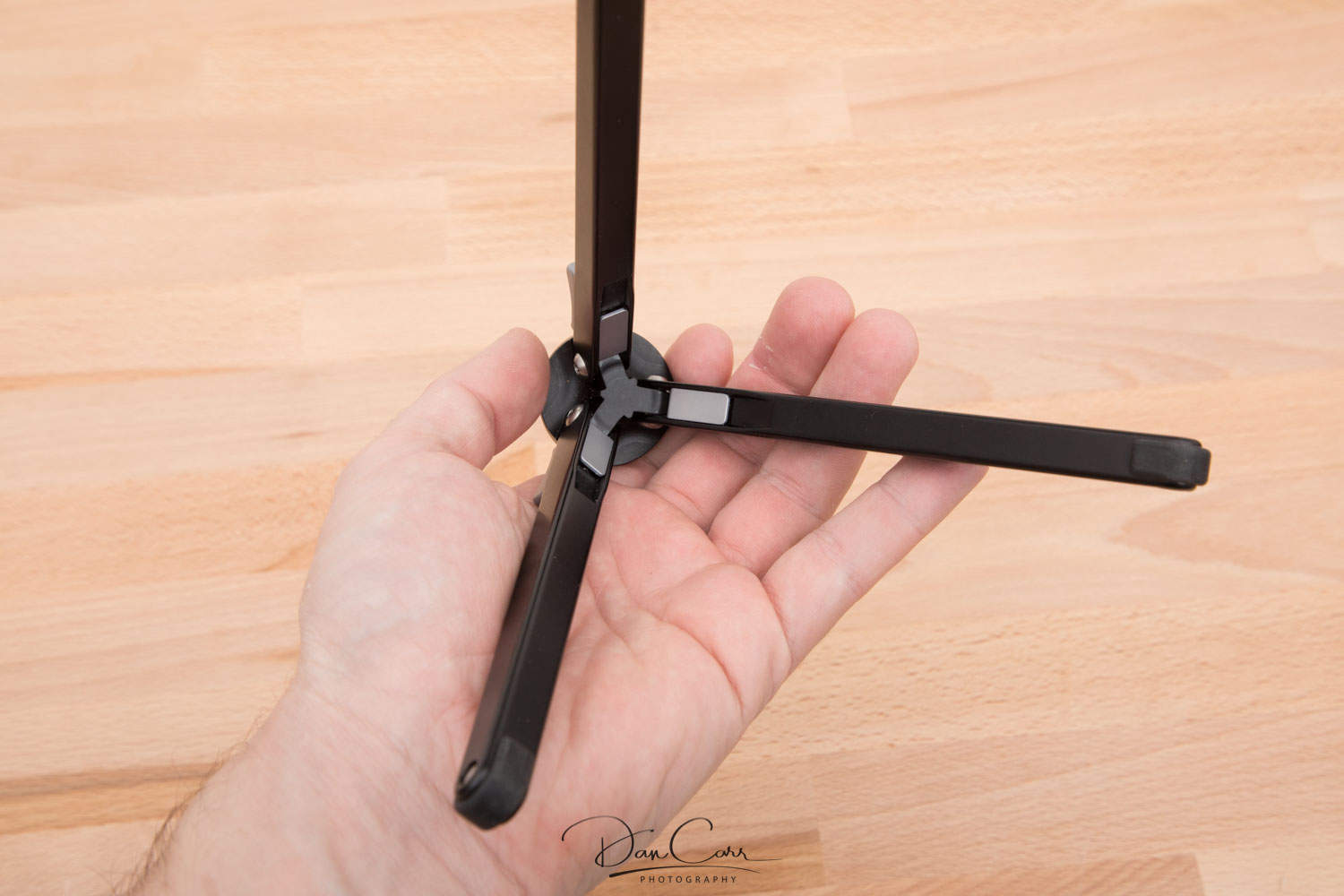 If you use a point and shoot camera then you'll be fine with the TFA-01 Basic, but for everyone else I definitely recommend spending the extra $40, I promise you'll be much happier.
Load Capacity: 15 lb
Maximum Height: Approximately 6″
Minimum Height: 1.7″
Folded Length: 6″
Weight: 5.1 oz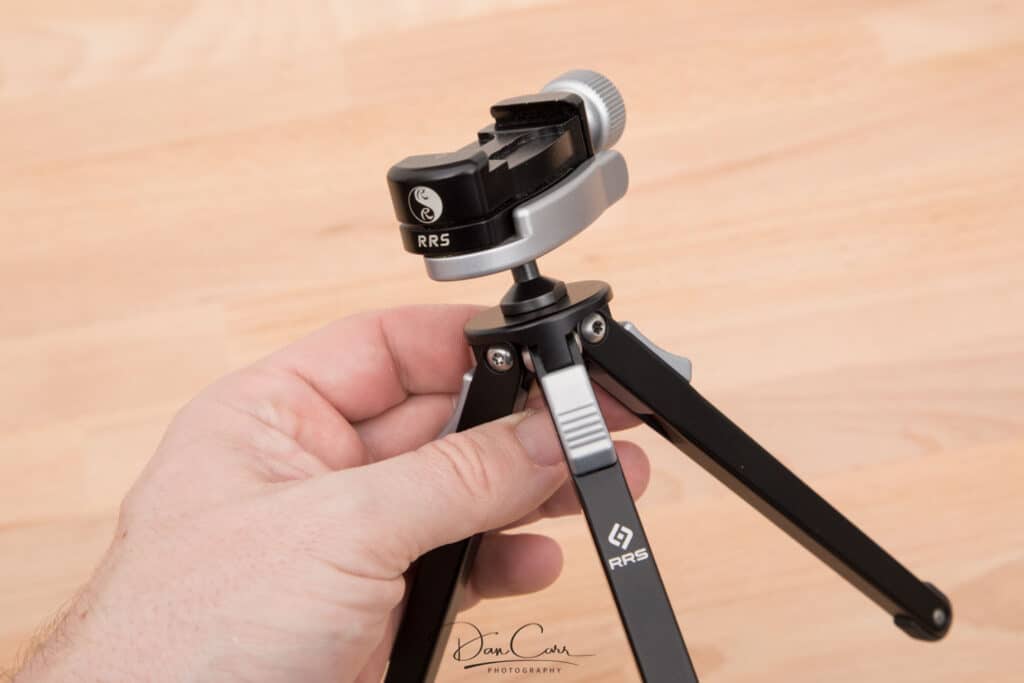 As you can see from the specs, this holds an impressive capacity! More than enough for any professional camera setup, and small enough to fit into the pocket of your pants when you need to sneak it into a "no tripod" zone. I like to pair mine with the BC-18 Microball which offers a similarly huge weight capacity in a tiny package. You may remember the unique little BC-18 from my other post about the ultimate lightweight tripod setup for backpacking.
At $120 for the tripod I know it's not for everyone, but I've simply never come across another pocket 'pod that can actually hold a big camera for a steady shot. This thing is more than capable of stabilizing long exposure landscape photos, or even nighttime star trails! Travellers and hikers will find it particularly useful.
Purchase Links: