Earlier this year I came across a company called Photologo, who make hand-drawn logos for photographers. I thought they looked great as a signature watermark on photos, so I ordered one to check them out. To be honest, for the sub-$40 price-point my expectations were a little low because I've paid graphic designers many times more than this in the past.
I was pleasantly surprised then when I got something awesome! In fact I got three awesome things.
The first was a great logo, the second was a great customer experience from genuinely helpful staff, and the third was a great animated version of the logo for just a few dollars more. I immediately began using the signature as my watermark for sharing photos online, and I've also used the animated version at the beginning of videos that have been uploaded to YouTube.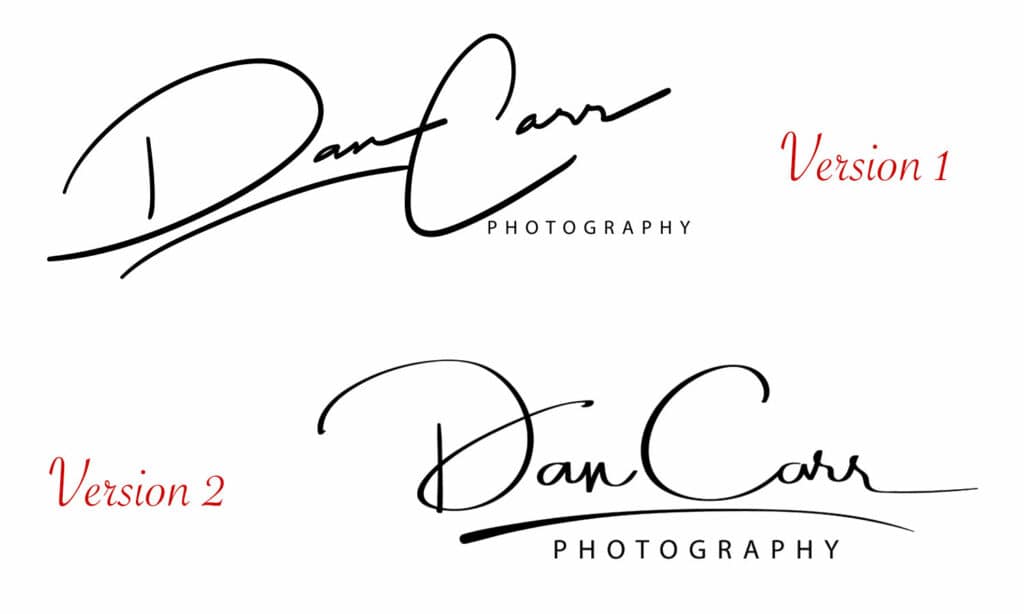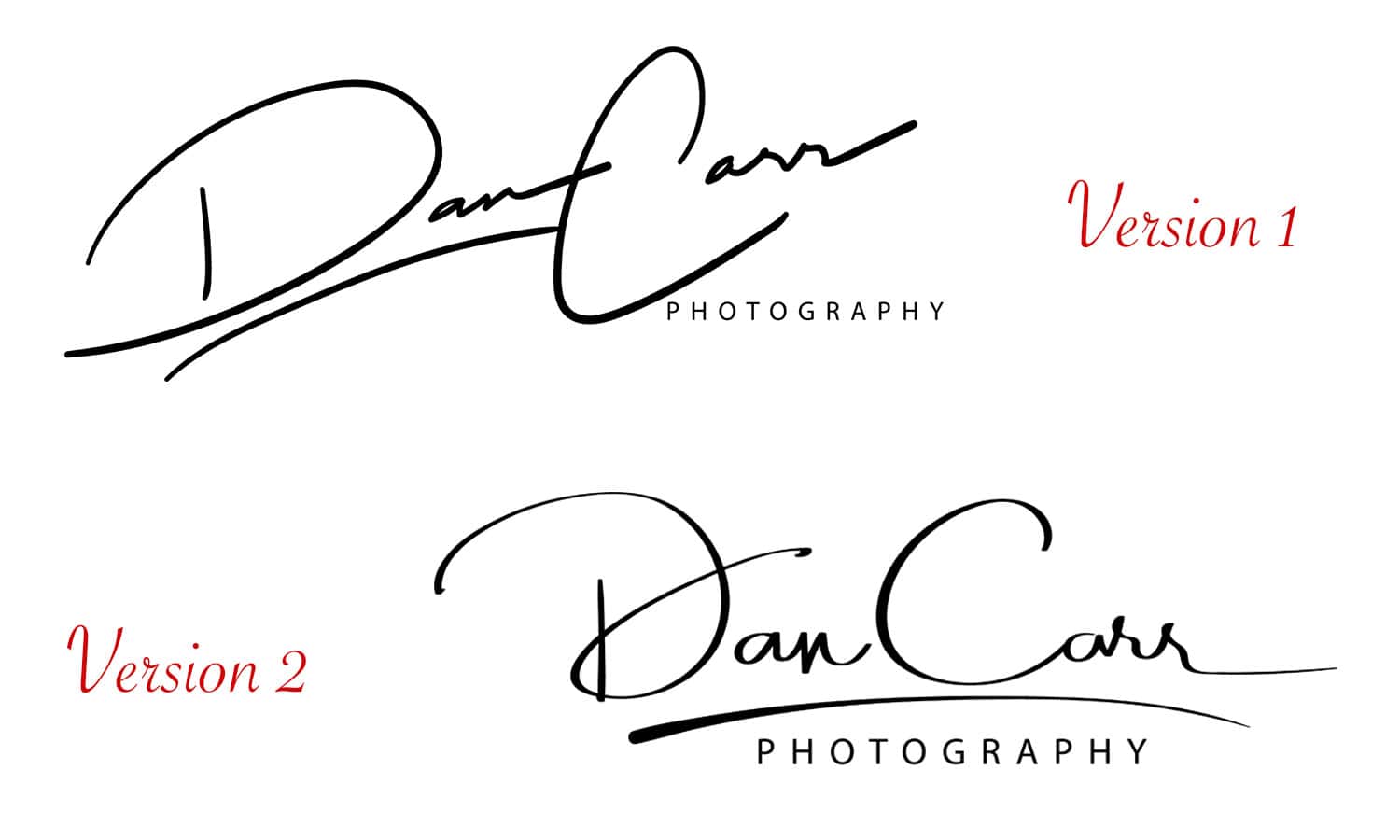 When you place your order with Photologo, the process is very simple. You tell them what name you want to use, then you tell them what word (if any) you want beneath it. Obviously I chose "Photography". After that you tick a couple of boxes to let them know how bold and swirly you want the logo to be, and that's it! Simple!

When your logo is ready, in as little as 24 hours, you'll get a download link sent to your email. If you don't like the result, the cost includes one free revision. You can see above that I went through a revision on mine, and the process was as simple as replying to their email with a request for change. The very next day, I had a new version waiting in my inbox.
I've got to say that I think these things look 1000x better than simply using things like the dreary default watermark in Lightroom which is just a typed out name with the date after it!
Free Tutorial Video Series
Sample Watermarked Photos