Quick release plates are necessary if you're going to use Arca Swiss standard quick release plates on your ballhead. All of my ballheads are from Really Right Stuff, and whilst I love their gear, there's no denying that you pay a high price for it! I recently discovered some VERY reasonably priced QR plate alternatives from Breakthrough Photography, so I thought I should share them in this week's Gear Check article.
Their QR plates are available in three different sizes, and whilst they don't feel quite a satisfyingly dense as some other plates I've used from more expensive brands like RRS and Wimberley (maybe they use a cheaper grade of aluminum?), they can't really be faulted at their price points. Other options are often 4 or 5 times more expensive.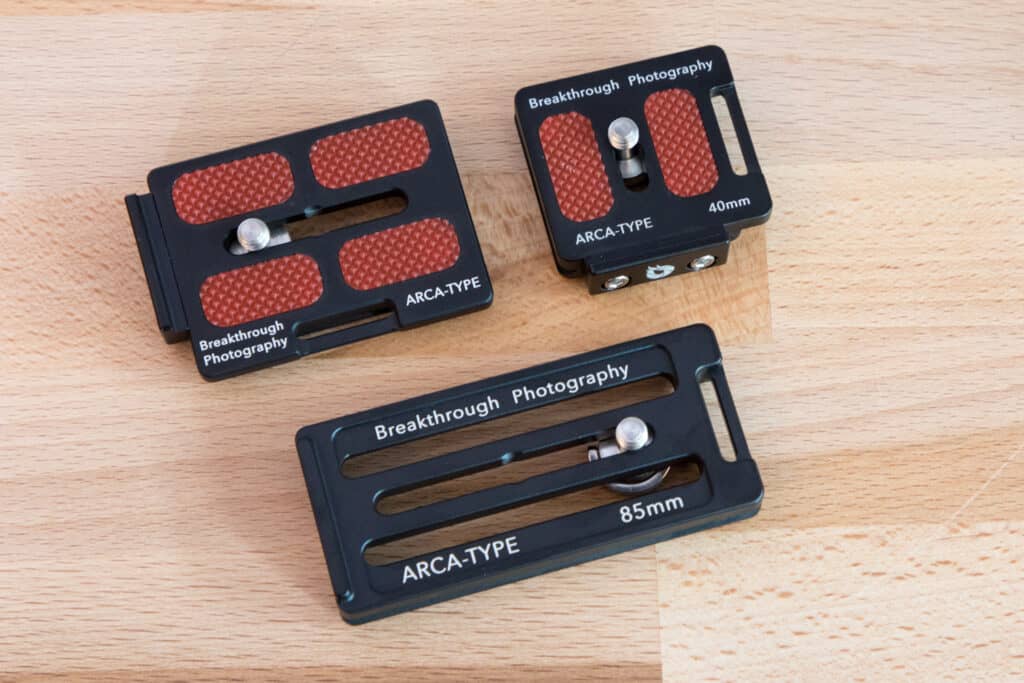 I tested all three sizes and found the 60mm and 85mm to be the best ones. Whilst the 40mm one is designed for smaller cameras, I found that I really wanted it to be a bit thinner. 40mm is a fine dimension one way, but on a small point and shoot camera, I felt like it ought to be 25mm or 30mm in the other direction, otherwise it was wider than the camera was thick. The 60mm size is a great general purpose plate for larger DSLRs and some mirrorless bodies though, and the 85mm is a good option for the lens foot of your 100-400, 70-200 or other similarly sized glass.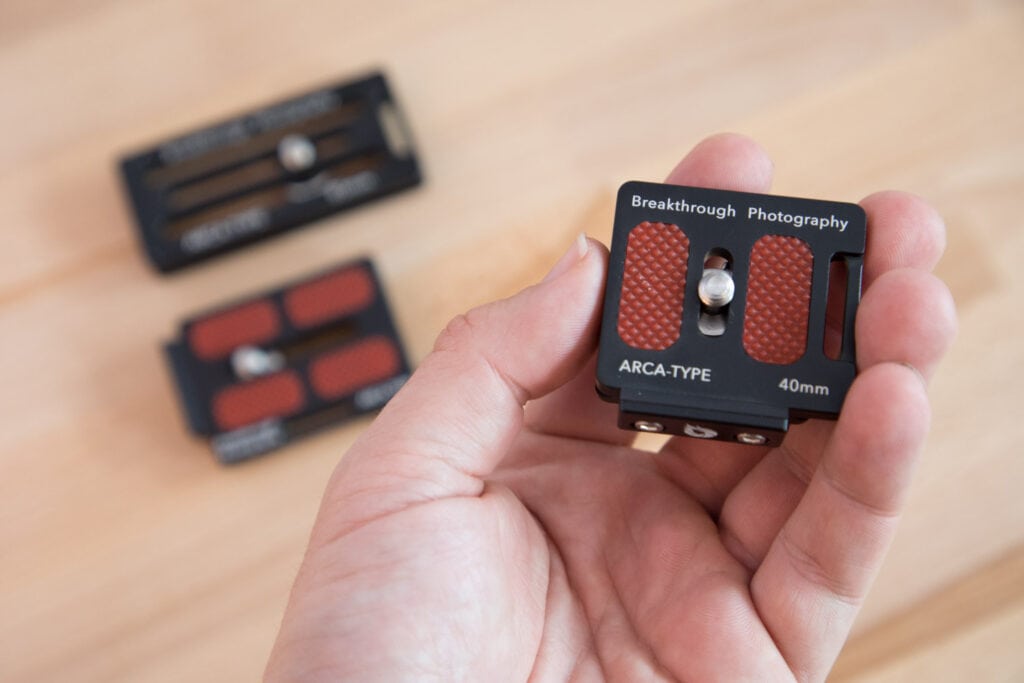 All plates come with thumb screws, meaning they can be attached and removed without tools, they have removable anti-twist plates and you can attach a camera strap to them if you want to configure your camera with a sling style strap.
if I had a dollar for every time I heard the phrase "I forgot my tripod plate" then I would, at the very least, be able to buy a few of these plates! At these prices they are great to keep in various camera bags for emergencies. I've got one in my car, too!