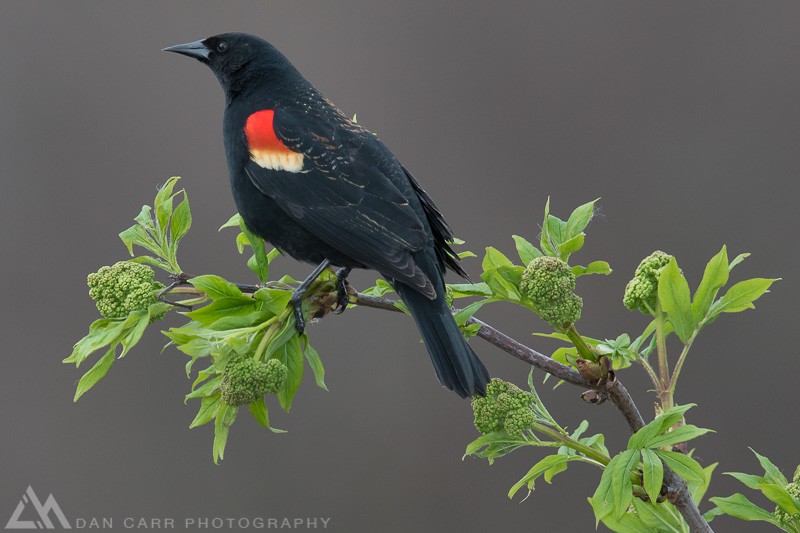 Ok, firstly this is NOT an April fools, even though it's April 1st. I promise.
I was out shooting some birds last week with the Canon 7D Mark 2 and my trusty Canon 200-400 f/4 L IS. This combination is exactly why i purchased the 7D Mark 2 because the 1.6x crop factor of the 7D2 would give me a 320-640mm f/4 zoom in 35mm equivalent terms. With the lens' built in 1.4x extender, that effectively becomes a 320-896mm f/5.6! That is incredible for wildlife!
But there's more….
You see last year when I got the 200-400 (review), I also tested it using both the built-in 1.4x extender AND an external 1.4x extender.
The built-in extender turns 400 in 560mm, the added external extender turns that into 784mm and then if you put that on a 1.6x crop camera like the 7D Mark 2, you have the equivalent of a 1254mm lens!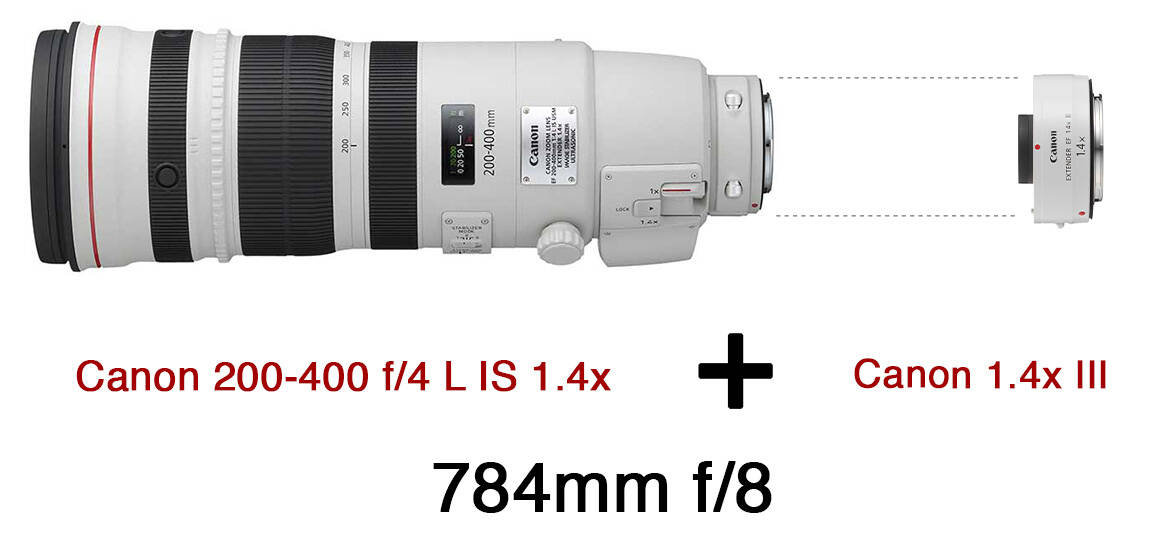 When this is used on an APS-C camera like the 7D Mark 2, this becomes a whopping 1254mm!
But surely you can't get good images with that right…? WRONG! So wrong, you won't even believe it.
I've shot with this combination before, I've even written about it as well, but that was with a Canon 5D Mark 3. The crop factor of the 7D Mark 2 takes this to the next level in focal length terms, and I'm also blown away by the sharpness and detail that the 7D Mark 2 is able to deliver. I want you guys to see this so I'm offering a full resolution download of this shot so you can pixel peep.
Yes, the Canon 7D Mark 2 is clearly the real deal. This is a stunning camera. And yes, there is a reason the Canon 200-400 f/4 is a $12,000 lens, and the darling of the wildlife photography world at the moment.
Download The Sample Shot – Trust me, you really HAVE to see this up close.
Why am I using a social share locker? I host my full resolution samples with Amazon in order to provide a fast download for you guys, and relieve strain from my servers when the large images get downloaded hundreds of times. It costs money to do this and by sharing this content, you guys really help me out and introduce new readers to my my website. You can choose to wait for the timer to run down if you do not wish to help.
[sociallocker id="15913″]
This image is provided for your personal use only.
[/sociallocker]
Additional Reading