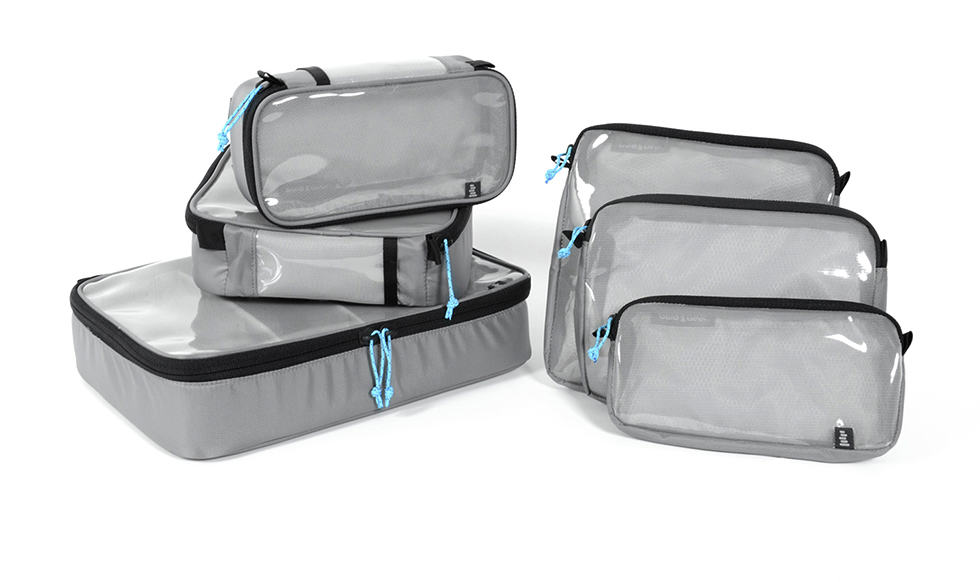 Someone e-mailed me today with the simple question "how do you keep you cables organised?"
My solution comes in two parts:
1. Buy the Et Cetera cases from Gura Gear. I prefer the 'cases' for organization when I travel and in the office/storage cupboards and then the 'pouches' are flatter so they work best to stash in my bag when I'm out shooting.
2. Use Pearstone Touch Fasteners from B&H. These things are super cheap and just awesome. You tie one to each cable and then there's always a way to fasten it up into a neat little package. So cheap, buy a ton of them right off the bat and never worry about them again. I have about 10 different types and 5 or 6 sizes.