I ordered the Canon 200-400 F4 L IS the minute it was finally announced and as soon as my local store confirmed that it would be arriving in just a couple of weeks I set about grabbing a few necessary accessories for it.  Since it's a $12,000 lens I don't mind spending a few more dollars on a couple of things to protect it and ease its operations.  Let's take a look at what is available for this exciting new lens:
Really Right Stuff LCF-53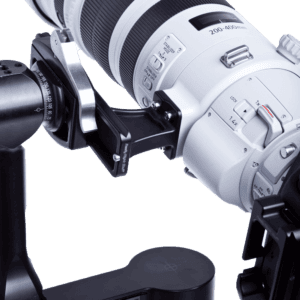 This is a replacement foot for the lens that included the Arca Swiss standard dovetail on the bottom of it.  All my support equipment is from Really Right Stuff and all of my cameras and larger lenses have their quick release plates attached.  Since Canon have taken to including two swappable feet for their latest MKII Super Telephoto lenses, it has made it possible for RRS to manufacture an entire foot with the dovetail built into it, rather than a plate to screw onto the bottom.  This adds to the cost a little bit but the weight and bulk saving is significant and at $110 it's still a small price to pay for the ease of connection to both my tripod and my gimbal head.  The LCF-53 works with the new 200-400 as well as all of Canon's MKII Teles (300,400,500,600).
LensCoat TravelCoat
LensCoat make neoprene sleeves and protection for just about any camera or lens you can think of.  For traveling with big lenses I like their TravelCoat as it gives me far more opportunities when I pack.  The lens is protected from scratches so I don't necessarily have to put it in a camera bag that gives it its own compartment.  Sometimes I take all the dividers out of a bag and just pack everything in.  Sounds mad, but you can fit way more in when you aren't forced to use the compartmentalized nature of most bags.  The TravelCoat is only $64.99 and is designed specifically for each lens.  Many colors and camo patterns are available.\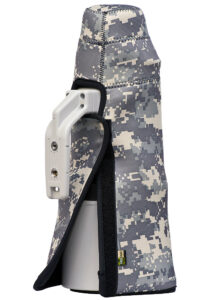 LesCoat Hoodie
It used to be the case that Canon's big white lenses came with huge clumsy lens covers and the LensCoat Hoodie was a good replacement that partnered perfectly with the TravelCoat.  The newer lenses come with a significantly smaller protective cap though so I don't consider this such a useful accessory anymore but I include it here since some people might want to get the matching one to go with their TravelCoat.  It simply slips over the lens hood and contains a hard plastic disc inside it to protect the glass.  For the 200-400 you'll want to get the XXL version.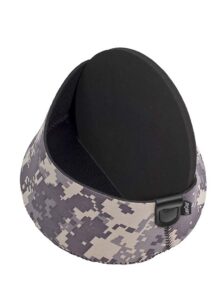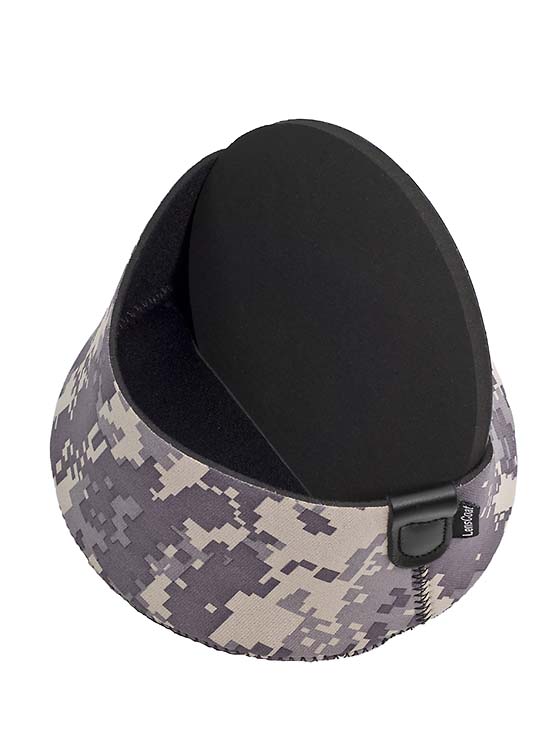 Think Tank Hydrophobia 300-600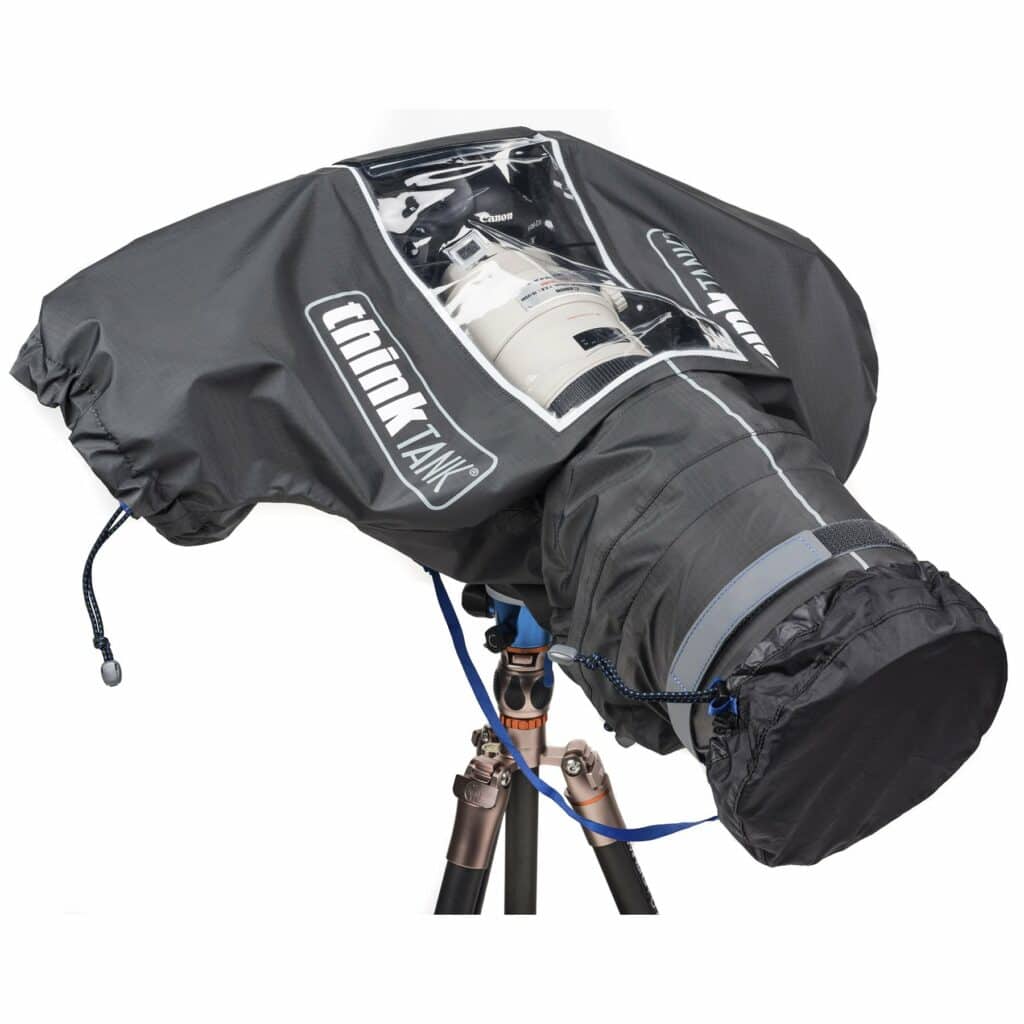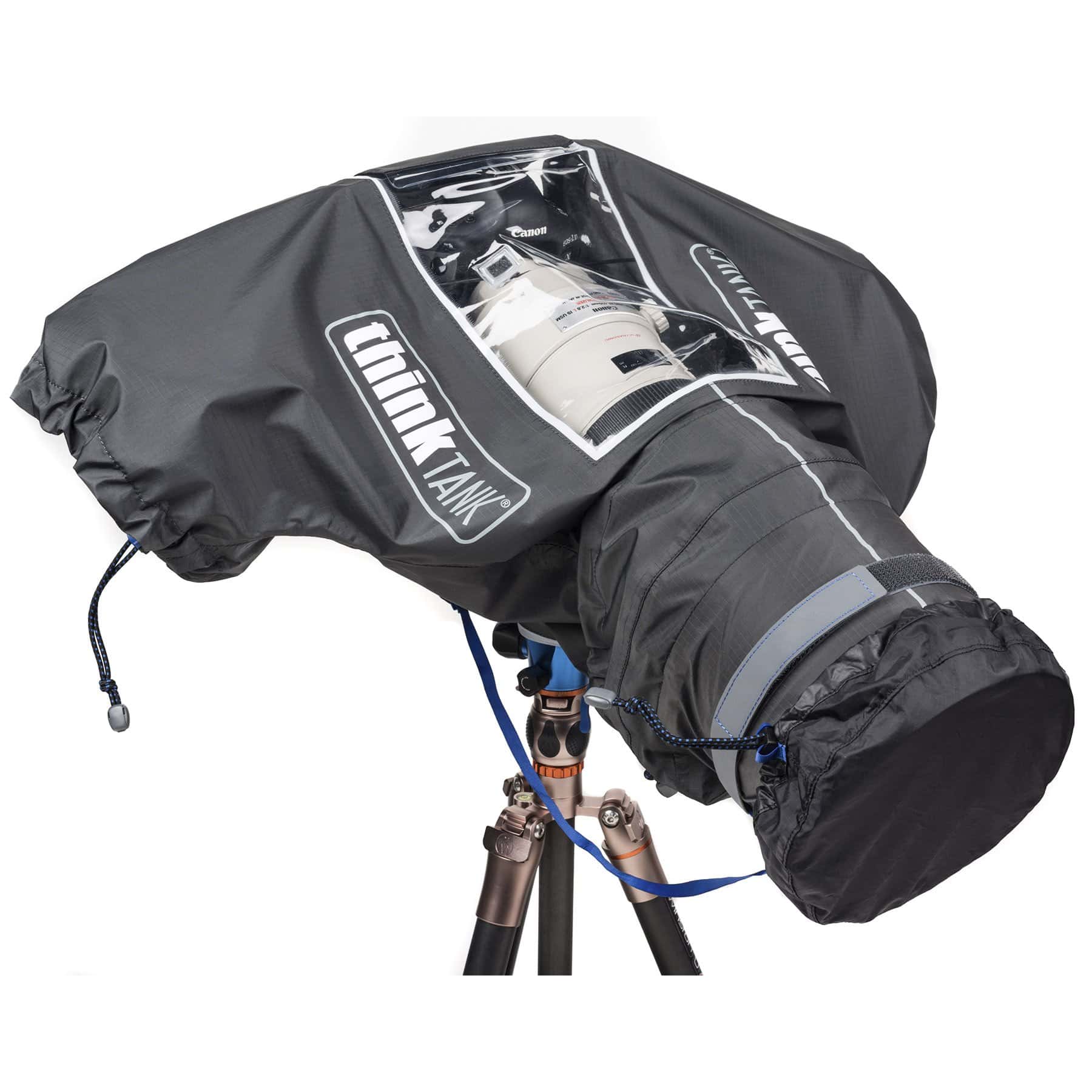 I already own this but it's got to be mentioned as it's by far the best long lens rain cover I've ever come across.  Sometimes you just have to keep on shooting, whatever the weather, and then that happens I want my gear to have all the protection it can have. The Hydrophobi1 300-600 is awesome and leaves all the controls of your camera right at your fingertips through the hand holes on the sides. $150 will get you one of these and it's worth every penny.
LensCoat Lens Covers
Custom designed for each lens, the LensCoat covers are standard issue amongst wildlife photographers to protect their big lenses and also camouflage them from their intended subject.  LensCoat have their Canon 200-400 covers designed and waiting for the lenses to ship.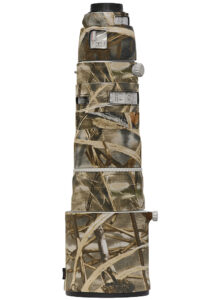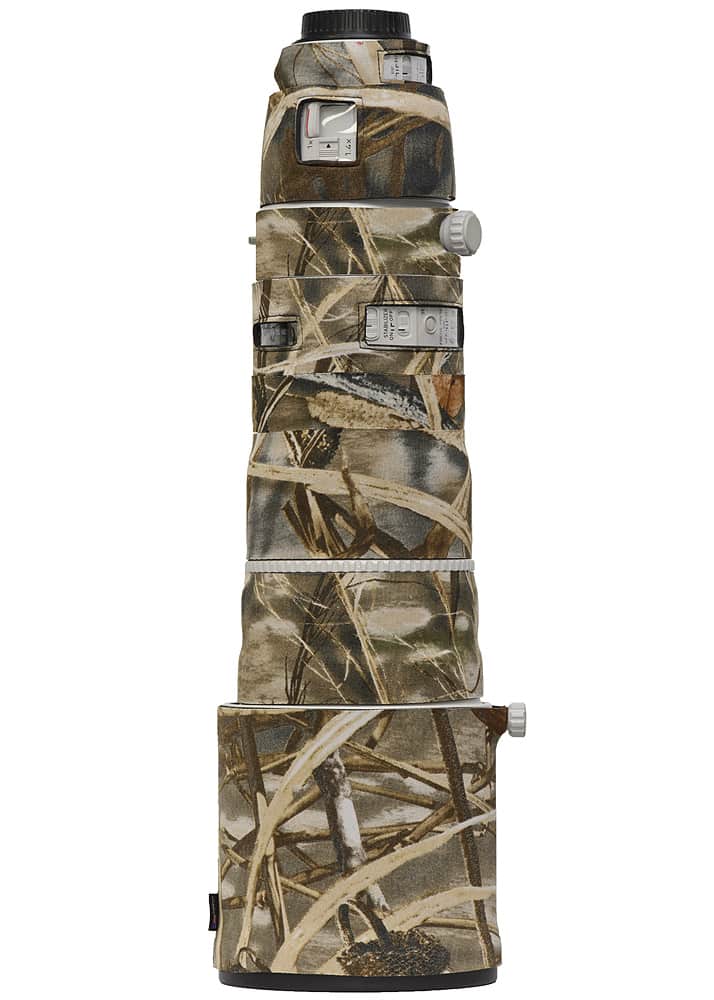 Aquatech Soft Hood
Travel with big lenses is always a little tough with today's ever-shrinking carry-on limits.  The lens hoods on large lenses take up a large amount of space in your bag and it's tempting to leave the hood in your luggage.  The hoods are made from carbon through and they can crack quite easily so this is not recommended at all!  They are also extremely expensive to replace.  Australian company Aquatech came up with an ingenious solution though in the Soft Hood.  This can flat pack in your bag without fear of damage and the stiffened ribs in the design give it plenty of strength when it's attached to the lens.  You'll have no trouble standing the lens up as you normally would with a regular lens hood.