It's getting close to that time of year again when snow is falling on the ground and Christmas is on its way. At least it's snowing here in British Columbia anyway. Time for my annual Christmas gift list for your photography obsessed friends and loved ones. The list is in no particular order and prices vary but I'm sure you'll find something suitable!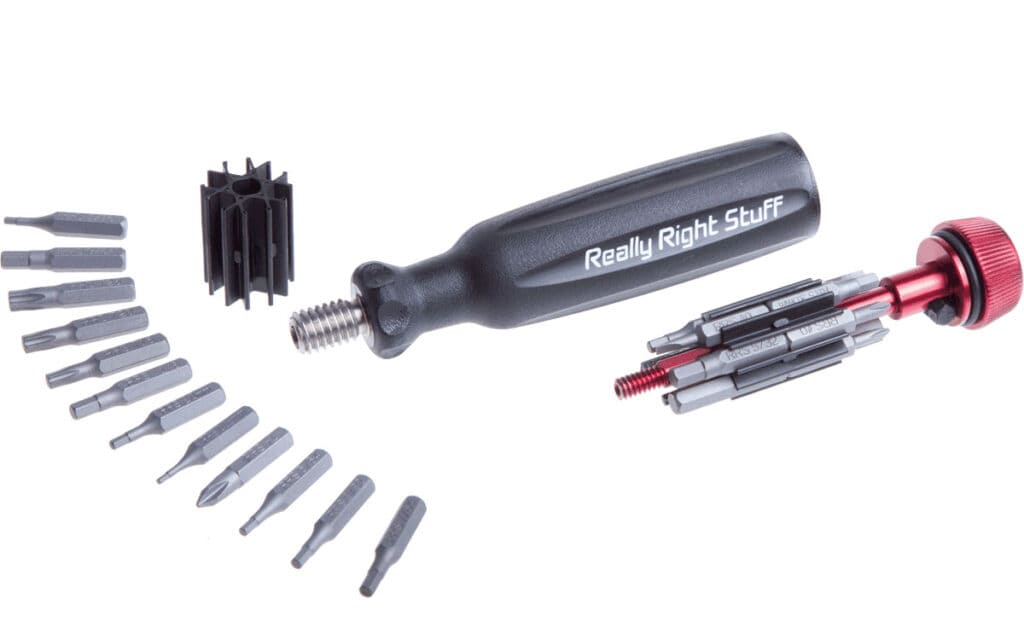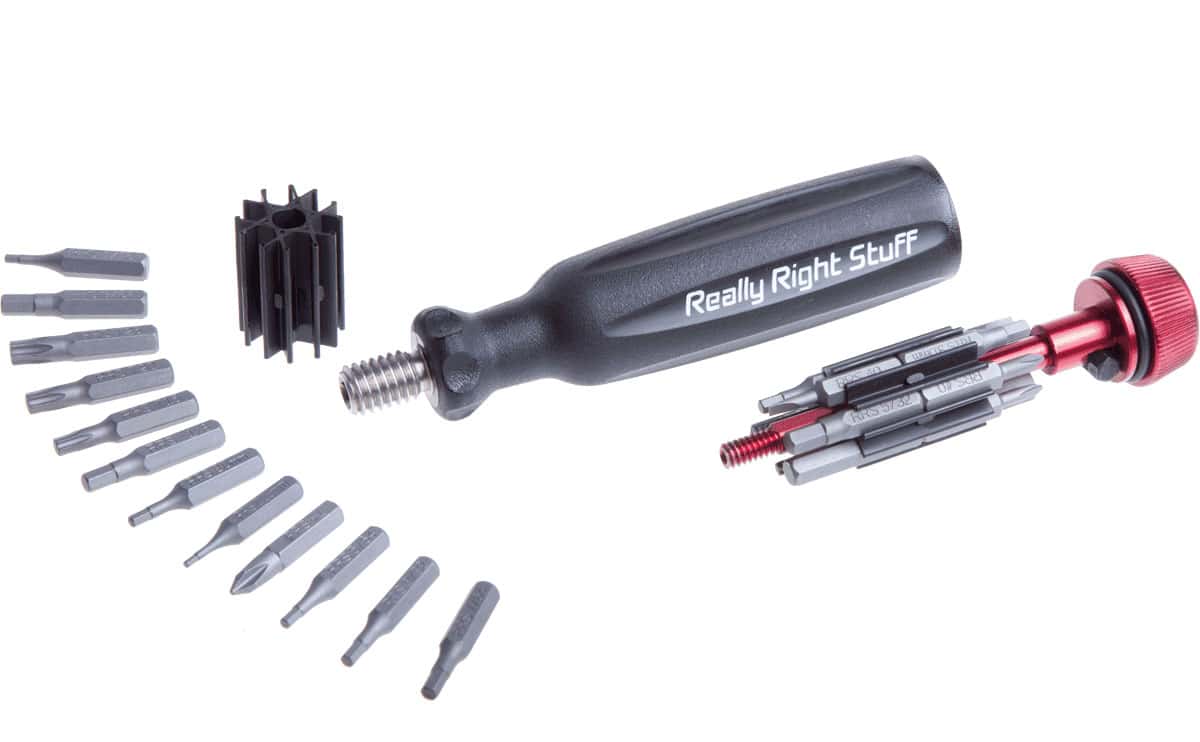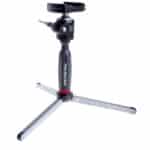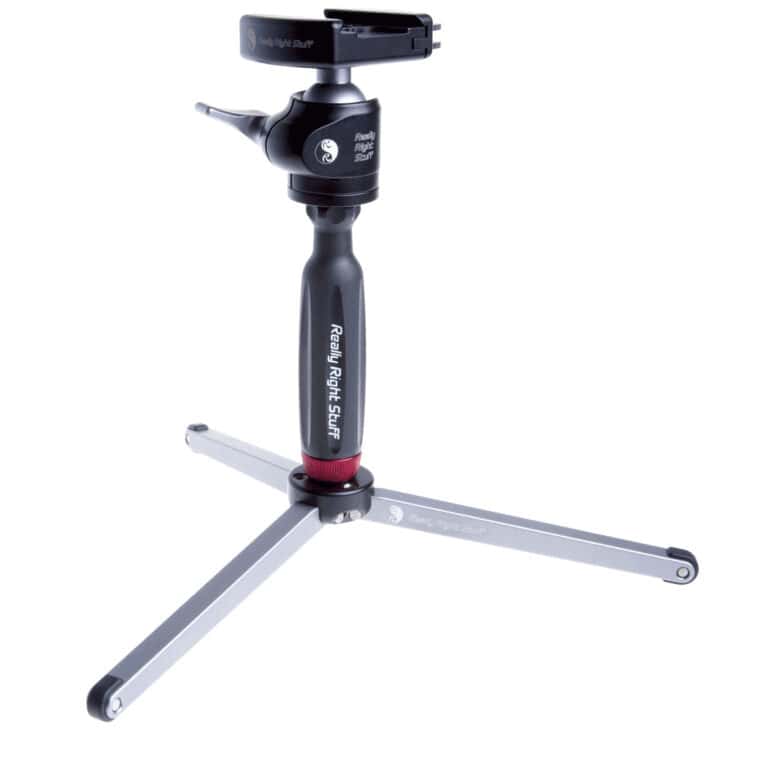 Do you know someone who has a collection of tripods and camera support equipment ? Then chances are that they also have a draw full of bespoke tools that came with them all. Really Right Stuff have solved that problem with a dedicated multitool designed with all the common heads for support equipment. What's more, since they built this tool from the ground up themselves, it has a trick up its sleeve! A 3/8"-16 industry-standard thread on the top and socket on the bottom allows you to mount this as an extension to table top tripods or even just mount your camera on a small ballhead on top of it.
Availability – $50 from B&H Photo
2 – Canon or Nikon Coffee Lens Mug – $20->$30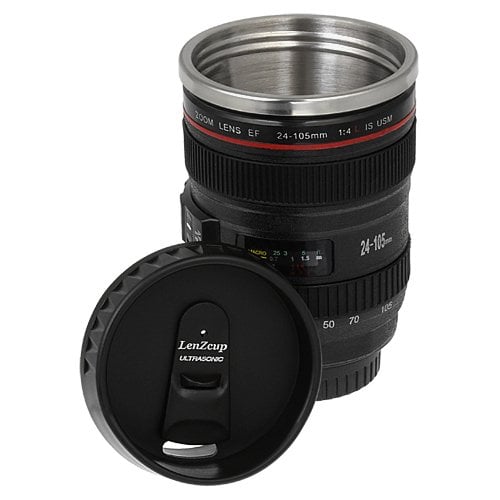 This is a fun little stocking stuffer and all sorts of versions have become available this year. Make sure you know if your friend or loved one is a Canon or Nikon shooter though and don't get them the wrong one!!
Availability – Amazon carries a great selection of these from a variety of vendors. Pick a long zoom or a wide zoom lens mug!
3 – Datacolor SpyderCube – $50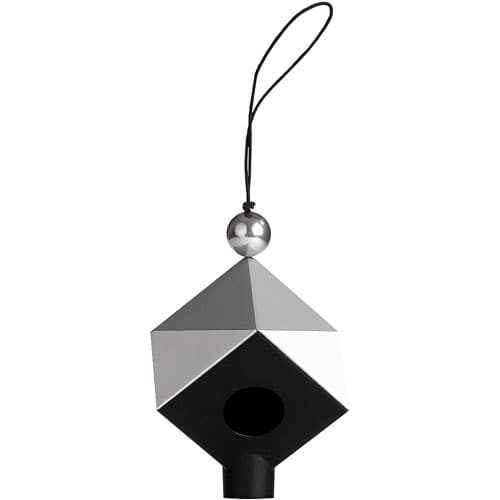 Here's a great little pocket-sized gift for establishing perfect colors in any type of lighting. It works just like a grey card and allows you to set while balance as well as white and black points. It's durable too, the colors extend though the cube, they aren't just painted on, so you don't have to worry about scratching it. All you have to do is take a shot of this little cube before you start your shoot and then you'll be able to use your favorite post processing software to balance all your shots from that shoot when you get back to the office later. At only $50 it's a great little gift!
Availability – $50 from Amazon
4- Photographically Speaking – $25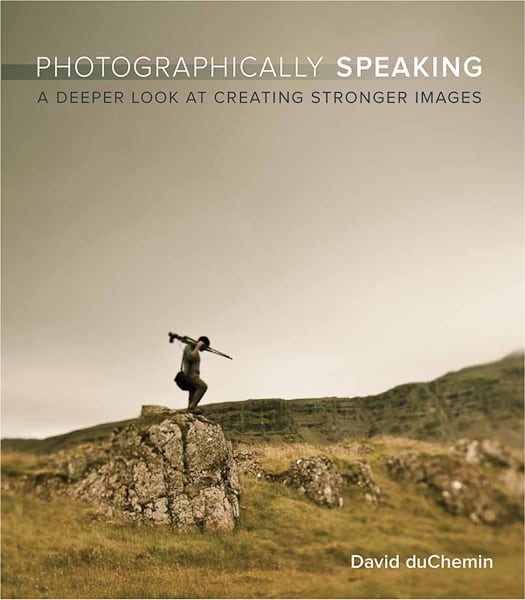 David DuChemin has written a fabulous series of books over the last few years but Photographically Speaking is probably my favorite one. If you know someone who might be looking to get a deeper understanding on why an image works then this is a must read and David walks though severalof his wonderful images, examining the composition and content to really find out what makes it work.
To quote from the back of the book:
Photographically Speaking is about learning photography's visual language to better speak to why and how a photograph succeeds, and in turn to consciously use that visual language in the creation of our own photographs, making us stronger photographers who are able to fully express and communicate our vision.
Availability –$25 from Amazon

5 – Wacom Bamboo Capture Pen & Touch Tablet – $70
The first time you use a Wacom tablet it makes you wander where it's been all your life. There's many variations available from Wacom at different sizes but the Bamboo is a great one to get someone started with and it also works perfectly as a travel version if they ever upgrade to a larger version. Easily fits into a laptop bag with a laptop ! This version is also touch capable so things like zooming in during Photoshop sessions can be done with a physical pinch of the fingers on the tablet!
Availability – Approx $70 on Amazon.
6 – Think Tank Retrospective 5 Shoulder Bag – $137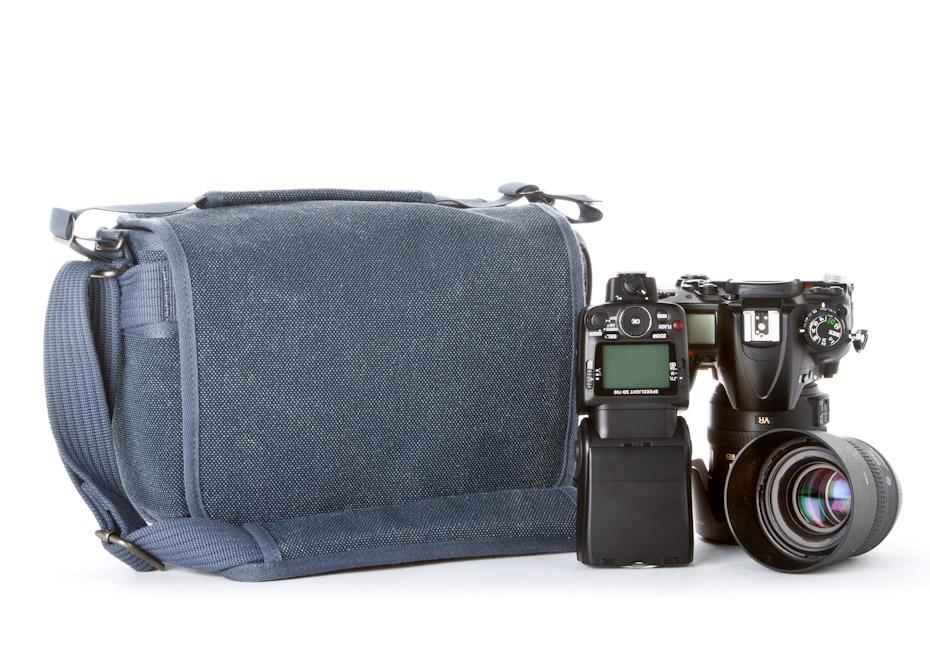 Photographer simply can't have enough bags and often the best and most stylish ones on the market come from Think Tank. The Retrospective series is constructed from a tough wearing sand washed cotton canvas giving it a slightly retro look. It's also very unassuming for a camera bag so it's unlikely to attract any unwanted attention. The Retrospective 5 is perfect for someone who shoots with a rangefinder camera (like Leica) or someone with a Micro Four Thirds camera or Sony NEX system.
Availability – From Think Tank's online store following this link will also give you a FREE gift at checkout which you can also include with the bag. Double whammy!
Yes that's right, Really Right Stuff is making it onto this years list twice! Earlier this year they came out with a pocket tripod which at first might seem odd from a company known to make the Rolls Royce of standard tripods. When I looked into it though it turns out that all the other tripods on the market suck big time with anything but a pocket point & shoot camera. I was recently in B&H's store and spend half an hour trying all the pocket pods they had and they ALL sucked. The main reason was that the rubber feet were designed to only grip the surface when the legs are in the fully splayed position. RRS has put rubber grips on a rounded end of the leg so you can grip with the legs at multiple angles on non-flat surfaces. Bingo! Best pocket 'pod out there. It's always handy to have one of these in your travel bag, you never know these days where a regular tripod will not be permitted but this will always sneak in under the radar!
Availability – Buy from B&H Photo
8 – Custom SLR Glide Strap – $65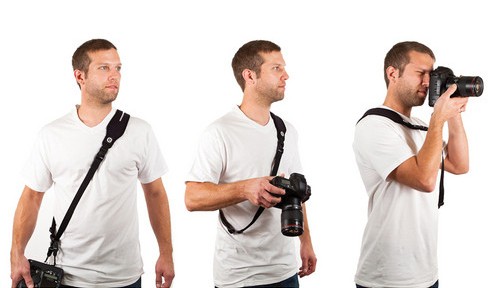 The regular shoulder strap that comes with a camera isn't particularly comfortable. A bespoke neoprene straps like this one from Custom SLR gives much more comfort for a long days shooting. The design also permits the camera to hand to your side, keeping it out of the way until you need to take the shot.
Availability – $65 from Amazon
9 – Rogue FlashBender – $30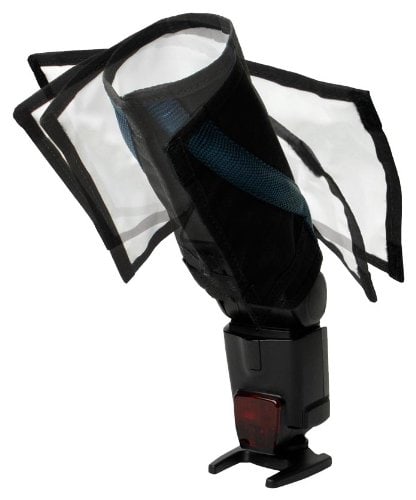 Ultimate flexibility in a portable strobe adapter. Use it as a reflector, as a flag, as a snoot or for directional control. The Rogue FlashBender is a bendable accessory that molds to whatever shape you need and then attaches to your strobe via a hook and look adapter that goes over the front of the flash. If your photographer friend is always messing with flashes then this will be perfect !
Availability – $30 from Amazon
10 – Light It, Shoot It, Retouch It by Scott Kelby – $25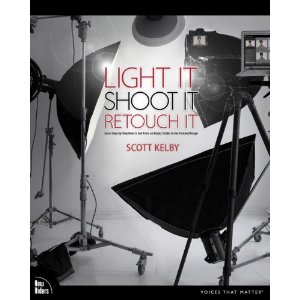 Scott Kelby has probably written more photography books than anyone else and this is a great book for an intermediate photographer who's looking to use more lighting in their shots, particularly for portrait shots.
From the back of the book:
Scott Kelby, the world's #1 best-selling author of photography books, Editor-in-Chief and Publisher of Photoshop User magazine, and Publisher of the just-released Light It magazine, has reinvented how lighting books are written by finally revealing the entire process from start to finish. You see everything from the complete lighting setup (and all the gear used), to the shoot (including all the camera settings and a contact sheet of the progression of the shoot), to the all-important part that most books don't dare include–the post-processing and retouching in Photoshop. This book also breaks new ground in the visual way it teaches you the lighting setup. There aren't any sketches or 3D models–you see the lighting layout in a full-page photo, taken from above during the live shoot, so you can see exactly where everything's positioned (the subject, the photographer, the lighting, the background–you name it–you see it all). Plus, you'll see side, over-the-shoulder, and more behind-the-scenes views, so you can absolutely nail the lighting every time.
Availability –$25 from Amazon