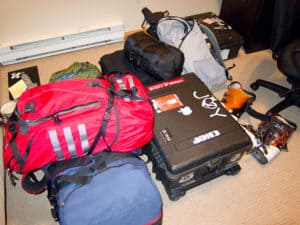 If you are looking to become a ski or snowboard photographer then get ready for a long shopping list of gear you are going to need. Every time I pack my gear for a trip I'm amazed at the amount of gear I have amassed over the last few years. Some of it is fairly specialized and only necessary for people that shoot full time for a living, and some of it I would recommend for everyone looking to get into the business. In no particular order here is my top ten list of things you will need to get started!
1. Avalanche Transceiver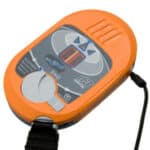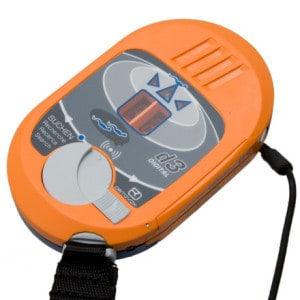 It's not worth losing your life to get a shot so make sure you wear a transceiver while you are shooting in the backcountry and make sure you know how to operate it so you can save your friend's lives if they get caught in an avalanche. I have always used Orthovox transceivers and can highly recommend them, though there are plenty of other great manufacturers out there. I recently had the opportunity to play with the Orthovox S1. A really incredible piece of kit that graphically displays victim location on the screen to help interpret beacon signals. Currently though , I am using the D3
2. A head torch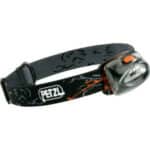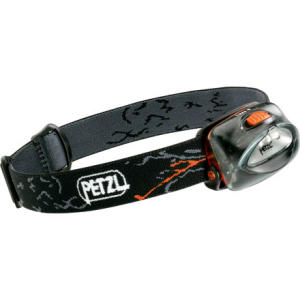 Not something that would immediately spring to mind as a useful accessory but I use this thing all the time. If I'm shooting at night time I am absolutely guaranteed to lose either a lens cap or a very overpriced flash cable unless I have the head torch on. Its just too easy to misplace all the little bits and pieces. I also carry it in my pack when I'm sledding. Snowmobiles are notoriously unreliable and you never know when you'll be out in the backcountry for longer than anticipated. I have a Petzl Tikka which seems to have great battery life and is plenty powerful enough for me to find those pesky lens caps when I drop them in the dark!
3. A 70-200 zoom lens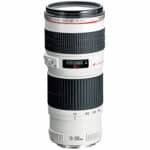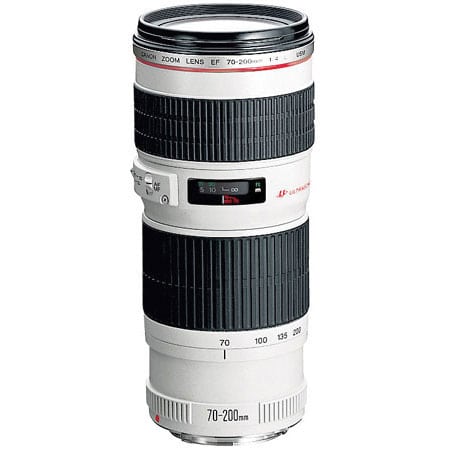 The 70-200mm range is by far my most used range for shooting ski or snowboard photos. Take the time to save up for a good quality lens in this range. Canon has 4 versions to suit many budgets and all of them produce great images. Nikon and Sony also make very sharp 70-200 zooms. Canon actually announced a new version of their workhorse lens last week , the 70-200 f2.8L IS II. Apparently improving on sharpness and image stabilization over the previous version. I used to own the original f2.8 l IS version myself but swapped it last year for the new f4 L IS version which was even sharper but also half the weight of its f2.8 cousin. So far I have been very happy with my choice. For me , the 70-200 f4 L IS is the best one for skiing with, its just so light! And then I have an 85mm f1.8 for those times when i really need a wide aperture for portraiture.
4. Fisheye lens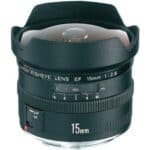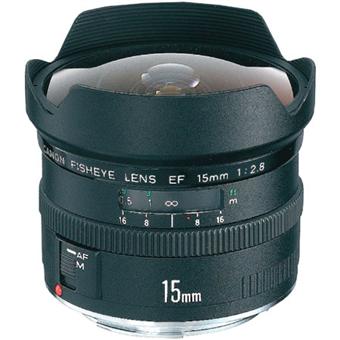 The fisheye lens is the second of what I would consider to be an essential lens for this kind of photography. Any other focal lengths between the fisheye and the 70-200 can be debated upon but this one should be on your list. I use a Sigma 15mm fisheye and it produces some great results. The Canon is comparable in sharpness and these days they are actually a similar price point. The 15mm fisheye is only a true 180 degree field of view on a full frame camera such as the Canon 5dMKII. On a 1.3 crop camera such as the 1dMKIV it still produces a pleasingly wide FOV but by the time you put it on a 1.6 crop camera like the 7d, it starts to lose a lot of the benefits of such a lens. If you shoot with a 1.6 crop camera you would be best to consider a wider fisheye like the 10mm sigma or the Tokina 10-17 fish. Nikon users can make use of their fantastic quality 10.5mm fisheye. I use this lens for everything from powder shots in the trees to urban rails in the city, it goes everywhere with me.
5. A good camera backpack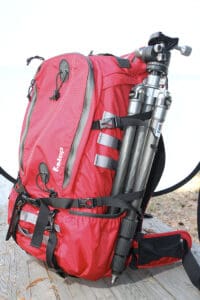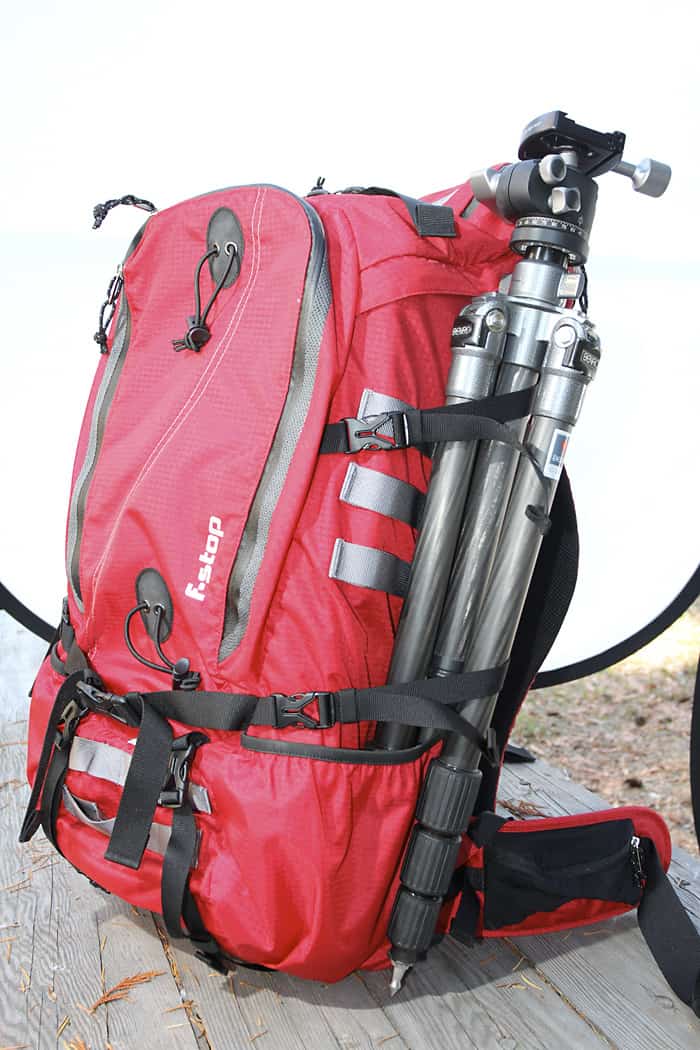 If you are going to ski all day with a heavy backpack then you need to make sure that it is comfortable and will protect your precious gear from the elements, and any mishaps you might have along the way. When I first started to cart around a serious amount if gear I had trouble finding the right bag for the job. There are several packs out there from Burton and Dakine but they lacked enough room for gear other than cameras and lenses. If you are spending time in the backcountry you need room for a plethora of other gear such as safety equipment,food and clothing. The solution comes from a company called F-Stop. Now, full disclosure; I am on the F-Stop pro team but I was using their equipment before that happened and it now puts me in a position where I can offer my advice as to what changes should be made to create the ultimate backcountry photo pack. The result is the SATORI , the company's largest photo backpack. For those looking for a slightly smaller pack , they also make the Tilopa. F-Stop packs are made from incredibly rugged material and the zippers that are open to the elements are seam-sealed to protect from rain and snow. The internal camera block is removable and smaller sized compartments can be inserted to leave more room for non-camera equipment if you need it. Having a comfortable pack can really make the difference to a long days shooting.
6. Plenty of hard drives
Hard drives will fail, it's an absolute certainty because they are mechanical devices. The question is when…? It could be tomorrow or it could be in ten years time but at some point, you WILL lose your photos unless you have backups made on multiple drives. If you store your photos on the drive inside your computer it will fill up rapidly. With today's SLRs producing images up to 22 megapixels , and the 7d producing 18mp images at 8 frames per second,that means that for every second of shooting you are producing roughly 200mb of images. The general rule is that you need at least one backup of images to remain safe. In other words, every 2.5 seconds of shooting will require 1 gigabyte of data storage!!! Thankfully disk space has come down dramatically in price and there are now many easy solutions for easy backup. The products from Drobo have been a huge hit with multimedia professionals and I can highly recommend both the products and the service that the company provides. If you are unfamiliar with their products take some time to watch the videos on their site, they offer excellent piece of mind and totally hassle free redundancy of images.
7. A website
If you don't have a website to display your work these days you are going to be making it very hard on yourself. Gone are the days when you either needed to understand complex programming languages, or pay a fortune for a slick looking website. If you can't afford to pay a designer for an original site, there are several companies out there offering easily customizable template sites that integrate everything an aspiring photographer could need to display their work. Check out Livebooks.com and GraphPaperPress for example. Keep your portfolio site simple to navigate and please DO NOT put automatically playing music on them!! That is the quickest way to get someone to leave your site! Remember that your website will often be peoples first impression of your business and your photography so be careful which images you put on there. Think quality not quantity. I'd much rather see just ten great photos , than the same ten great photos with 20 mediocre ones mixed amongst them. I do not consider myself to have more than rudimentary understanding of website design and yet I was able to create my entire site myself using only tutorials available on the internet so there really is no excuse for a shoddy looking website these days.
8. Rocket blower sensor cleaner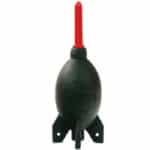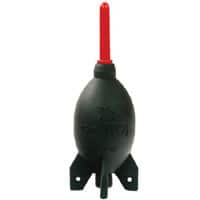 Even though newer cameras have automatic micro-vibrating sensor cleaning functions, they don't keep all the dust off. There are several similar products available but the Giottos products do a great job and are available in many different sizes Due to their grenade-like appearance, expect to get some funny looks from airport security personnel though! Continually changing lenses outdoors means that you will get dust buildup around the mirror mechanism but a few squeezes with the blower and you will prevent that dust from ever getting to the lens. If you have more persistent particles check out the products from Visibledust. I use their wet cleaning fluids every few months and also their statically charged brushes if the blower can't shift the dirt.
9. Two-way radios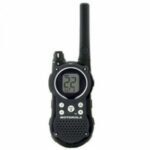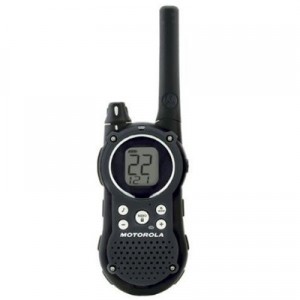 Most consumer 2-way radios now all work on the same frequencies as Motorola radios so you can get away with buying some Walmart specials if you have to, but I'd recommend getting a pair of Motorola ones with a recharging stand. A lot of riders will have their own radios so you might not always need both of them but at least it's there if you need it and then you also have a spare battery pack for longer trips. Motorola make a huge range of radios which have different ranges and features. Some will give you weather reports and some will even charge up via USB ports which is a useful feature for the traveling photog as that's one less charger you have to bring with you! The MR350 is a great choice.
10. Good winter gloves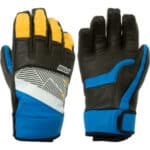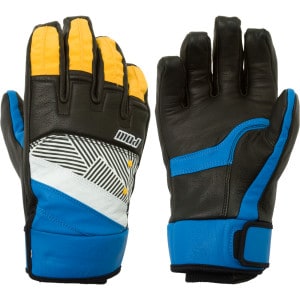 Personally I can't stand having cold,wet hands. If I'm skiing all day and not shooting, my hands stay warm. But shooting skiing or snowboarding rarely means skiing all day.A lot of time is spent standing or sitting around waiting for the best light, or climbing through waist deep snow or building a jump.If my hands are cold or wet I can't think straight and its always the first part of me to get cold. I would highly recommend having a spare pair of gloves AND a spare pair of liners in your pack. Sometimes I shoot with the POW Photog glove that I have written about before on this site and sometimes I just use regular glove liners, removing my hand from my thicker glove when it's time to shoot and replacing them immediately afterwords. Obviously many companies make great winter gloves but I have always been very very happy with the goat's leather gloves made by POW. I get a new pair at the beginning of each winter and they easily last me a whole years shooting. I keep a pair of their fleece lined mittens in the top of my pack for wearing at the end of the day on the way home. Mittens generally keep you warmer but you obviously lose some dexterity so they are great for the end of the day when you are done shooting. Trust me, you don't want to get stuck out in the backcountry with one wet pair of gloves!