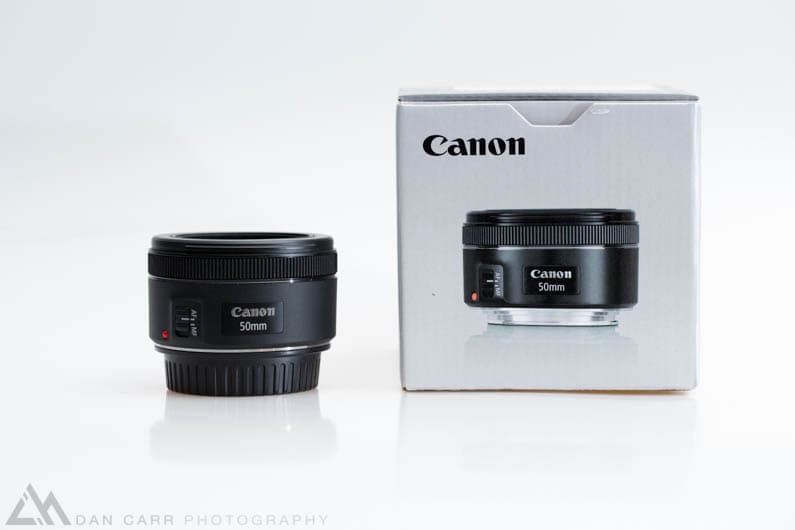 The so-called "Nifty Fifty" has been around for 24 years, so it's high time Canon came out with an upgrade!  The new Canon 50mm f/1.8 STM will replace the f/1.8 II, and began shipping a couple of weeks ago.  I wasn't sure if I was going to take a look at this lens, but I came across one in a nearby store so I thought, why not?  I know a ton of people will be curious about it, and I'm always recommending the old version to beginners, since it's such a great way to learn about shooting with a shallow depth of field.
The new STM features a stepping motor which means focus-by-wire technology that's faster and much quieter.  Canon's latest crop of camera's has shown significant improvement in continuous autofocus, with their Dual Pixel technology, but they're best used with STM lenses and now there's one more!
I'm going to provide some ongoing coverage about this lens, much as I've been doing with the new Canon 100-400 as well.  Eventually it'll culminate in a full review once I'm sure I've had enough time with it.  In the meantime, shoot me your questions in the comments!
The video at the top of the page gives a quick look that shows it side-by-side with the Canon 40mm f/2.8 STM, and the old 50mm II as well.
Support the site - It's easy!
Did you find this post useful and interesting?
- I've invested thousands of hours into creating the content you find for free on this blog. The best way to say thanks is to use the product links in the post when you make your purchases. I may make a small commission when you do this, and that helps to keep the site running. Click
here
to find more links that support the site, or use these primary ones:
B&H Photo|Amazon|Adorama|Think Tank (free gift on $50+ spend)|MindShift Gear (free gift on $50+ spend)
|
Coffee
Thanks for your
support
and readership!