Team Diabadass
This was a wonderfully fun shoot for Animas, a Johnson & Johnson company who manufacture insulin pumps for diabetics.  This group of Type 1 and Type 2 diabetics took on the famed Tough Mudder race in Whistler, BC.  Knee deep mud, monsoon rain showers and a 19km obstacle course didn't stop though, though!  It was great to watch them fight the elements and develop a great team bond throughout the day.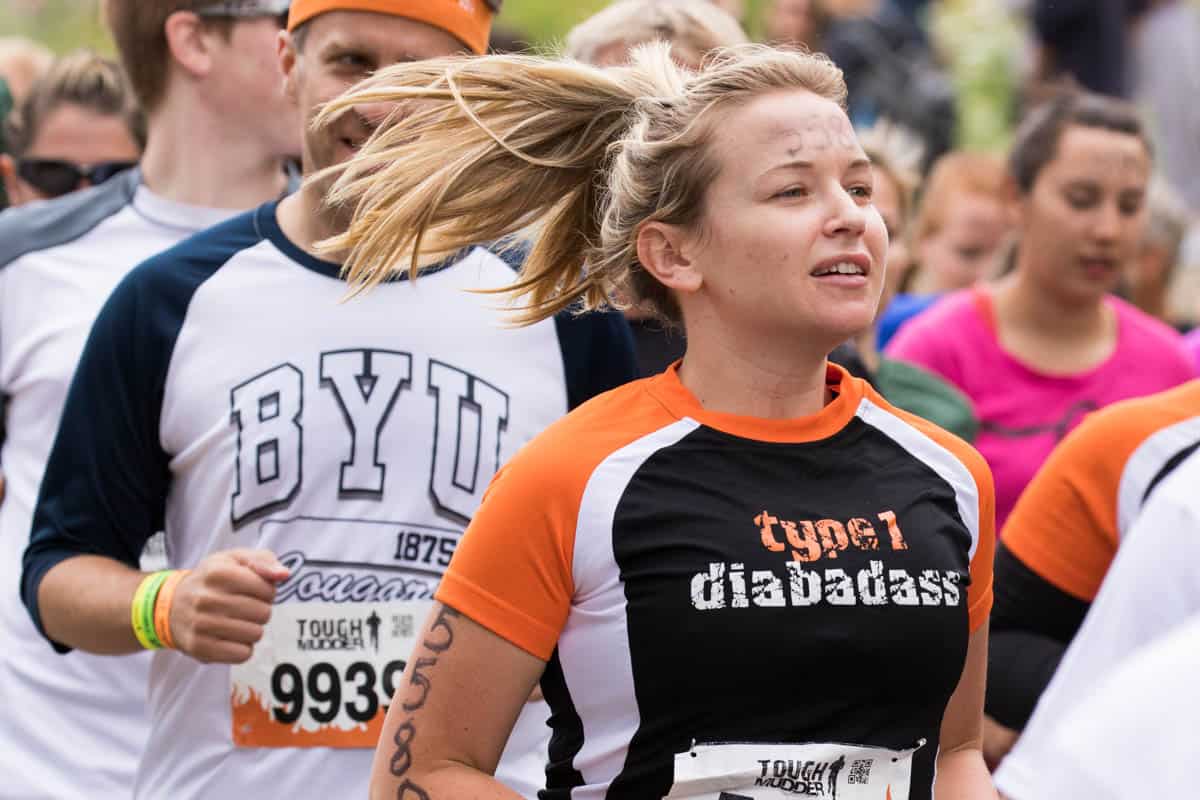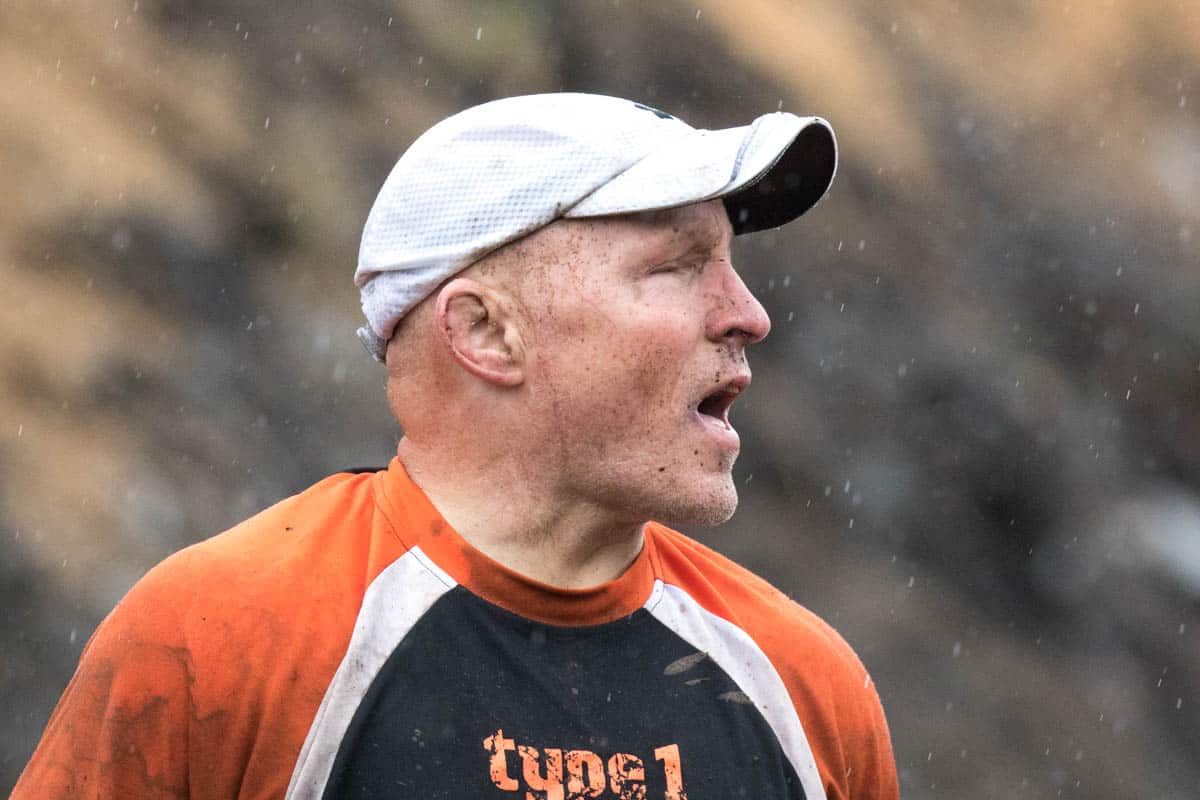 Gallery
Click to view larger
Please click the images below to expand them. For more information about the awesome WordPress plugin I use to create galleries click here (yes, it even syncs with Lightroom!).