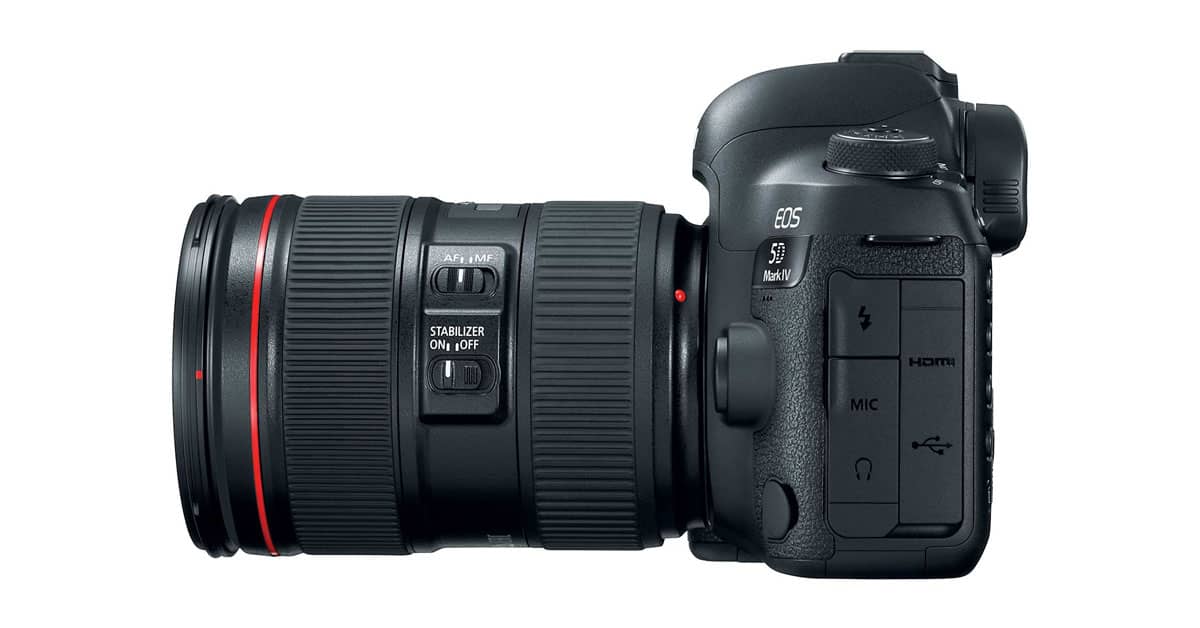 The original Canon 24-105mm f/4 L IS (still available from some retailers) was Canon's best selling L-Series lens and whilst it wasn't an absolutely stellar performer, I still owned and used it for a long time because you just can't fault the versatility of this focal range.
When the new Mark II version came out in 2016, the Canon 24-105mm f/4 L IS II, I jumped on it immediately to see what it was like. Whilst improvements were relatively minor, it's a tad sharper, and it's now my go-to lens when I need a single lens kit for a shoot. Image stabilization is useful in low light, and also for aerial photography.
I also use this lens in my Aquatech underwater housing where the focal length versatility works great when you don't want to constantly exit the water to swap lenses.
As with all the lens sample galleries I've decided to put on this site, these images aren't intended to show you the quality of the lens because that's almost impossible to do without giving you full resolution images that you can view at 100%. Instead, these galleries are here to give you an idea of the kinds of subjects, and potentially the look or field of view that a lens can give you.
Click images to open the lightbox.