This Month's Adventure…… more to come
Consider this a teaser…… there's more to come. Follow me on Instagram to watch this trip unfold.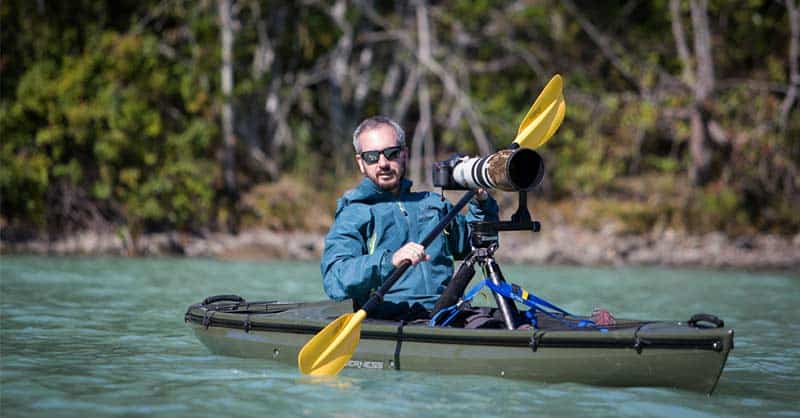 About The Author
Founder of Shutter Muse, full time photographer and creative educator. Dan lives in the Canadian Yukon, but his wanderlust often sends him in search of images all around the world to meet the needs of clients and readers alike.
Don't Miss Out
Join thousands of other photographers who get free photography tips and resources delivered every month.
Instant Access
Popular Categories
Archives
Follow & Subscribe
54.7K Followers