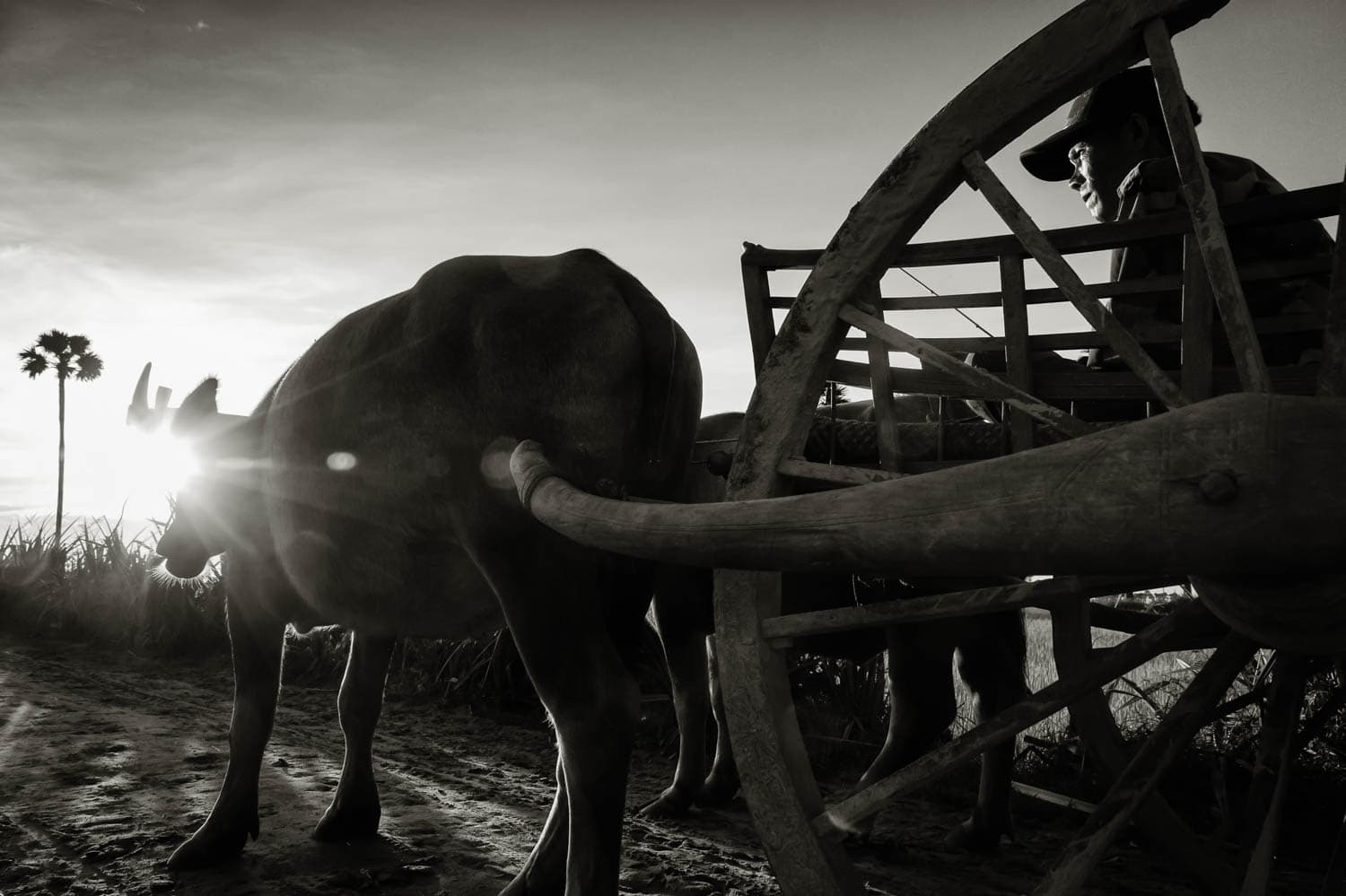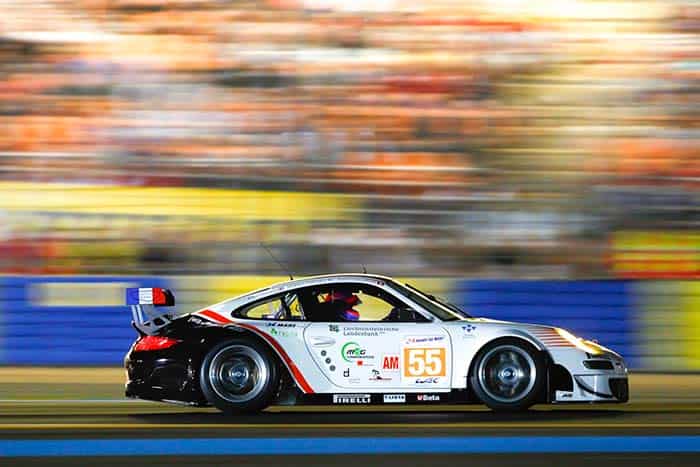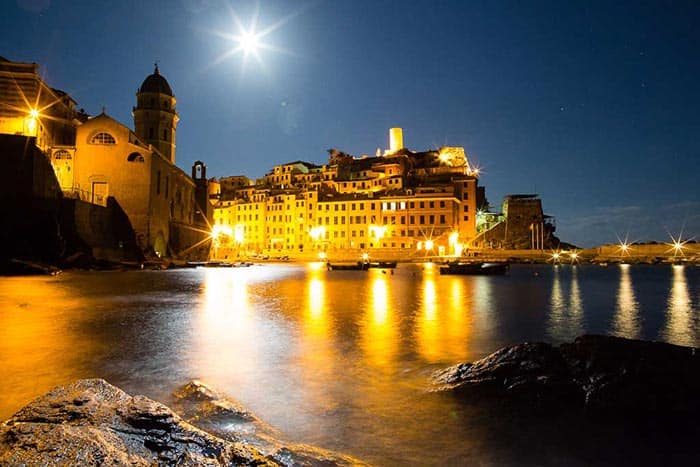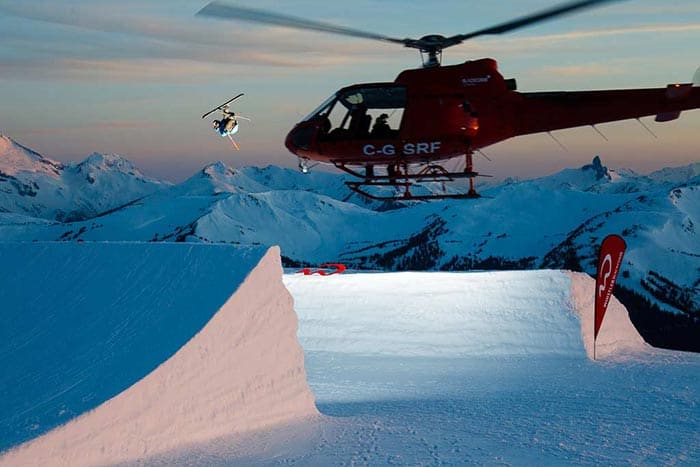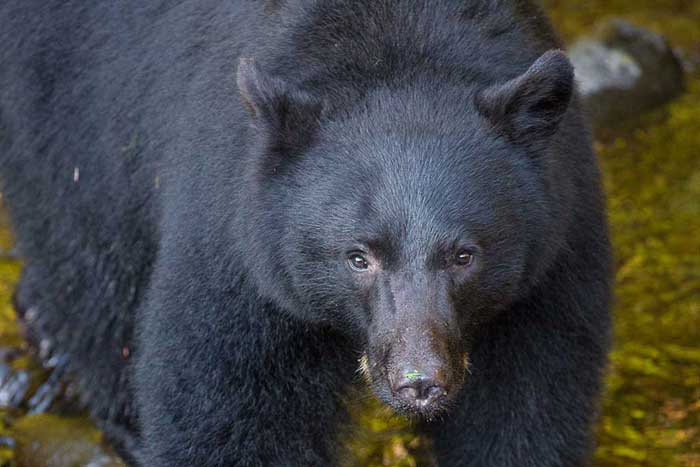 Trusted By:

---
Fine Art Prints
Visit my online print store to view a huge collection of open edition images, as well as my exclusive Limited Edition series. View Print Galleries
---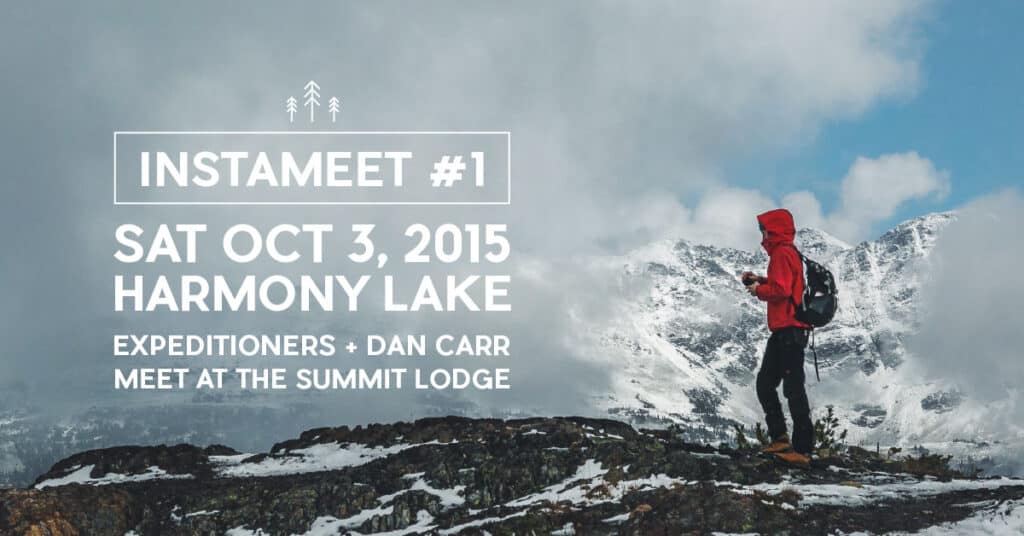 Do you live in the British Columbia lower mainland or Sea To Sky Corridor? Join me this weekend for an Instameet in Whistler!
read more
---

Don't Miss Out
Join thousands of other photographers who get free photography tips and resources delivered directly to their inbox.
Sign Up Today