Trusted By:

Apple Selects Image For Latest Global iPhone Campaign
#ShotOniPhone
Apple's latest iPhone campaign seeks to showcase the work of their customers, both amateur and professional photographers.  I'm honoured to have one of my photos chosen by Apple to be a part of this project!  My image will be displayed around the world on billboards, transit systems and magazine ads, as well as being featured on the Apple.com website.  Check the blog post for more information about the shot!
Read More
As cliché as it may sound, if you had to describe Dan Carr's work in one word, that word would likely be 'majestic.' I choose this description because his photos tend to have a very sleek and put-together quality to them, and yet he manages to capture this without sacrificing the honesty and integrity of the moment. Essentially, Dan captures the best of both worlds, and puts a lot of other photographers to shame in the process.
Alan Steadman - PetaPixel.com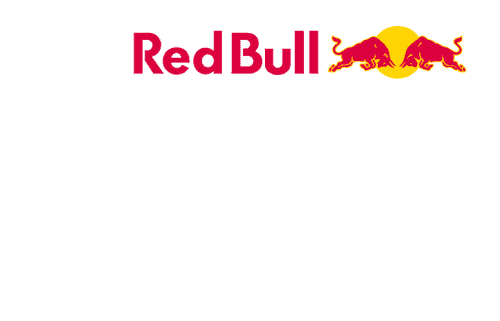 ---
Dan was a finalist in the prestigious Red Bull Illume Image Quest in 2013, the largest photography contest in the world that showcases the world of action sports and adventure imagery.  The contest received over 30,000 entries from 124 countries; just 50 were chosen to be part of a curated global exhibition which kicked off in Hong Kong and will now spend the next few years traveling the world's major cities.
---
Fine Art Prints
Visit my online print store to view a huge collection of open edition images, as well as my exclusive Limited Edition series.
View Print Galleries
---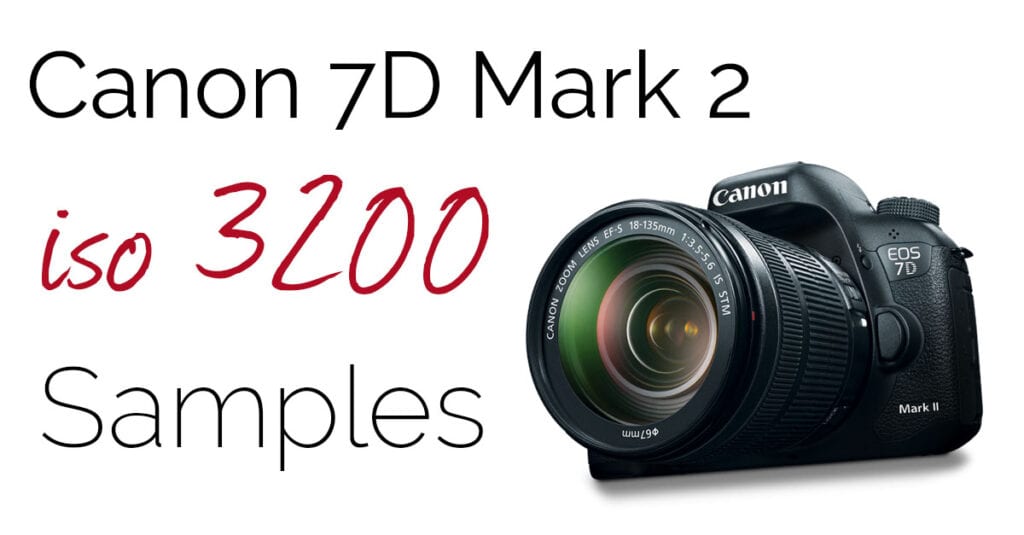 I've been using the 7D Mark II for a few months now and the more I use it, the more I like it.  Of course when it came out, the first question that people wanted to know was: "How is the high ISO performance?" Before the 7D Mark II arrived, my main...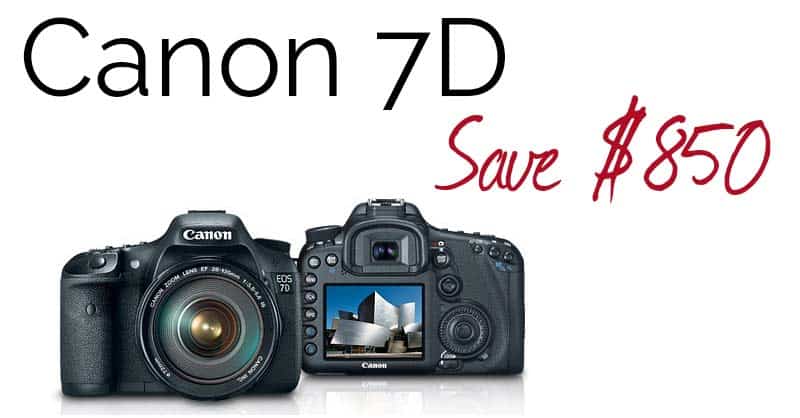 This deal is too good not to share!  B&H are offering up to a staggering $850 discount on the Canon 7D package, in three varieties.  I know the 7D is an older camera not, but it was still a workhorse for many people for a long time. It would be a great budget...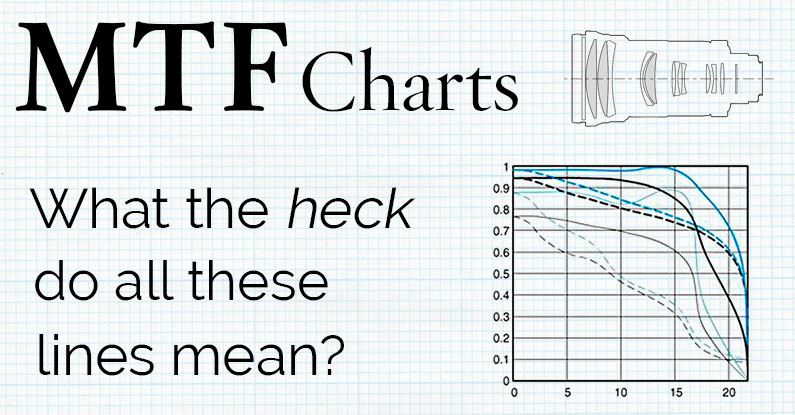 Over on my tutorial site, Shutter Muse, I've just published an in-depth article about MTF charts and how to read them.