Trusted By:

As cliché as it may sound, if you had to describe Dan Carr's work in one word, that word would likely be 'majestic.' I choose this description because his photos tend to have a very sleek and put-together quality to them, and yet he manages to capture this without sacrificing the honesty and integrity of the moment. Essentially, Dan captures the best of both worlds, and puts a lot of other photographers to shame in the process.
Alan Steadman - PetaPixel.com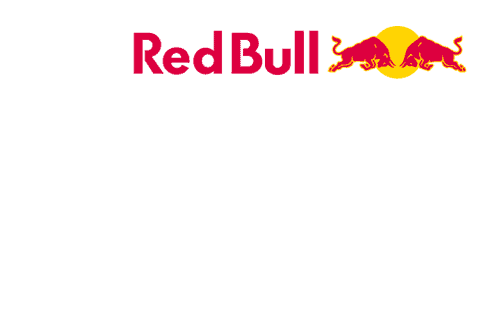 ---
Dan was a finalist in the prestigious Red Bull Illume Image Quest in 2013, the largest photography contest in the world that showcases the world of action sports and adventure imagery.  The contest received over 30,000 entries from 124 countries; just 50 were chosen to be part of a curated global exhibition which kicked off in Hong Kong and will now spend the next few years traveling the world's major cities.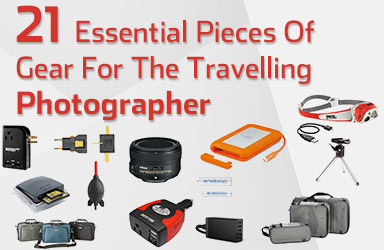 Along with the redesign to this website came a slight shift in how and where I publish some of my writing.  My feature length reviews and articles can now be found on my other site, Shutter Muse, and this month I posted a ton of new content over there. Here's a...
Since people are often curious about what gear I'm using I've decided to start posting updates of various kits that I'm using.  I'll be posting them on Instagram if you want to catch them directly, just follow @DanCarrPhoto.  After that...
First thoughts on the new Canon 16-35 f/4 L IS. Is this going to be Canon's ultimate landscape photography lens? How does it stack up to the old 17-40?