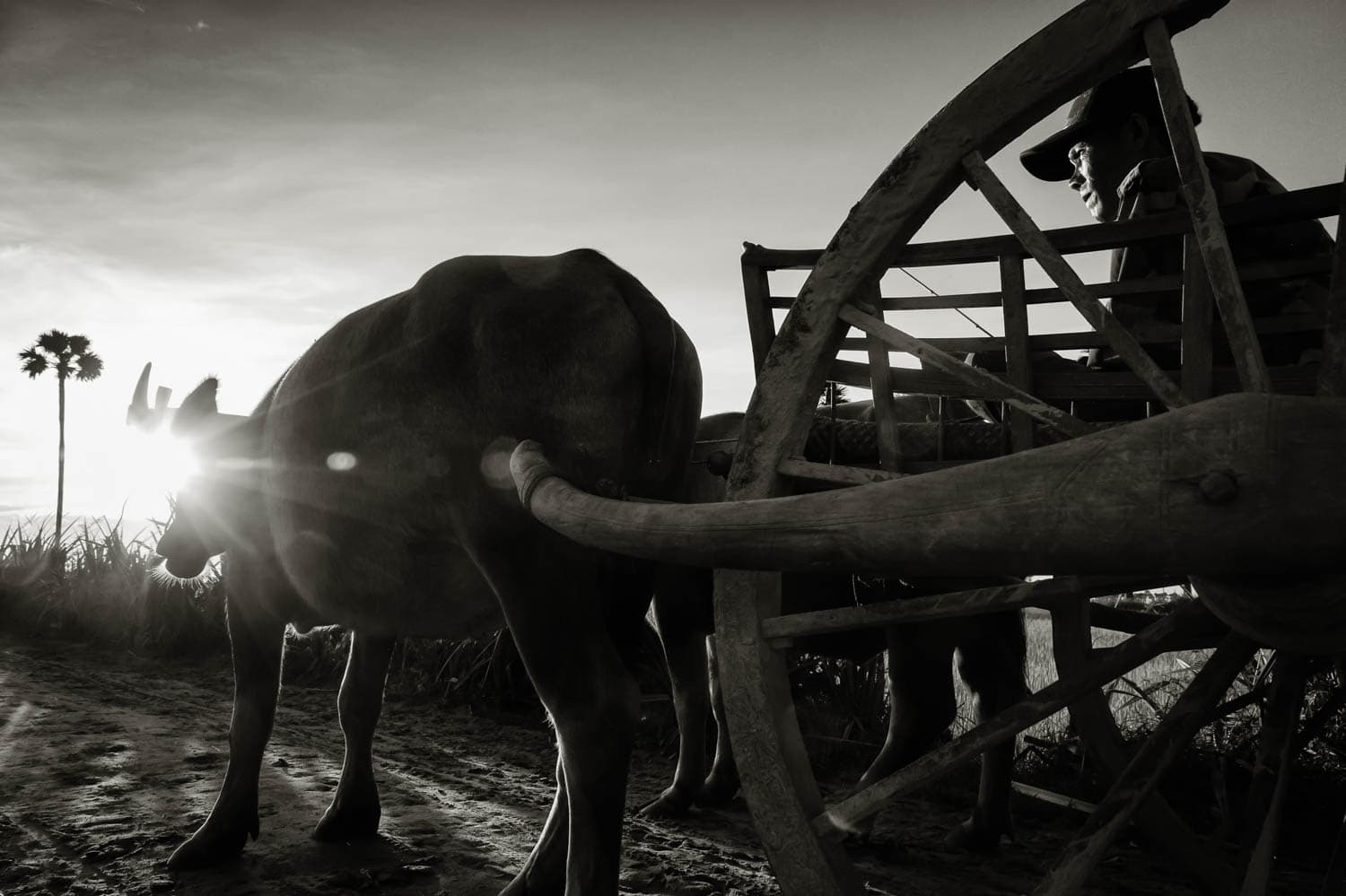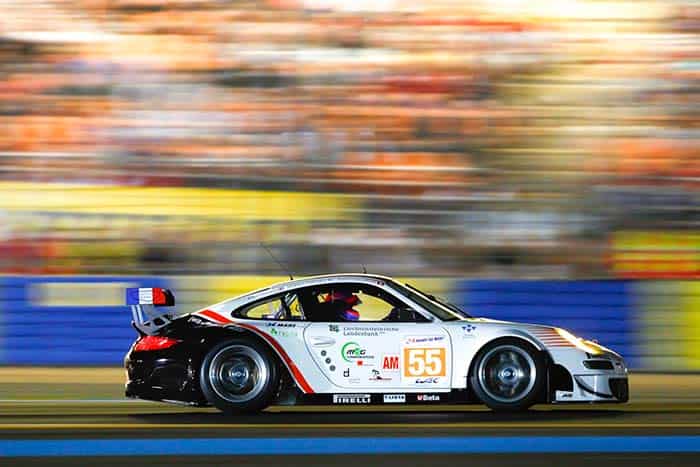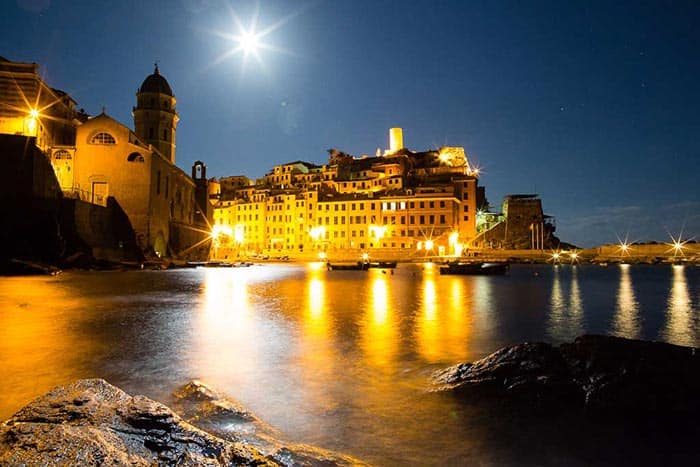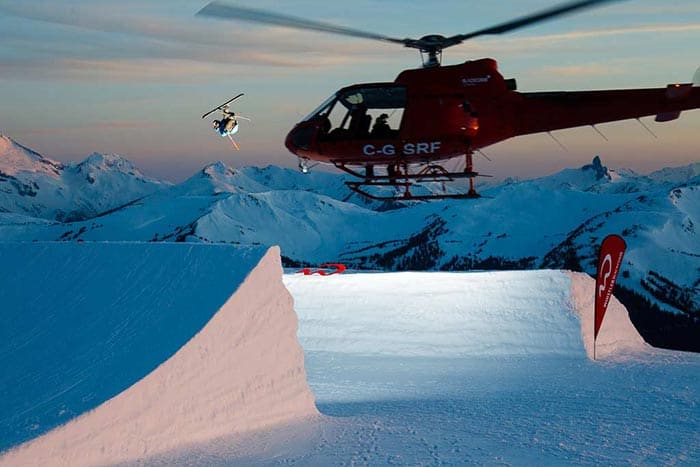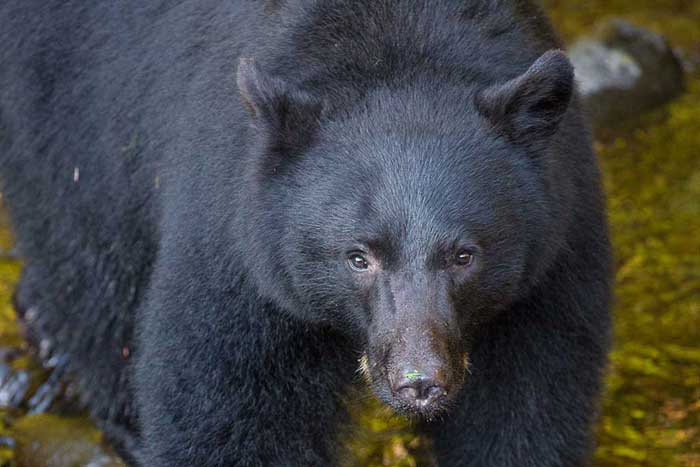 Trusted By:

---
Fine Art Prints
Visit my online print store to view a huge collection of open edition images, as well as my exclusive Limited Edition series. View Print Galleries
---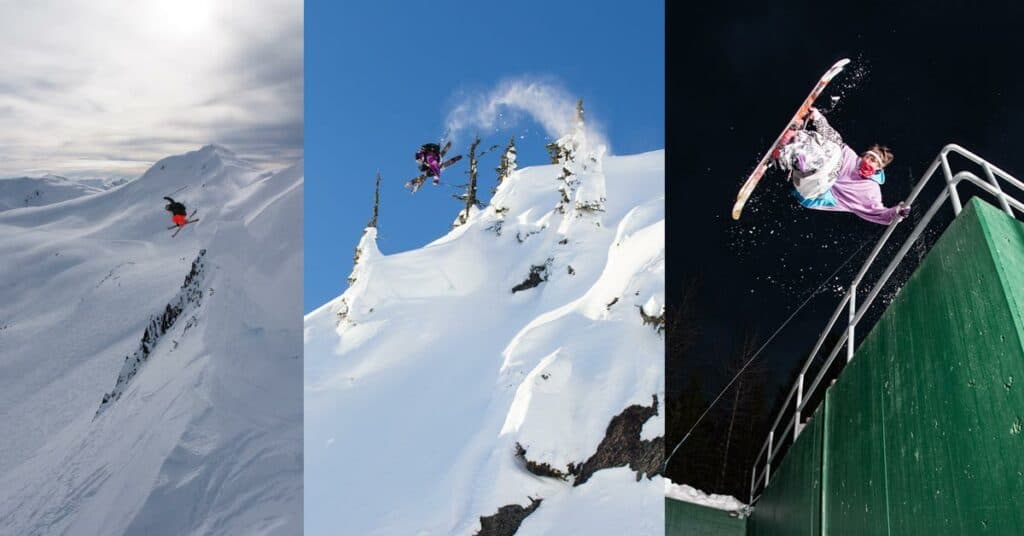 Recently the good folks from a new camera company called Light, got in touch with me and asked me an interesting question. They wondered how technology changes have played a part in my career as it evolved over the last few years. What a great question! Let's see shall we…
read more
---

Don't Miss Out
Join thousands of other photographers who get free photography tips and resources delivered directly to their inbox.
Sign Up Today