Trusted By: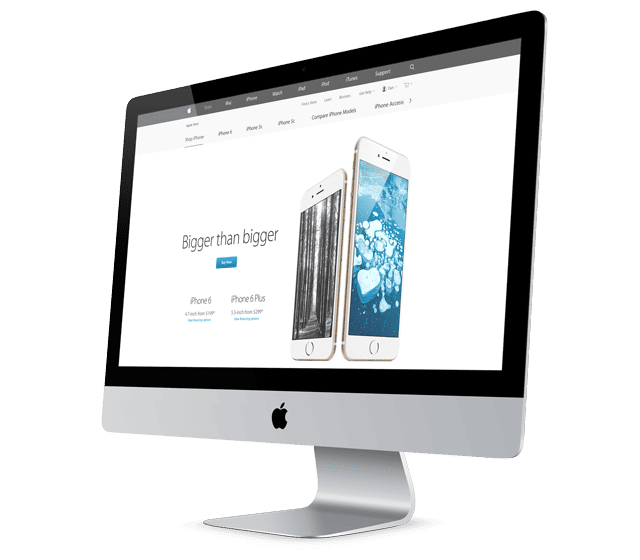 Apple Selects Image For Latest Global iPhone Campaign
#ShotOniPhone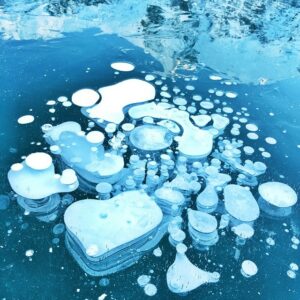 Apple's latest iPhone campaign seeks to showcase the work of their customers, both amateur and professional photographers.  I'm honoured to have one of my photos chosen by Apple to be a part of this project!  My image will be displayed around the world on billboards, transit systems and magazine ads, as well as being featured on the Apple.com website.
Check the blog post for more information about the shot!
Read More
As cliché as it may sound, if you had to describe Dan Carr's work in one word, that word would likely be 'majestic.' I choose this description because his photos tend to have a very sleek and put-together quality to them, and yet he manages to capture this without sacrificing the honesty and integrity of the moment. Essentially, Dan captures the best of both worlds, and puts a lot of other photographers to shame in the process.
Alan Steadman - PetaPixel.com
---
Fine Art Prints
Visit my online print store to view a huge collection of open edition images, as well as my exclusive Limited Edition series.
View Print Galleries
---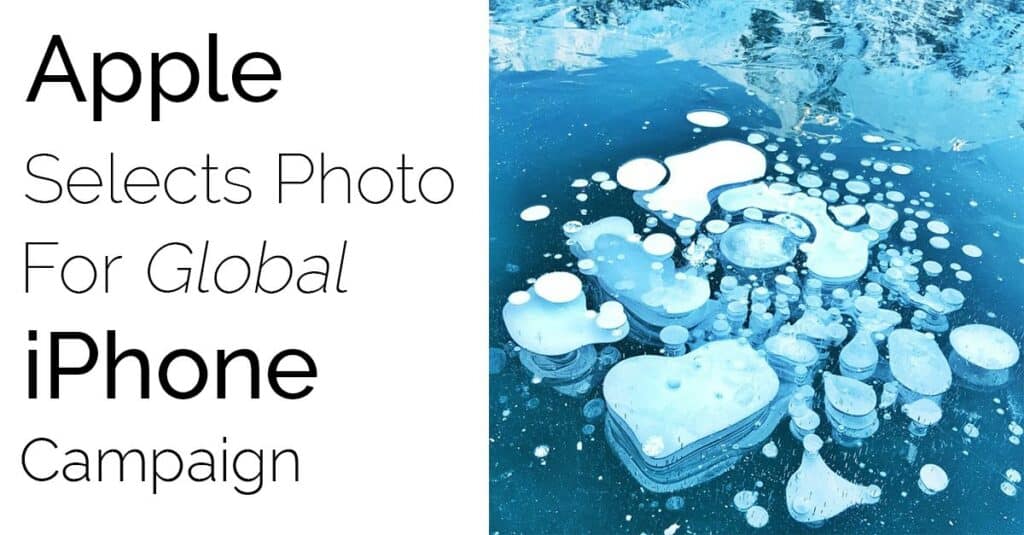 I'm pleased to announce today that Apple's latest global "Shot On iPhone" ad campaign will feature one of my recent images taken with my iPhone 6+.  Their latest campaign aims to feature the work of their customers, both amateur and...