Trusted By:

As cliché as it may sound, if you had to describe Dan Carr's work in one word, that word would likely be 'majestic.' I choose this description because his photos tend to have a very sleek and put-together quality to them, and yet he manages to capture this without sacrificing the honesty and integrity of the moment. Essentially, Dan captures the best of both worlds, and puts a lot of other photographers to shame in the process.
Alan Steadman - PetaPixel.com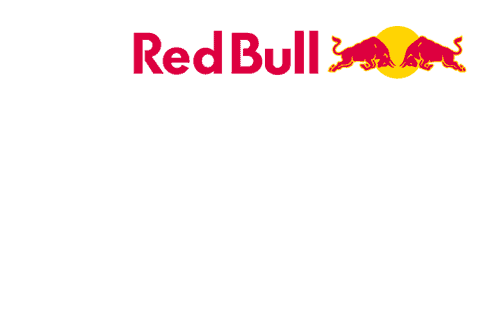 ---
Dan was a finalist in the prestigious Red Bull Illume Image Quest in 2013, the largest photography contest in the world that showcases the world of action sports and adventure imagery.  The contest received over 30,000 entries from 124 countries; just 50 were chosen to be part of a curated global exhibition which kicked off in Hong Kong and will now spend the next few years traveling the world's major cities.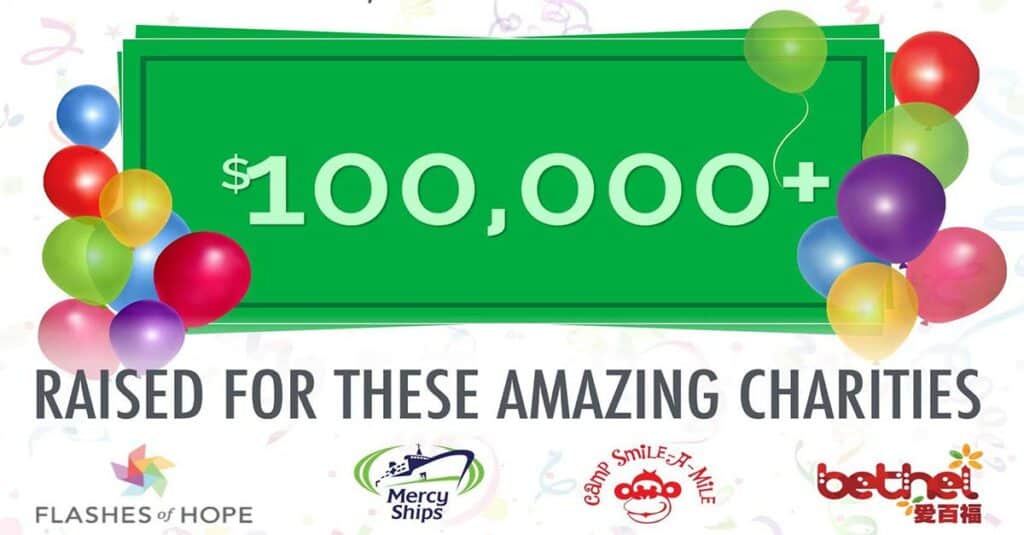 A couple of days ago I posted about the incredible bundle deal for photography education products that's available this week.  In fact I posted a list of 7 reasons why I thought you'd be mad to miss it!  You do get $2000+ worth of products for only $89!...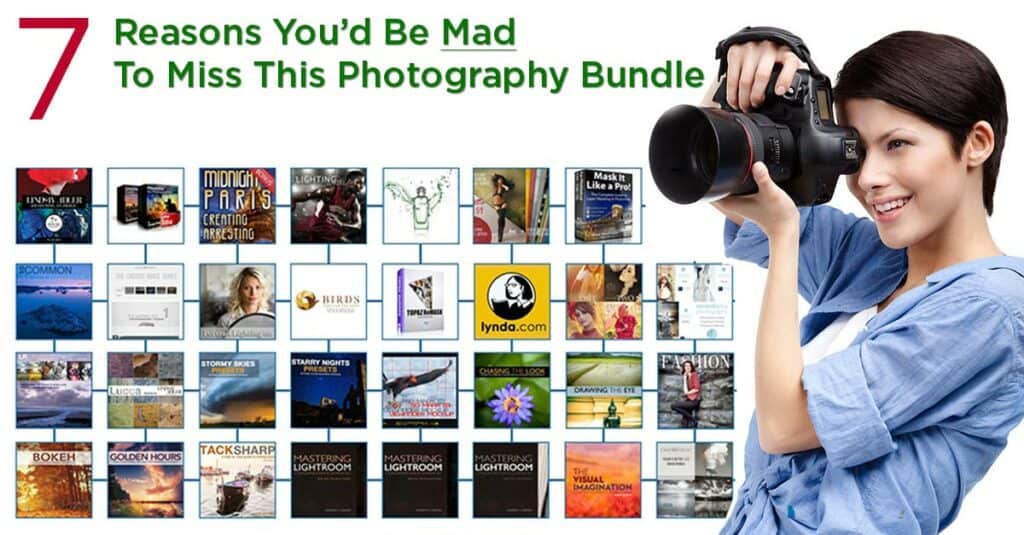 I know I posted about this deal yesterday but there's been such great feedback about it in the photography community that I wanted to mention it again.  I have already downloaded this entire bundle and the contents of it are incredible.  There's no doubt...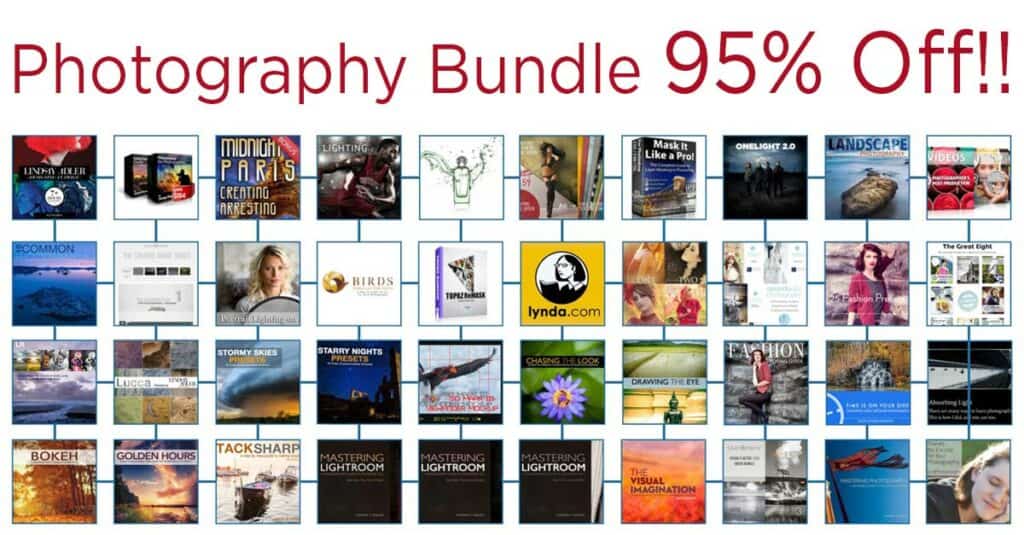 For a very limited time, get over $2000 worth of photography educational products for only $89! That's a 95% saving!