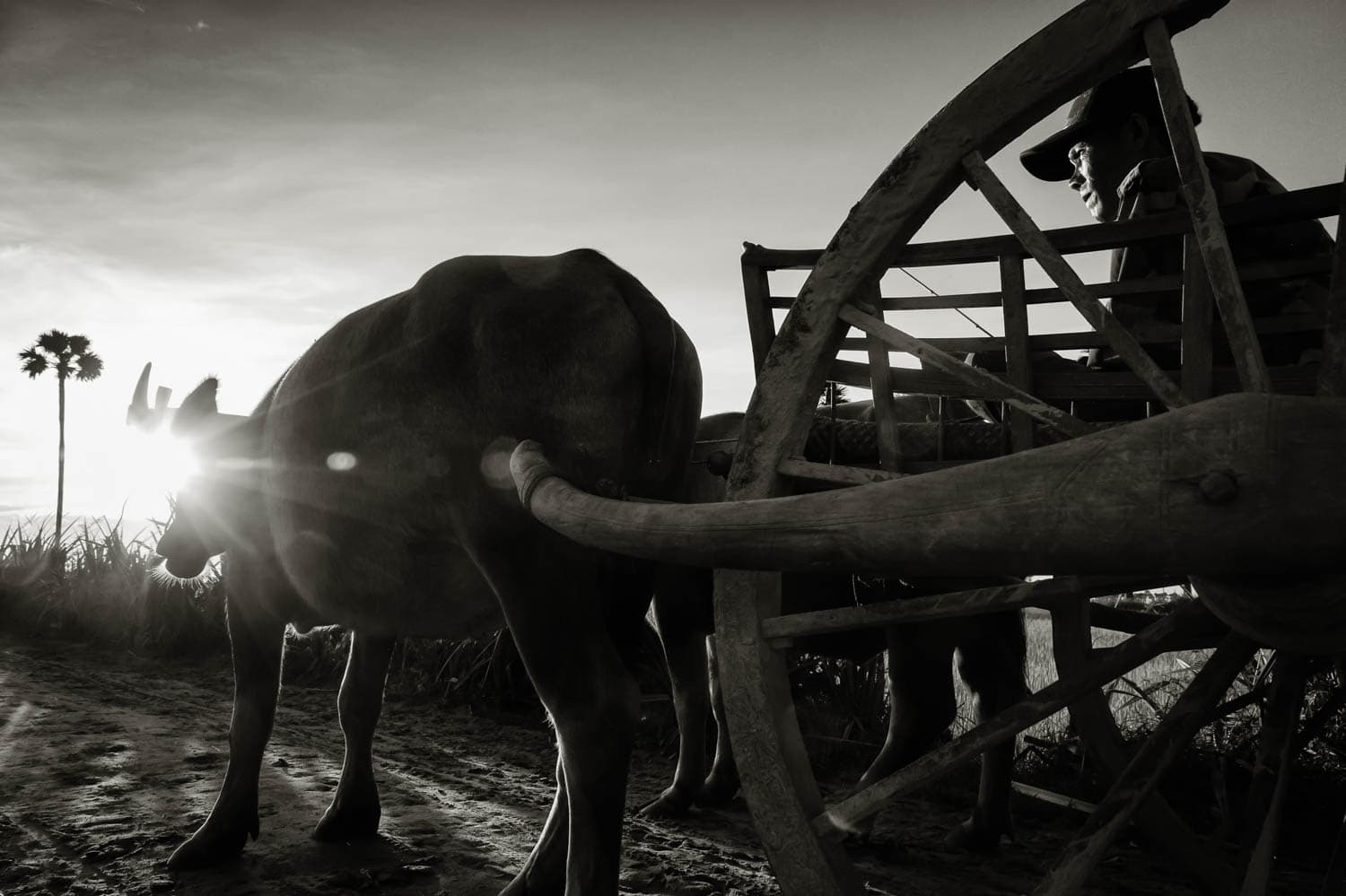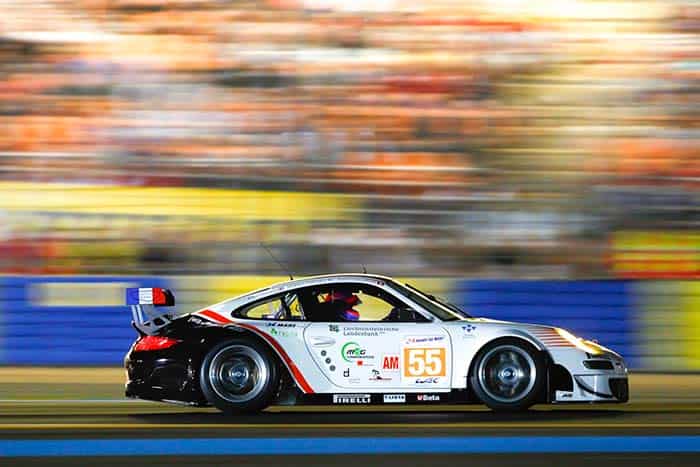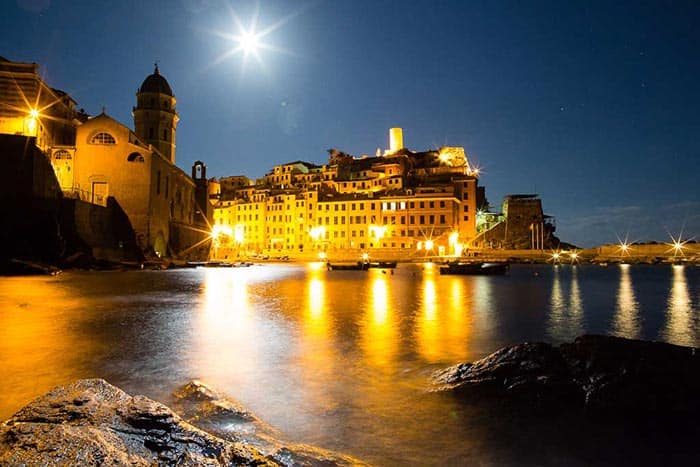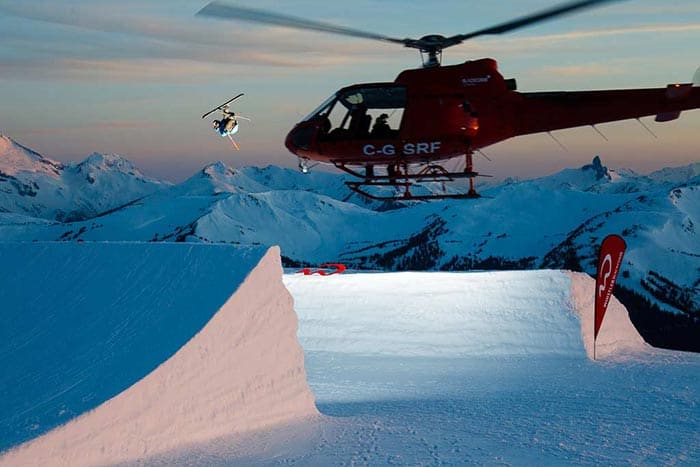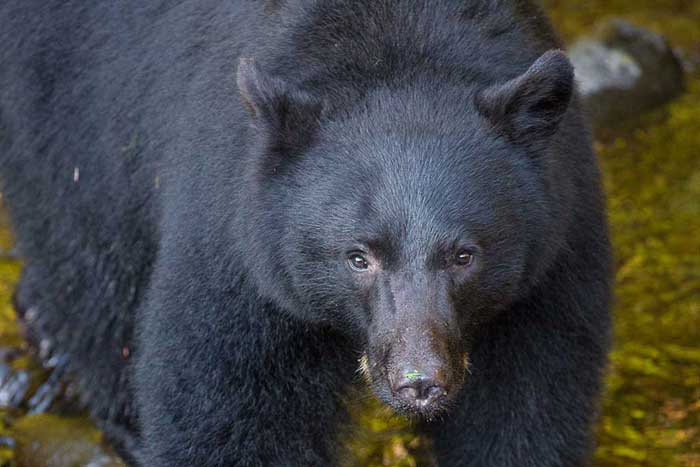 Trusted By:

---
Fine Art Prints
Visit my online print store to view a huge collection of open edition images, as well as my exclusive Limited Edition series. View Print Galleries
---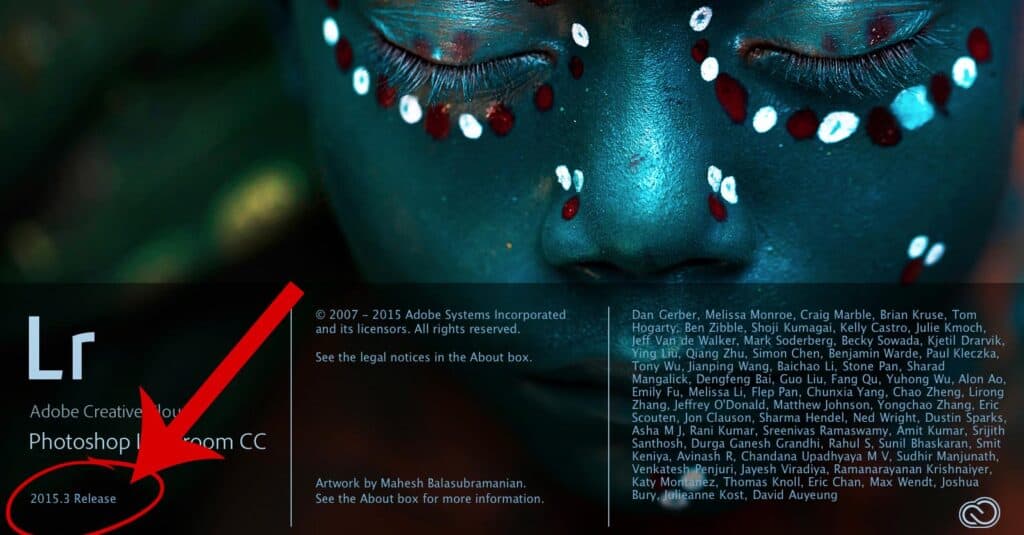 Adobe made Lightroom 6.3 available today and there's several important things to note about it.  Whilst it adds the usual array of new RAW support for newer cameras, it also adds a ton of new lens profiles for lenses like the new Zeiss Milvus range, as well as... read more
---

Don't Miss Out
Join thousands of other photographers who get free photography tips and resources delivered directly to their inbox.
Sign Up Today