"Until one has loved an animal, a part of one's soul remains unawakened."
– Anatole France
"Dan, I wish we had photos of our pets just like the ones you have of your dog."
Now you can!
If you've taken a look around my website you'll see that I shoot many types of images, for clients all over the world. With a camera almost always in my hand, I take a lot of photos of my own dog, Nelson.  He's an English Springer Spaniel and he loves the camera!  I used to post these photos online for friends and family to view, and so many people commented that they would love to have similar photos of their pets, that I've decided to offer this as a very select service.
The pricing structure is simple, and I'll work with you before the shoot to determine the best way to photograph your pet in a comfortable and natural environment. Want studio style portraits? No problem! Want playful outdoor adventuring images? You've got it!  The most important thing is that we make your pet relaxed, so we can let their true character shine through.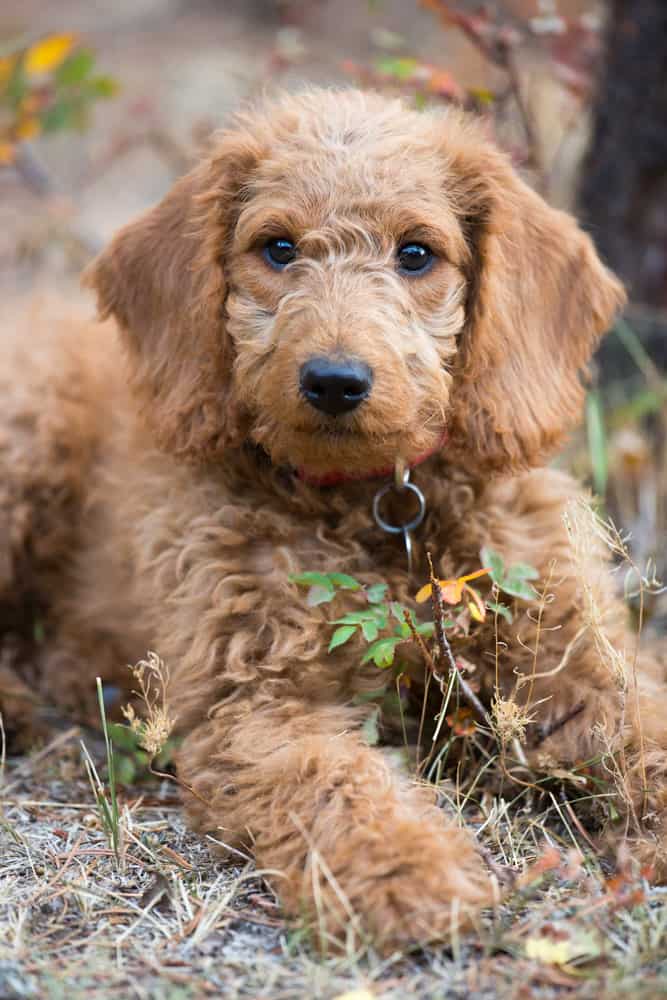 Online Gallery
After your shoot is complete, the images will be uploaded to a password protected online gallery so that you can view and download them at your convenience.

Digital Negatives
The photos are yours forever.  Processed images will be uploaded to your online gallery, and you'll be sent a link to download an archive ZIP file of the original digital negatives.  Keep that safe, and they'll be with you forever.

On Location
Does your pet have a favourite place to play?  It's important to me that we really bring out the true character of your pet.  If that means that we conduct the shoot on location at their favourite spot, that's no problem!  Local locations are covered in the pricing, but more adventurous locations are possible as well!  Top of the Sea To Sky Gondola, maybe?!

Prints
If you want to have prints of your photos, these can be ordered directly from your private online gallery.  The printing is fulfilled by a professional print house and mailed directly to your door.  Of course, if you prefer, you will also have the digital files to print from yourself, but we find the simplicity of our own connected system is preferable for most people.

High Resolution
I only shoot with the highest quality DSLR equipment that is available on the market.  These cameras and lenses produce unparalleled quality that has satisfied major brands and publications all over the world.

Video Options
Video add-on options are also available as part of the package, please contact to find out pricing.
Pricing
Single shoot – $550
This includes everything you see in the list above, along with consultation time and post processing time.  Pricing is based on a 2-hour shooting session.
First Year Book – $3500
Capture the growth of your pet for the first 12 months!  This is something that I did with my own dog, Nelson.  I shot photos of him at various times during his first year, and created a hard-cover photo book that is now one of my most treasured possessions.  This package includes 4 separate photo shoots throughout their first year, as well as design of the book, and one hardback copy.  Additional copies of the book can be purchased at any time.
This makes an incredible conversation piece for your coffee table!
Sample Photos
Click images to view higher resolution
Please click the images below to expand them. For more information about the awesome WordPress plugin I use to create galleries click here (yes, it even syncs with Lightroom!).
"You may delay, but time will not."
– Benjamin Franklin