Graphic Design – Keyboard Shortcut Guides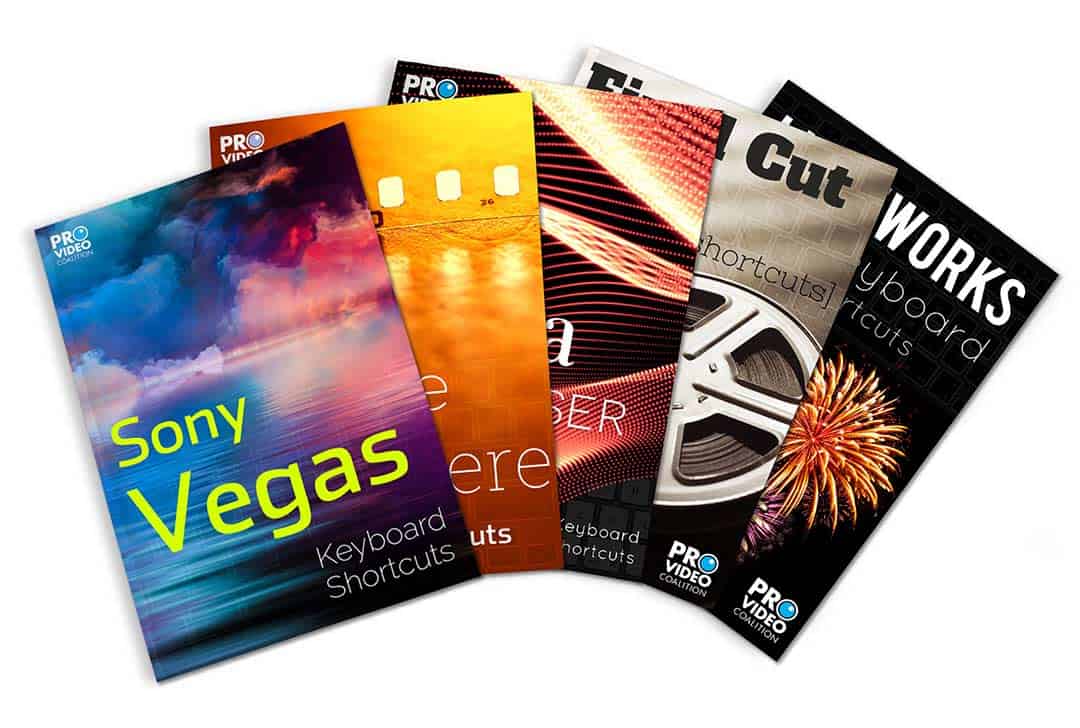 This is on a bit of a different tack to my normal photography work, but I really like the results of this quick project so I wanted to include it in here as well.
One of my content clients, ProVideo Coalition, saw a free keyboard shortcut guide to Photo Mechanic, that I was giving away on my photography website, Shutter Muse.  They liked the idea so much, that they commissioned me to create five similar guides for their website.  The guides were to be given away as freebies to entice people to sign up for their email newsletter.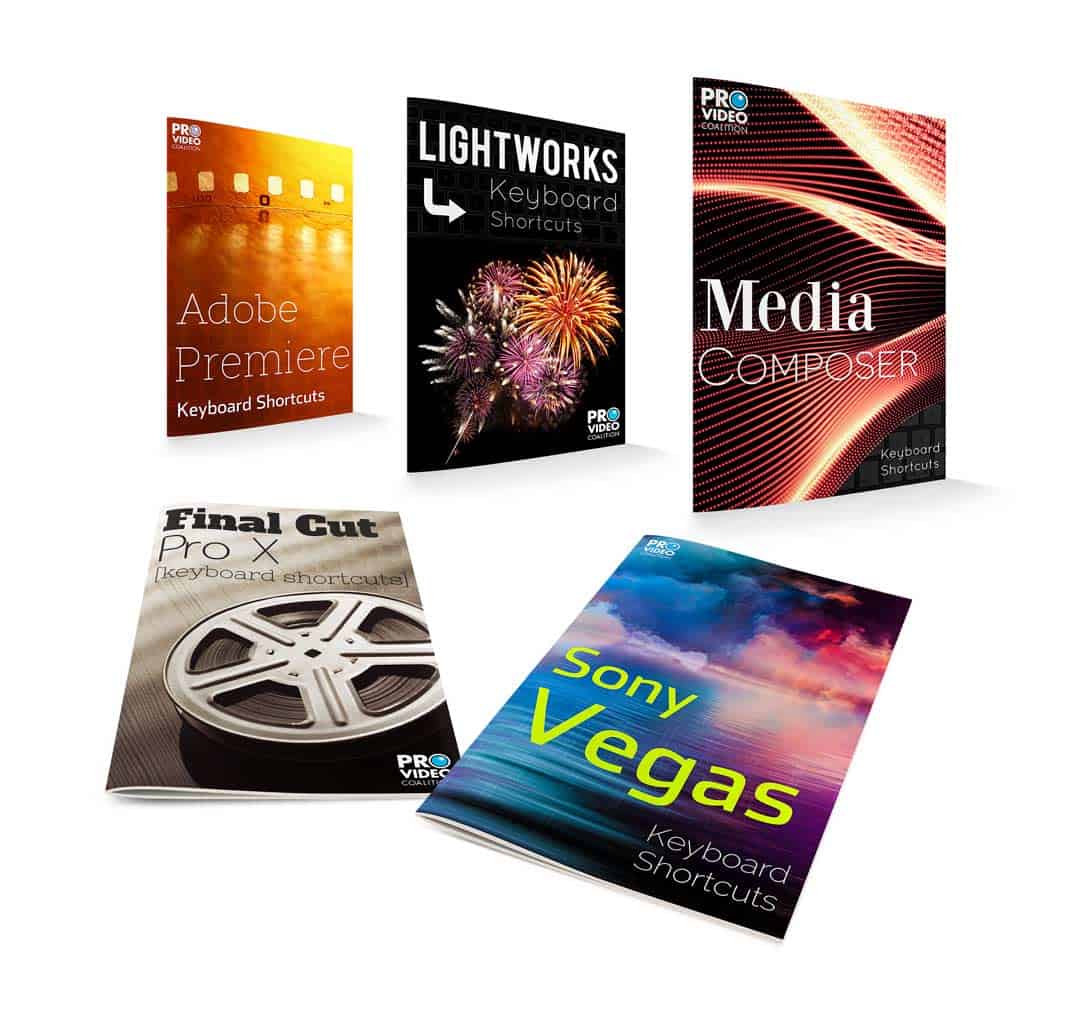 Getting folks to sign up for monthly newsletters can be quite tricky, and conversion rates without some sort of lead magnet like this one, are typically very poor.  I think if you are going to ask for something as personal as an email address, you'd better be giving people something of genuine value!  On Shutter Muse, I give away a free photography eBook that is over 100 pages long.
I think these keyboard shortcuts guides look great, and will be extremely successful for my client.  The cover renders were designed and rendered in Photoshop, and give the client some great colourful visual content to put on the page and catch people's attention with.  The PDF guides themselves were created using Apple iBooks Author and work brilliantly on smartphones and tablets as a handy always-with-you reference.
This is the original guide I created for my own website that sparked my client's interest: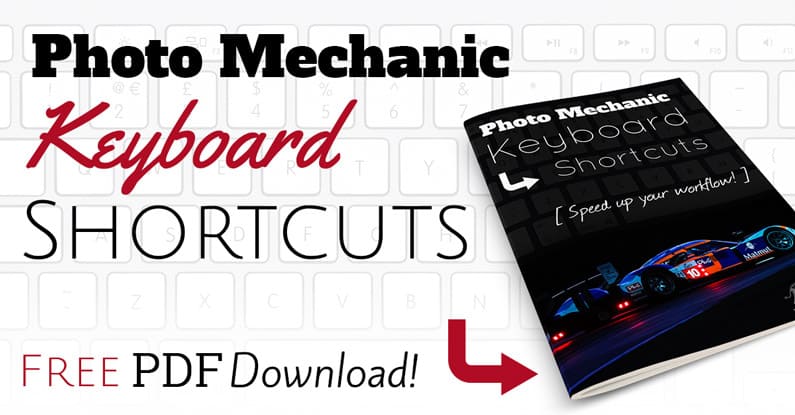 Explore More Projects