Welcome Instagram Friends!
Scroll down to find links to all of my latest content on various platforms.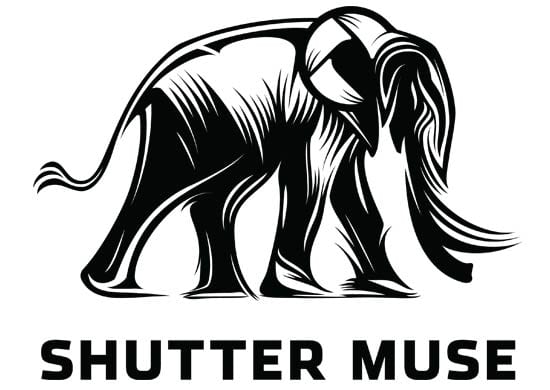 Shutter Muse is a photography website that I run. Here you will find all of my in-depth photography tutorials and gear reviews, as well as some content from other contributors. The feed below will give you links to the latest 5 articles on the site, but I'd love you to head to the homepage to check out the whole archive of free content on the site.

As well as writing what is generally longer content over on Shutter Muse, I also add content to my personal blog on this site on a weekly basis. The two most popular sections are the Behind the Shot series, which examines the tools and techniques used to create a particular image, and also the Gear Check series where I document the photo gear that I'm currently using for my work.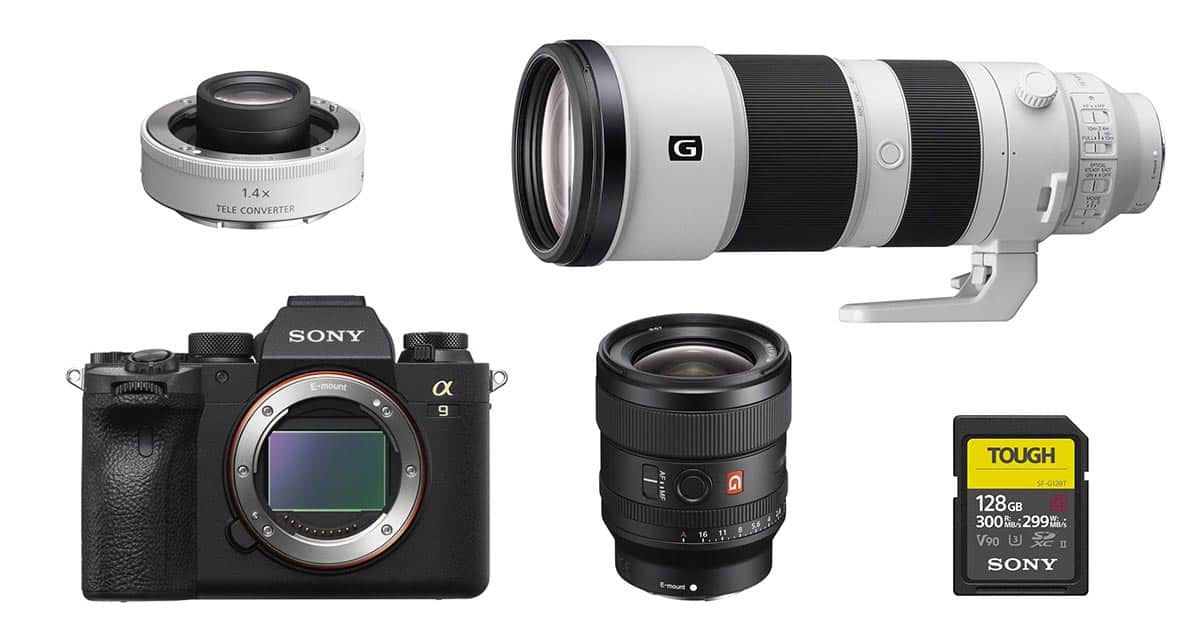 Well, it happened. I sold my Canon DSLR gear that I have used for my whole career, and began to build a new Sony mirrorless system based around the A9 II.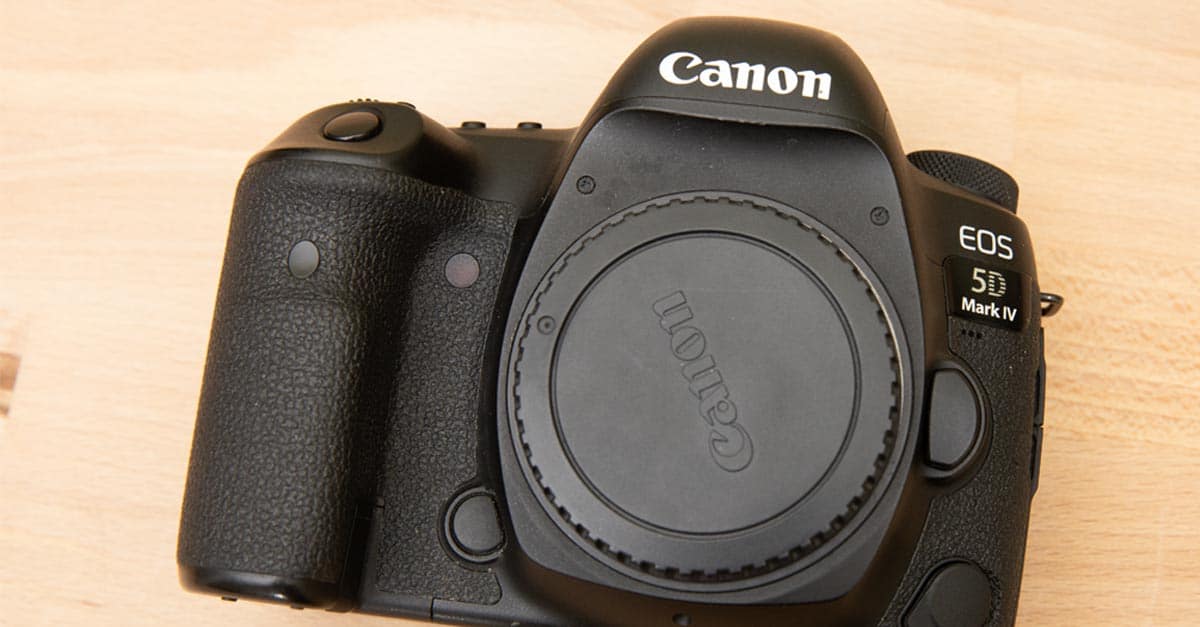 I'm selling the following items from my Canon DSLR kit. Prices are in Canadian Dollars and gear is located in Canada, although I will ship the US as well. If you are interested in anything, use the contact form to send me an email. All gear is in excellent condition...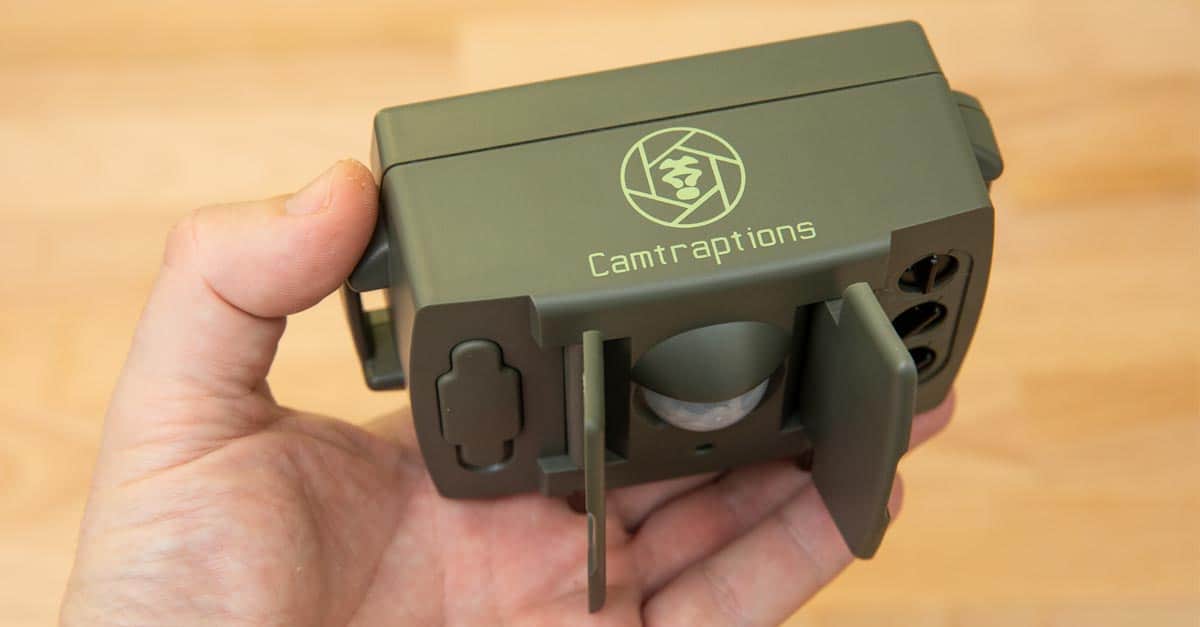 I was curious as to what kind of temperatures might present a problem for the Camtraptions PIR Motion Sensor that is used for wildlife camera trapping. Can they survive and function in the arctic winters of the Yukon?

Cameras, lenses, lighting gear, tripods, filters and more…
Check out my in-depth gear guide to discover detailed information about the equipment that I use for my photographic adventures.
Discover What Dan Uses to Get the Shot