Welcome Instagram Friends!
Scroll down to find links to all of my latest content on various platforms.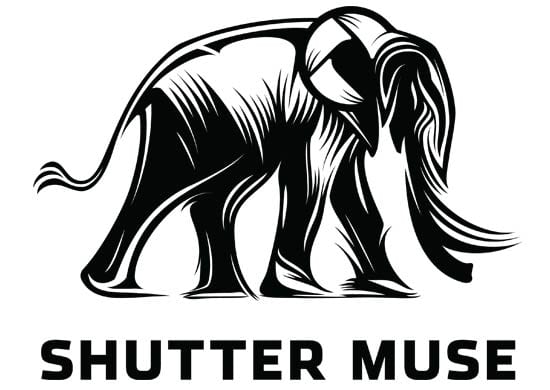 Shutter Muse is a photography website that I run. Here you will find all of my in-depth photography tutorials and gear reviews, as well as some content from other contributors. The feed below will give you links to the latest 5 articles on the site, but I'd love you to head to the homepage to check out the whole archive of free content on the site.

As well as writing what is generally longer content over on Shutter Muse, I also add content to my personal blog on this site on a weekly basis. The two most popular sections are the Behind the Shot series, which examines the tools and techniques used to create a particular image, and also the Gear Check series where I document the photo gear that I'm currently using for my work.
On a recent wildlife scouting trip further North in the Yukon I found a beautiful lynx, but there was a problem that needed to be overcome to get a great shot…
The BackLight Elite pack from MindShift Gear has a few unique features that I've never seen on photo packs before.
Let's take a close look at the three different ways to carry a tripod on the BackLight Elite photo pack.

Cameras, lenses, lighting gear, tripods, filters and more…
Check out my in-depth gear guide to discover detailed information about the equipment that I use for my photographic adventures.
Discover What Dan Uses to Get the Shot