Welcome Instagram Friends!
Scroll down to find links to all of my latest content on various platforms.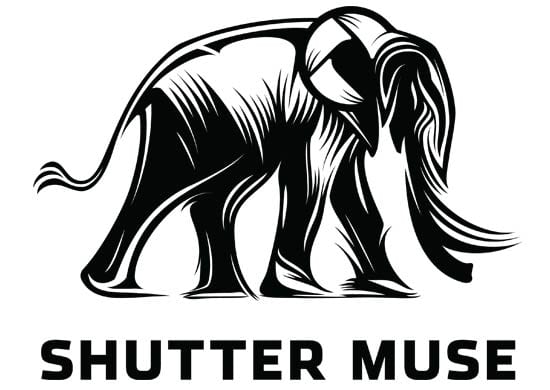 Shutter Muse is a photography website that I run. Here you will find all of my in-depth photography tutorials and gear reviews, as well as some content from other contributors. The feed below will give you links to the latest 5 articles on the site, but I'd love you to head to the homepage to check out the whole archive of free content on the site.

As well as writing what is generally longer content over on Shutter Muse, I also add content to my personal blog on this site on a weekly basis. The two most popular sections are the Behind the Shot series, which examines the tools and techniques used to create a particular image, and also the Gear Check series where I document the photo gear that I'm currently using for my work.
The Kickstarter campaign for the Peak Design Travel Tripod has just two days left. If you want to secure this record-breaking tripod at a large discount over the eventual retail price, you must act now! Incredibly, at the time of writing this post the campaign has...
Save 15% on the entire range of MindShift Gear Backlight photo backpacks. While stocks last.
In 2018 Canon launched an updated EF 400mm f/2.8 that shaved 26% off the weight of the previous version, bringing it down to a relatively svelte 2840g. Ok, that's still quite heavy, but it's 1KG lighter than the 400mm f/2.8 L IS II, and 2.5KG lighter than the original...

Cameras, lenses, lighting gear, tripods, filters and more…
Check out my in-depth gear guide to discover detailed information about the equipment that I use for my photographic adventures.
Discover What Dan Uses to Get the Shot