Favourite WordPress Plugins for Photographers
Most people won't think of WordPress plugins as "gear", so this might seem like an odd thing to find in a gear guide, but these things are an integral part of my photography business and in many cases they perform more valuable tasks than any piece of photographic equipment I own. My website has always been a fundamental part of my business, and I've always run it on the WordPress platform because I love the huge range of plugins that are available to add features to your site.  If you don't have a website yet, it doesn't need to be a daunting task, I've created a tutorial that shows you how to put together a WordPress site in just 5 minutes.

Every WordPress photography site is going to need a good gallery plugin and there's nothing better than Envira Gallery. If you fork out money for only one plugin, let this be the one. You can can customize galleries until your heart is content, or do amazing things like creating an automatic Instagram gallery, or sync photos with Adobe Lightroom! There are far too many features to list and explain here, head on over to the Envira site to check out the impressive list.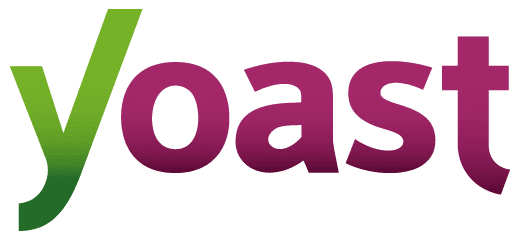 If you're using your photography website as part of your business plan then you need to learn about SEO (Search Engine Optimization) or your competitors will trounce you and your efforts will be for nothing. I have an eBook on the subject of SEO for Photographers if it's new to you, and you'll also want to install the free plugin called Yoast SEO. There is a premium paid version of the plugin that I use, but in all honesty, it's going to be overkill for 90% of photographers. The free one is a great place to start, at least for a year or two while you learn more about the topic.

This plugin is used in a variety of ways to get people signed up to your email newsletter. With so much "noise" out there on social media channels, it's hard to get content to your fans and followers these days. Getting people to sign up with their email gives you a direct way to reach their inbox with new content. As a way to share my new work with fans, followers and potential clients, email marketing consistently outperforms all other marketing methods. Optinmonster can create all manner of ways to capture those addresses, such as fly-in boxes or sign-up forms in the sidebar of your blog posts. Chances are, you've already encountered one or two of them on my own site and I've used Optinmonster to caputre well over 10,000 email addresses. No, it's not cheap, but you still only need to book a single photo job from it to pay for it for several years. I'd like to think you have enough confidence in your work to be able to do that! This isn't a plugin that's really aimed at hobbyist photographers, this is serious stuff for people who are out there making a business of being a creative professional.

I'm pretty confident that if you've got as far as creating a WordPress website for your photography, then you've also created some social accounts like Instagram or Facebook. Monarch is a plugin that allows you to create follow buttons for all your favourite networks, as well as sharing buttons to encourage people to share your work on their own social sites. You can see this plugin at work on my site with the floating share buttons on the left of the page, as well as follow buttons in the footer and some sidebar menus. It's highly customizable, and you also get access to Elegant Themes' amazing templates when you sign up. This entire website is actually built on one of those templates, so you can kill a few birds with one stone, if you aren't sure which template you want to invest in.

Many WordPress themes come with built-in form functionality for basic things like a contact form, so you may or may not need a dedicated plugin. If you want to do fancy things like create booking forms, payment forms or subscription forms, then you'll almost certainly need something specific like WP Forms. Gravity Forms is another great option, the two are pretty much level pegging in terms of features.
There is also a free version of WP Forms that has some of the fancier features removed from it. It might still suit your purposes though!

A caching plugin is a must-have item because photography websites tend to have a lot of images and this can cause them to load slowly. Caching plugins go a long way to alleviating this issue, and a faster website performs better in Google search rankings as well as keeping your visitors' attention for longer. If you want a free caching plugin then try W3 Total Cache, but be warned that you won't get any support for trouble shooting. I personally use the paid plugin, WP Rocket. It made my site even faster than it was when I used W3TC, and I get support for solving any problems when I need it.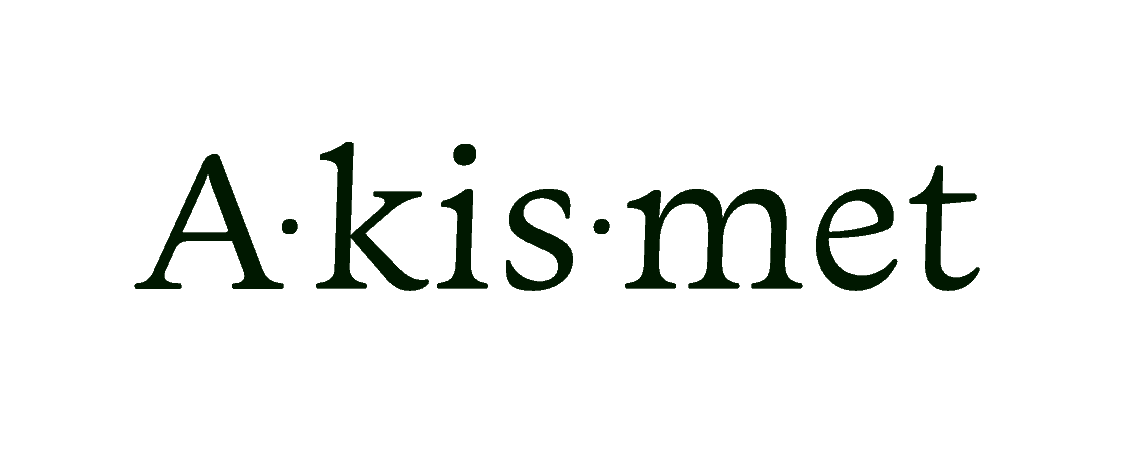 Akismet is a free plugin to block spam comments on your posts and pages. It's run by the same people that created the WordPress platform and it's incredibly useful. One of my sites gets around 300 spam comments every single day, but with Akismet installed, I don't need to lift a finger to deal with them. Just install it, turn it on and forget about it. Well, when I say forget about it, you still need to update it from time to time like any other plugin but it's about as set-and-forget as any WP plugin will ever be. The service is available for free, although it will ask for a donation when you install it and register. If you really don't want to pay, you can just set the amount to $0 and it'll still allow you to get it set up for no charge.

MashShare is a free plugin that adds social sharing buttons to your blog posts, pages and galleries. It's a little similar to the Monarch plugin that's also mention on this page, but it's free and has a huge number of customization options. For inline sharing buttons on blog posts, I prefer it to the Monarch buttons, so that's why I run both plugins on this site. There are also some additional paid add-ons for MashShare.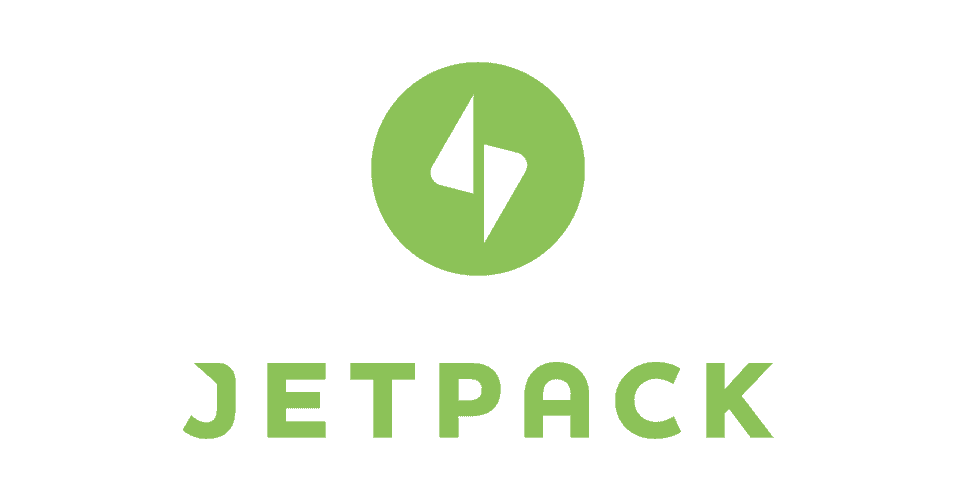 Jetpack has come a long way in the last couple of years and I think it's a worthwhile install now. It's a free plugin that, like Akismet, is developed constantly by the same people that created WordPress. The idea of the plugin is that it can add many different features that are often added by singular plugins. In other words, it wants to be the one plugin to rule them all. In reality, most people still need a few other plugins, but there's lots of great features in Jetpack now. Just make sure you don't enable features unless you absolutely, positively know why you are doing it, and what benefit it will bring you. The more features you enable, the slower you site will become. Choose wisely! I use the security feature that blocks brute force login attempts and I believe it's worth it for this feature alone.
Leave it in the comments below!