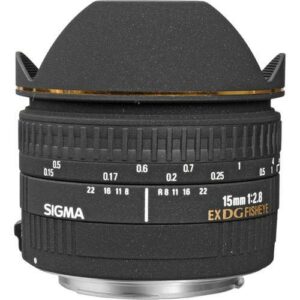 I don't own the Sigma 15mm f/2.8 EX DG Fisheye lens anymore because I replaced it with the Canon 8-15mm f/4 fisheye instead, however, for a long time this lens was an important part of my action sports kit. It's a much cheaper option than the Canon 15mm f/2.8 and the Canon 8-15mm f/4, but it still produces sharp images and decent AF performance.
A fisheye lens is a brilliant choice for action and adventure sports photographers who want to immerse themselves in the action but still leave room to tell the story. They're also great for exaggerating height and distance with crazy tricks and stunts.
As with all the lens sample galleries I've decided to put on this site, these images aren't intended to show you the quality of the lens because that's almost impossible to do without giving you full resolution images that you can view at 100%. Instead, these galleries are here to give you an idea of the kinds of subjects, and potentially the look or field of view that a lens can give you.
Click images to open the lightbox.