The Canon 11-24mm f/4 L is a staggering piece of optical engineering, and it's priced accordingly. I like using this lens for landscape photography where it delivers a uniquely wide perspective, and an unmistakeable level of fine detail.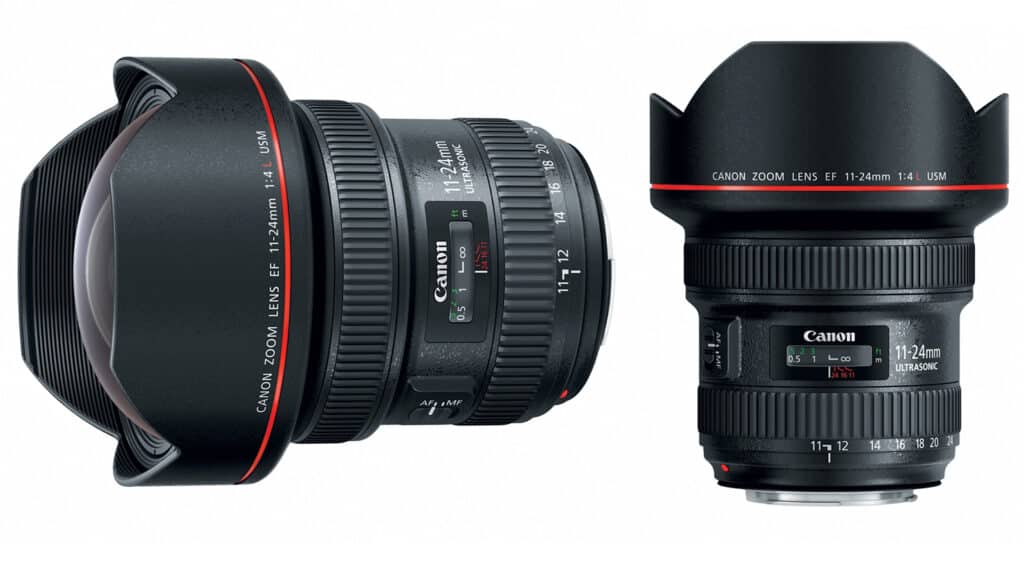 As with all the lens sample galleries I've decided to put on this site, these images aren't intended to show you the quality of the lens because that's almost impossible to do without giving you full resolution images that you can view at 100%. Instead, these galleries are here to give you an idea of the kinds of subjects, and potentially the look or field of view that a lens can give you.
Click images to open the lightbox.