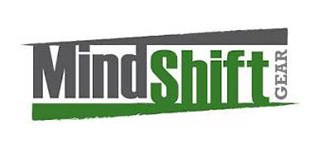 When you spend more than $50 on the MindShift Gear website after having clicked one of my links, you'll get a free gift which you can choose at checkout.
Free gift options
Remember, you need to click one of my links, like THIS ONE, in order to trigger the free gift options in the checkout process. These are the items you can choose from:
My first choice would be the House of Cards memory card wallet. This is the wallet I use every day, and I think it's the best on the market if you don't already have one. My second choice would be the Cables & Power Gear Pouch, I have a bunch of these as well for organizing accessories and smaller cables. If you use a GoPro, the battery holders are also very handy.
If you have a problem…
In some rare circumstances, if you do not see the pop up box to select your gift, empty your browser history and cookies and click THIS LINK again. If it still doesn't work, try a different browser.
Remember that you can do this as many times as you like!  Every time you place an order for more than $50, so bookmark this page for the future!