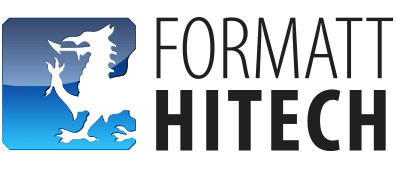 I'm a huge fan of getting things right in camera as much as you possibly can, so I rely on a lot of filters for my photography. My filter brand of choice has been Formatt-Hitech for many years now. You can read all about my specific filter choices in the filter section of my gear guide, but I'm very pleased to be able to offer my readers and followers this 10% discount to use on the Formatt-Hitech website.
I use a range of NDs, graduated NDs and polarizers from these guys, and the Firecrest line is just brilliant for preventing strange colour casts during long exposures. Their filter holders are also very good, and you have a choice between the innovative Firecrest 100mm holder, or the LuCroit brand holder which they also sell on the Formatt-Hitech website.
NOTE: Formatt-Hitech have two websites, and the coupon code will work in both sites! There is a US-based website, and an international website. For US and Canadian customers, I'd recommend using the US website. Everyone else is better off with the international website.
If you're interested in filter usage, you can also check out my popular Behind the Shot blog series, where I'll always list and explain which filters were used for a shot.