Thanks for your continued help and readership, it means the world to me!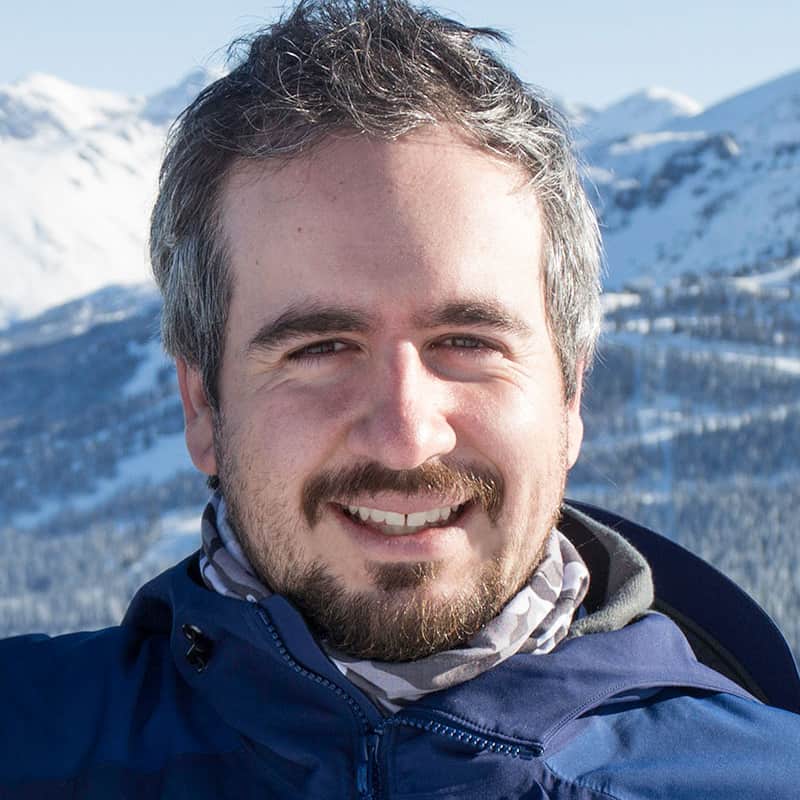 It can get expensive to run a popular website and I really appreciate all the help you guys give me with this by using the links on this page, or in my blog posts to make your photo gear purchases. When you use these links, I may make a (very) small commission and this money will go directly towards paying for things like the server costs and website upkeep.  You won't pay a single cent more for your purchases by using these links.
Thank you for your kind support, you rock! –Dan
Got a question? I answer all gear questions personally
Yep, that's right! I want to pass my experiences on to you and help you to make better purchasing decisions. A lot of this gear is expensive so I want you to make the right decision. Yes, I can be a bit opinionated sometimes, but I know what I like and I know what works. 
If you have a question, fill out the form on the contact page and I will get back to you as soon as I can.  I've helped hundreds if not thousands of people make the right decisions in the past and I try to answer within 48 hours, but if I am travelling please bear with me! 
Keep your questions concise please as I do get a lot, bullet-point them if necessary and please use the links below to thank me for my time in helping you. I'm in a much better position to help than any camera store employee who has likely only read the spec sheet and what's written on the box.
My Preferred Stores
Image Editing
Rentals
Filters
Ballheads / Tripods
Acratech – Makers of the amazing GXP ball head among other things. (get free US shipping with coupon code ShutterMuseShipping)
Logo/Watermark
International Stores
International Amazon
Photography Website Stuff