I'm currently shooting in the Canadian Rockies again and wildlife is all around me. Whilst I have my big Canon 200-400 with me, I've mainly been shooting with the amazing Canon 7D Mark II and the new Canon 100-400 f/4.5-5.6 L IS II.
This combination get's me to a 640mm equivalents, in a hand holdable package and the image quality is every bit as good as the $12,000 200-400mm lens (my Canon 200-400mm review). Yep, you read that right.
I was curious what the performance would be like with a 1.4x extender, which gives an equivalent focal length of 896mm and a minimum f/8 aperture. When I first tried this, and looked at the photos, my eyes popped out of my head! Even wide open at f/8, this is a more than useable combination. In fact, it's sharper than my old Mk1 300mm f/2.8 IS with a 1.4x extender on it. This new 100-400 is rapidly becoming my new favourite Canon lens.
I know that a lot of people aren't going to believe me when I say this this combination is this good, so I'm including some images, with 100% crops. These images only have the default sharpening from Lightroom applied to them and they were all shot with the 7D Mark II. Now, this camera is VERY good, but it doesn't resolve fine details like a full frame camera does, so had I taken these shots with my 5D, or a 1D, these would have been even sharper!
Considering these were both taken handheld, at close to 900mm out of a car window, I think this is astonishing performance! Every Canon wildlife photographer should have this lens in their arsenal, and it's very rare that I say things like that so definitively!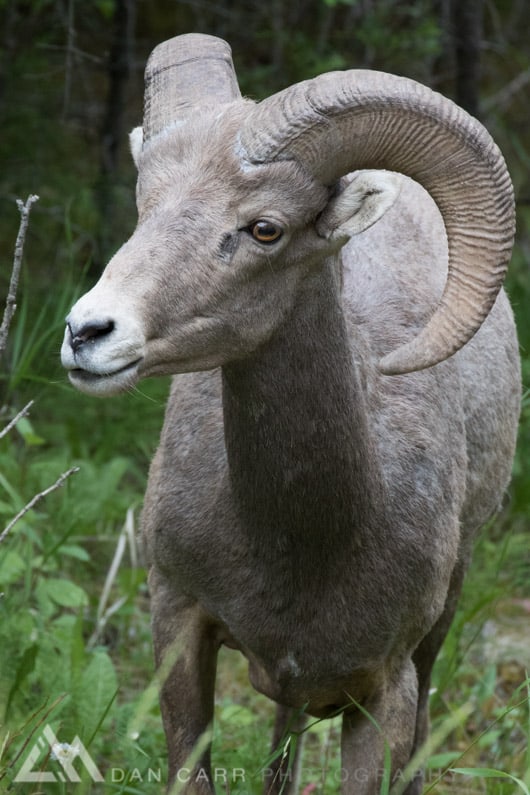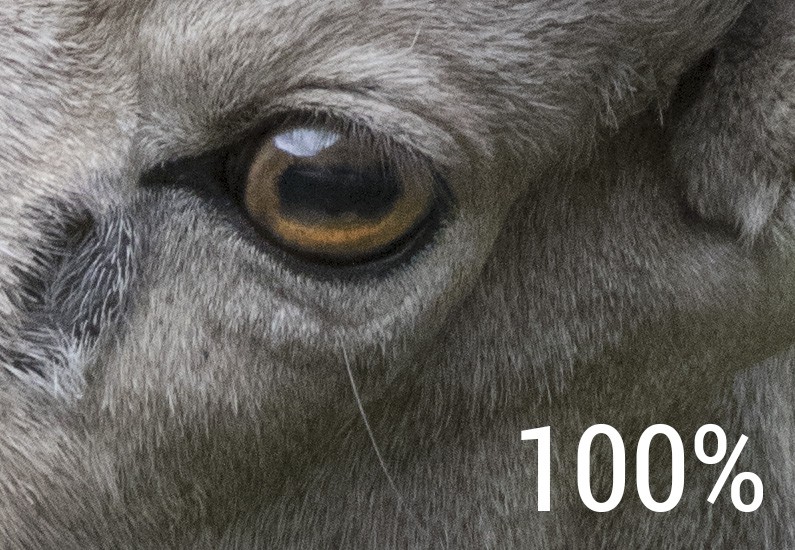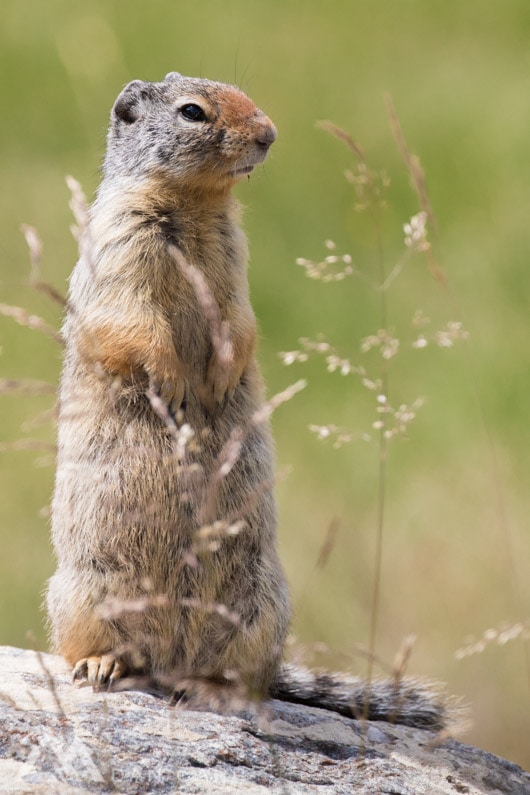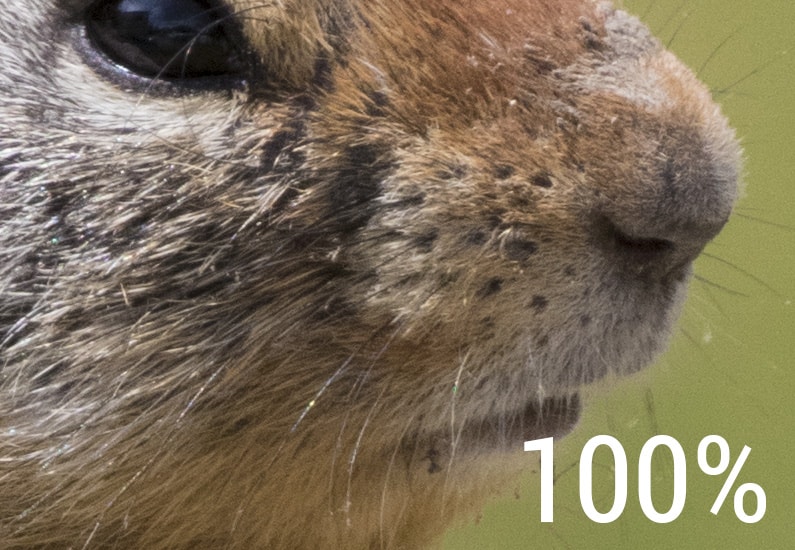 Will Your Camera AF at f/8?
Not sure if you will be able to maintain AF with your camera, and the combination of the 100-400 + extender? Since this is a question that was asked so often in the comments, I have created a resournce to list all cameras that will maintain AF with a lens+extender combination that delivers a max aperture of f/8.
Further Canon 100-400 II Reading…