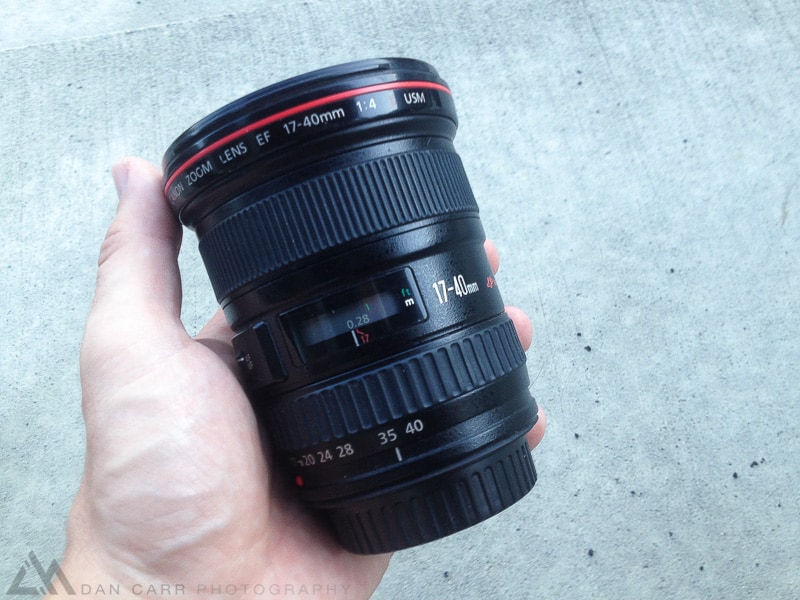 I'm selling a Canon 17-40 f/4 L.  This is probably Canon's best value L lens and remains one of my top picks for any Canon shooter due to it's extremely light weight and small sizing.  Great for landscapes and adventure photographers.
The sale is only open to Canadian residents as I've just had too many issues in the past with overseas buyers not understanding taxes and duties.  This lens has been lovingly cared for as I think you will see from the images below.
I'm looking for a quick, no-hassle sale so the price is $510 + shipping. FIRM.  If you scan through Craigslist and the like, you'll see the going price for these lenses is often  $600.  I'm pricing it low because I want to sell it quickly and I also hope that one of my readers can score a great deal on a great piece of glass that has played a major part in my career.
Why am I selling it?  I have switched to the newer 16-35 f/4 L IS.
If you are interested in the lens then please use the contact form here to get in touch.  I take PayPal or interact e-mail transfer from Canadian banks.
Thanks,