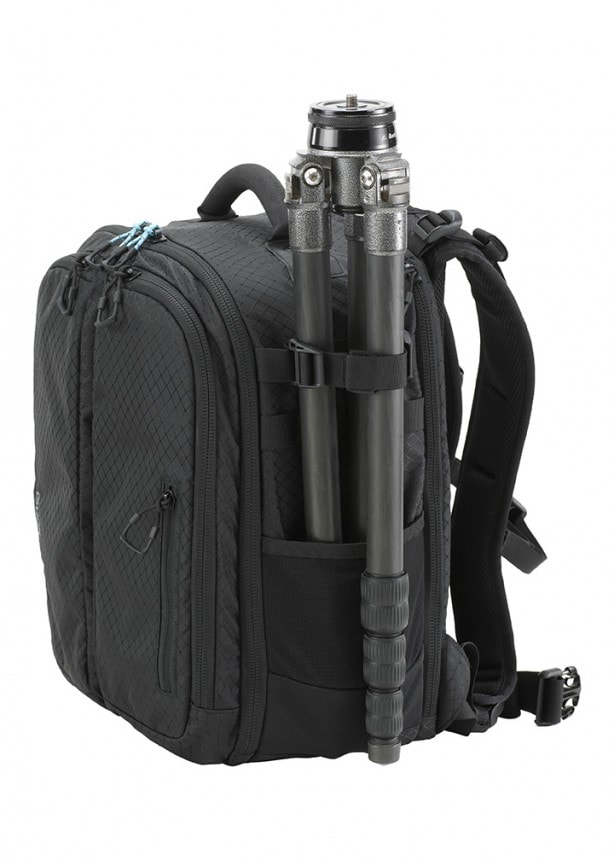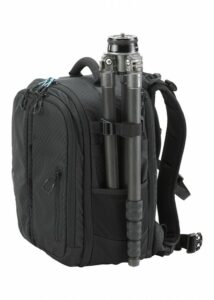 I'm sitting here in the Vancouver Airport lounge catching up on some work.  It's been a hectic month and I'm just on my way out to Death Valley for another week of shooting.  I sit here in the lounge waiting for my flight with, as usual, two pieces of hand luggage.  My trusty Gura Gear Chobe has probably circumnavigated the world a couple of times by now and it continues to answer all that I need in a shoulder bag for laptop and 'flying accessories'.  If you aren't familiar with it then check out my previous review HERE.  Next to the Chobe this time is the the new Bataflae 26L which just arrived prior to this trip.  I previously owned the Kiboko 22L which I reviewed HERE  and the Bataflae 26L is very similar in size but with some important improvements made to the design.  After my week long shoot in Death Valley I will be posting a full review of it of course so stay tuned for that.
When the Bataflae 26L was created, it did away with the dedicated laptop sleeve from the Kiboko 22L+ and that left a gap in the range that Gura Gear needed to fill.  Within the last couple of weeks they announced the addition of the new Bataflae 18L to round out the new Bataflae range and offer a smaller pack with laptop compartment.  Here's the lowdown on the 18L :
Features
Lightweight design utilizing high quality materials and techniques
YKK RC-FUSE WR zippers
Fits the overhead compartment of commercialaircraft worldwidei
Seam-sealed rain fly / ground cloth
Fully riveted handles
M.O.L.L.E. compatible attachment points with quick-hook side straps
Multi-point tripod/monopod configurations
Color-coded zipper pulls
Lockable main compartment
Fail-safe shoulder strap buckles
Full-length front pockets for accessories, jacket, travel documents, etc.
Maximum interior capacity for large camera bodies and long lenses
Dedicated laptop compartment
Water bottle pocket
Expandable exterior mesh pocket • Multiple interior mesh pockets
Interior zipper garages
Fully adjustable divider system
Velcro strap keepers
Key fob
Subtle branding treatments
Custom-fit dust bag for storage
Available in black, grey, or tan
Equipment
Standard and pro-sized DSLRs, medium format, and video camera bodies
Up to 300mm with lens hood reversed and lens collar attachedii
Up to 13" laptop, tablet, or iPad
Tech Specs
ExteriorDim: 12x17x9in(30x43x23cm)
InteriorDim: 11x16x6.5in(28x40x16cm)
Weight: 3.0 – 3.1 lb (1.36 – 1.42 kg)iii
Volume: 18 liters
Gura Gear Christmas Giveaway
Gura Gear is also running a 12 days of Christmas giveaway at the moment and prizes include items from Really Right Stuff, Hoodman, Black Rapid, Gura Gear, Lens Coat, Cotton Carrier, Borrow Lenses, Gura Gear, Outdoor Photographer, Nik Software and Peak Design.
Head over to their Facebook page to find out more.