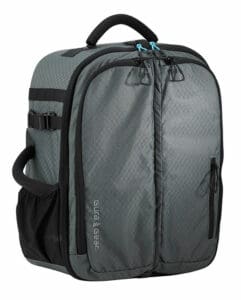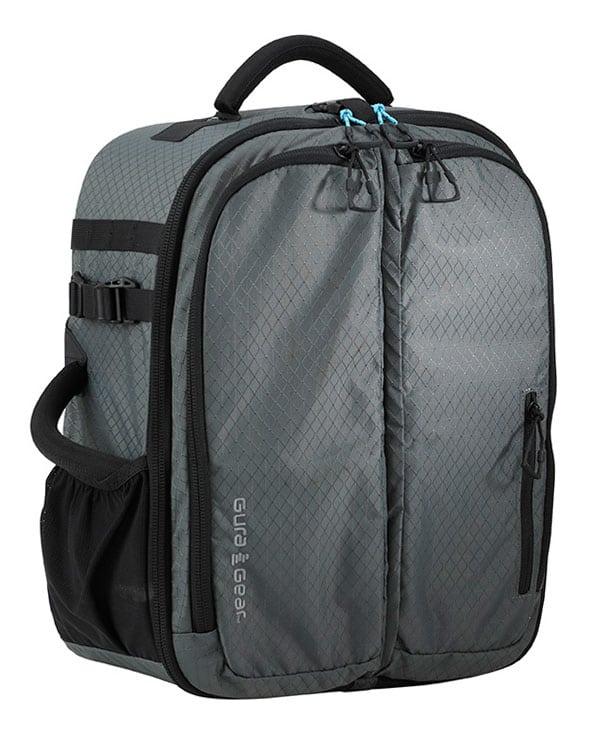 Today at Photokina Gura Gear has unveiled a new set of backpacks and a collection of organizational pouches for carrying the innumerable number of photo trinkets in our bags these days. The new Bataflae backpack takes the popular Kiboko design and adds to it in a number of key ways which we will explore in more detail below. The new Bataflae 32L looks to be a direct replacement of the Kiboko 32L , whereas the Bataflae 26L might still be considered to sit alongside the Kiboko 22L+ as the smaller of the Kiboko's still remains the only pack in their lineup with dedicated laptop storage. You may remember that I recently reviewed the Kiboko 22l and found it to be an extremely well constructed pack that will almost certainly last a lifetime of photography adventures.
The Bataflae packs will be available in October with pricing at $449 and $399.
Gura Gear's new line of Et Cetera pouches and cases looks to tidy up your cables, filters, chargers and other bits and pieces that tend to float around in our packs. Two small pouches are offered, as well as three larger cases with a packing cube type design. Prices range from $16 to $45. I'm a big fan of staying organized and glad to see Gura Gear branching out into some other accessories.
Et Cetera Pouches
Et Cetera Cases
Features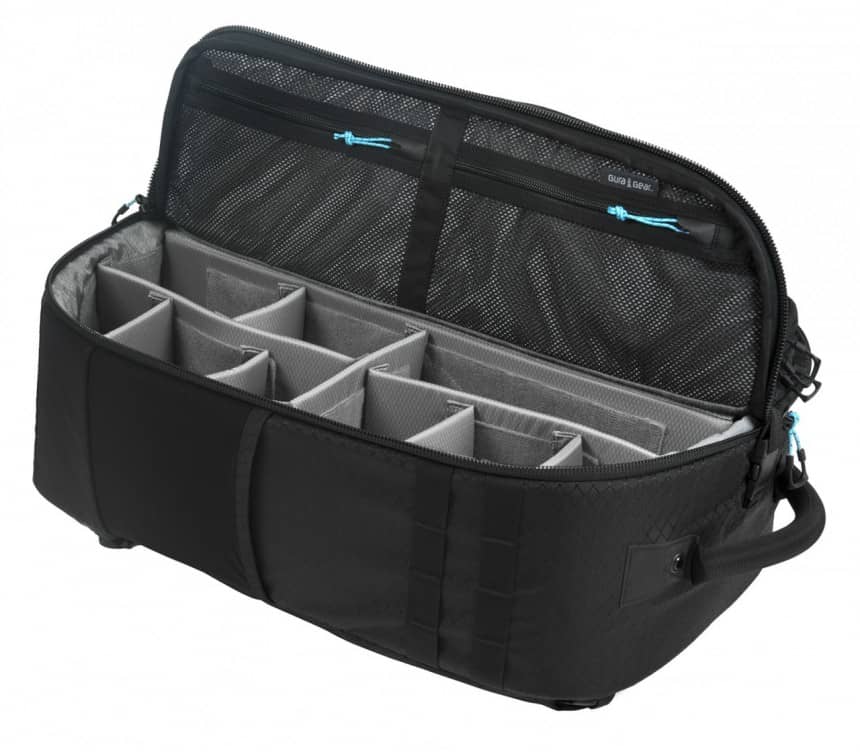 The Bataflae packs maintain the unique butterfly opening system for using long lenses but they had added the ability to un-clip the front of the pack and open the entire thing as well. A welcome addition that allows storage of larger camera systems and ease of access in s studio type situation.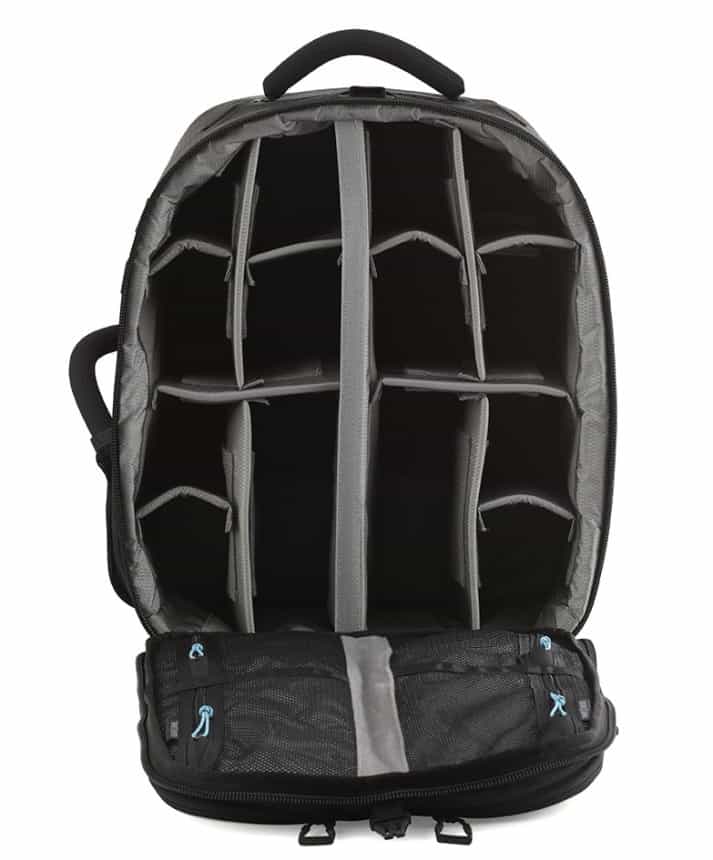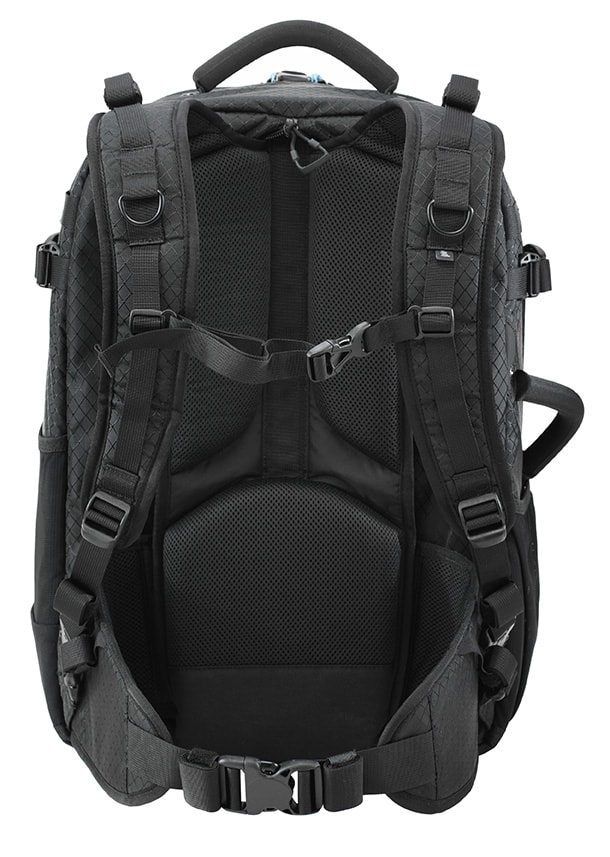 No specific mention of it is made yet, but to my eye it looks like they slimmed down the padding that was used on the 22l+ pack. That would be welcome since in my review I commented that the shoulder straps were unnecessarily bulky. They have also maintained the harness stowage system from the Kiboko 32L and now added to both the Bataflae 32L and 26L. This simple system was also absent on the 22L+ which was another of my nit-picks so I'm happy to see this change.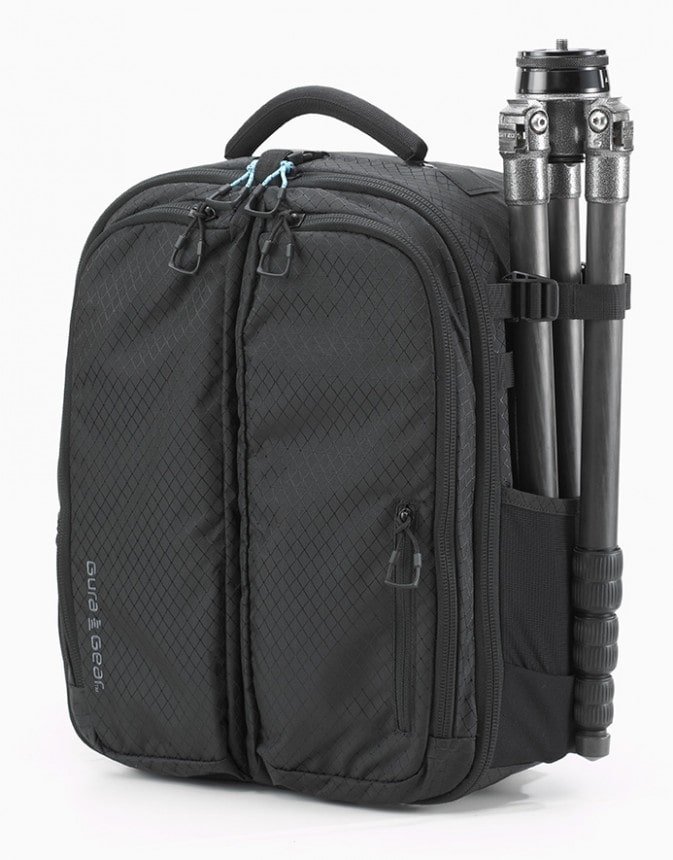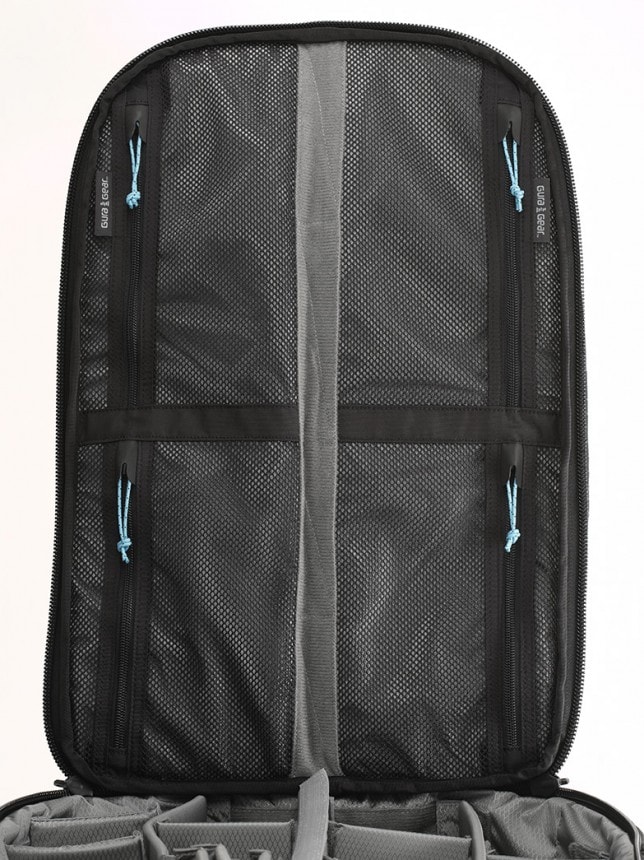 All in all this looks to be a good update from Gura Gear and I shall look forward to trying one of these out sometime soon. The prices might make some people gulp, but as I explained in my Kiboko 22L review, you get over that as soon as you handle the bags. It's very clear that these are bags designed to last and so far for people looking to travel with long lenses there isn't anything I have found that comes close to what Gura Gear is offering.