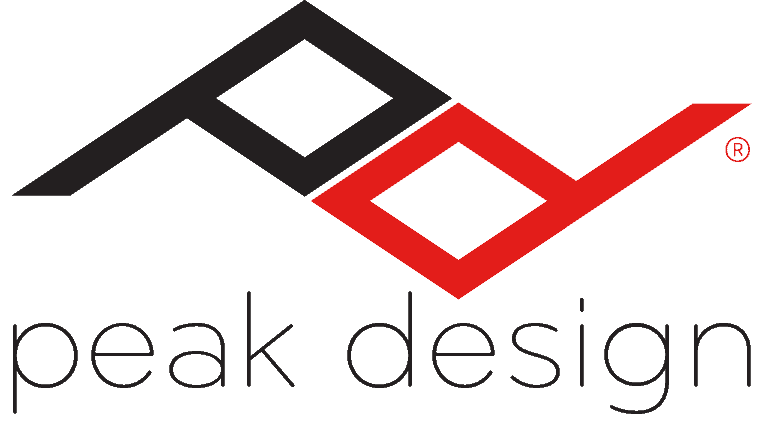 How to Claim Your Free Gift
All you have to do to get your free gift, is click THIS LINK and then spend more than $65 in the Peak Design store. After clicking the link, you'll see a pop-up when you get to their site to let you know that the special deal is active.
When it's time to check out, hit the cart button and another pop-up will appear, letting you choose your free gift. Get yourself a free Arca-swiss compatible baseplate for your camera, or maybe one of the newer super low-profile anchor mounts!
Peak Design Gear Reviews
I have an extensive list of Peak Design reviews over on Shutter Muse.