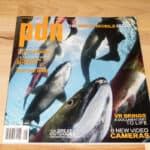 I've had this magazine on my desk for a while but I'm only just getting around to posting about it so hopefully some of you caught it when it was on the shelves.  I did a phone interview with the folks from PDN Magazine last summer, about some of my recent work and specifically the workflow that I employ for my files.  It's a real honour to be featured in such a prominent photography industry magazine, and they even included a selfie that I took, haha!  Ok, so I didn't use a selfie stick or anything like that! It was a camera mounted to the front of my kayak with a Manfrotto Magic Arm, Canon EOS M and 8-15mm f/4 L fisheye lens, triggered with a Canon IR remote on a two second timer.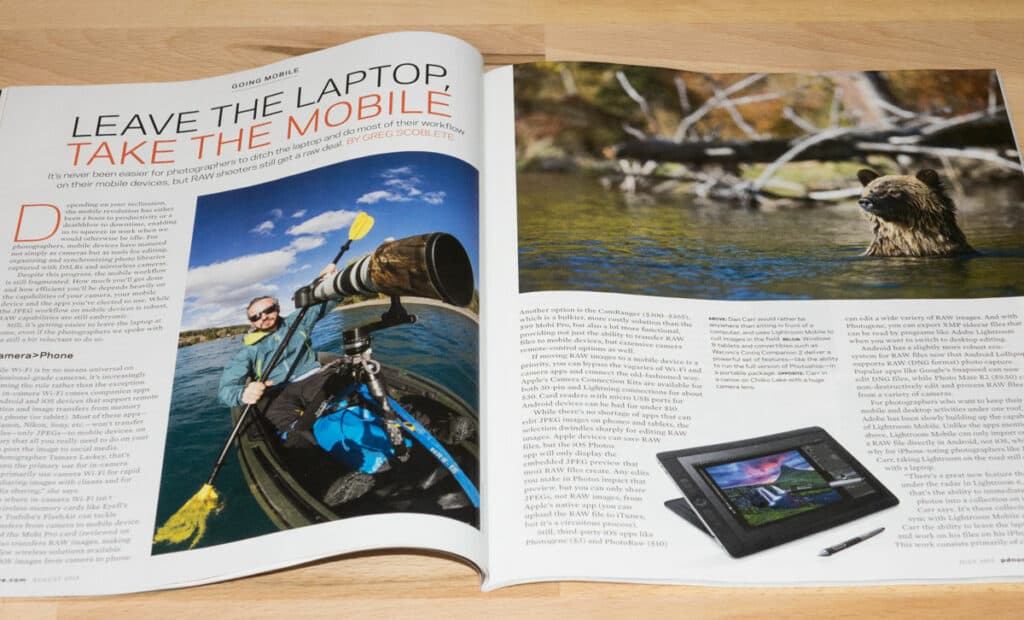 Here's the Selfie Setup
It looks a bit precarious, but it was actually a very solid rig.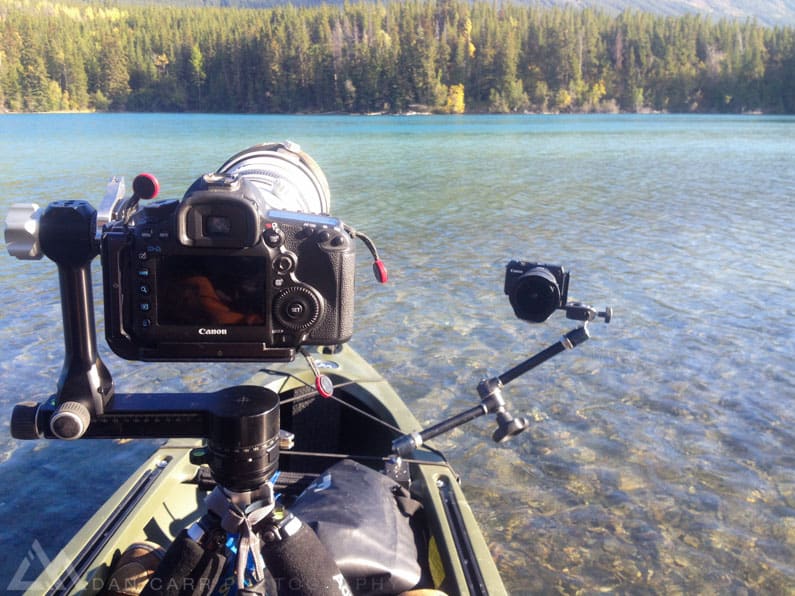 Support the site - It's easy!
Did you find this post useful and interesting?
- I've invested thousands of hours into creating the content you find for free on this blog. The best way to say thanks is to use the product links in the post when you make your purchases. I may make a small commission when you do this, and that helps to keep the site running. Click
here
to find more links that support the site, or use these primary ones:
B&H Photo|Amazon|Adorama|Think Tank (free gift on $50+ spend)|MindShift Gear (free gift on $50+ spend)
|
Coffee
Thanks for your
support
and readership!