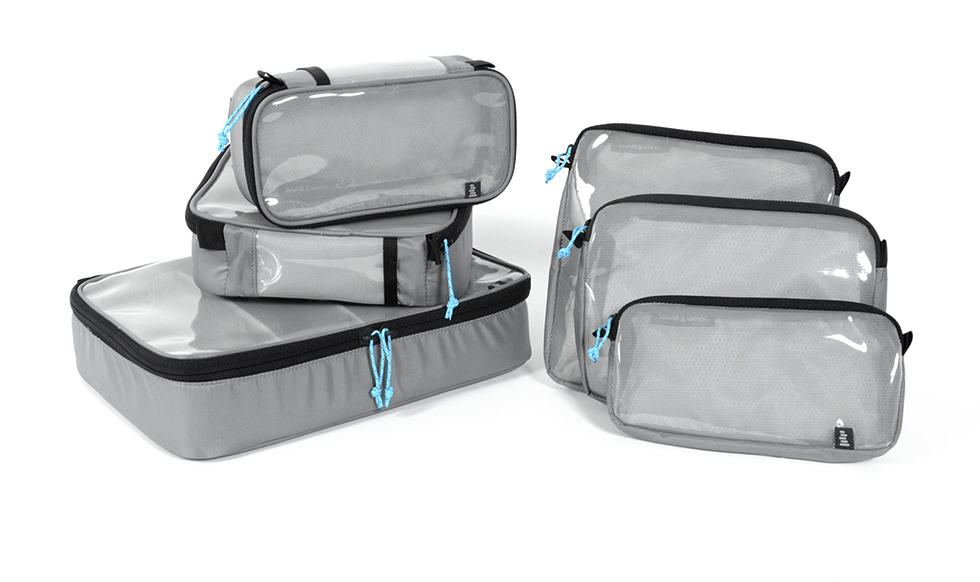 Someone e-mailed me today with the simple question "how do you keep you cables organised?"
My solution comes in two parts:
1. Buy the Et Cetera cases from Gura Gear.  I prefer the 'cases' for organization when I travel and in the office/storage cupboards and then the 'pouches' are flatter so they work best to stash in my bag when I'm out shooting.
2. Use Pearstone Touch Fasteners from B&H.  These things are super cheap and just awesome.  You tie one to each cable and then there's always a way to fasten it up into a neat little package.  So cheap, buy a ton of them right off the bat and never worry about them again.  I have about 10 different types and 5 or 6 sizes.
Support the site - It's easy!
Did you find this post useful and interesting?
- I've invested thousands of hours into creating the content you find for free on this blog. The best way to say thanks is to use the product links in the post when you make your purchases. I may make a small commission when you do this, and that helps to keep the site running. Click
here
to find more links that support the site, or use these primary ones:
B&H Photo|Amazon|Adorama|Think Tank (free gift on $50+ spend)|MindShift Gear (free gift on $50+ spend)
|
Coffee
Thanks for your
support
and readership!