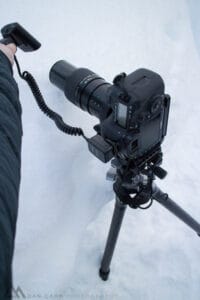 Here's an interesting little setup which Many people haven't considered.  I've been shooting a lot with the little EOS-M , Canon's mirrorless camera and it came packaged with the little Canon 90EX flash.  It's powered by just two AAA batteries and that means that it is decidedly pocket sized !  Whilst it's marketed as a flash for the EOS-M , it works just fine with any Canon camera that has a hot shoe.  If you use a 5D , a camera with no built-in flash, then it can also be a handy accessory for general shooting and at $150 it won't break the bank or really add any bulk to your setup.  Where it really comes into it's own though is when mated to a Canon hot shoe extension cord OC-E3.  Now you can get the flash off the camera , still in ETTL mode and for macro subjects it works very well.  You might need to add some sort of diffusion to it to get softer light but the low power of the small flash is not such a problem when you can get it nice and close to macro subjects !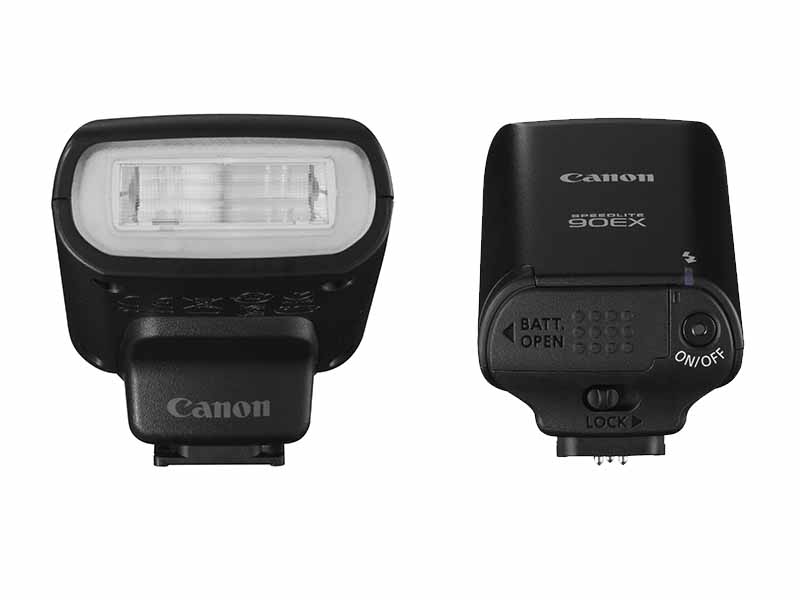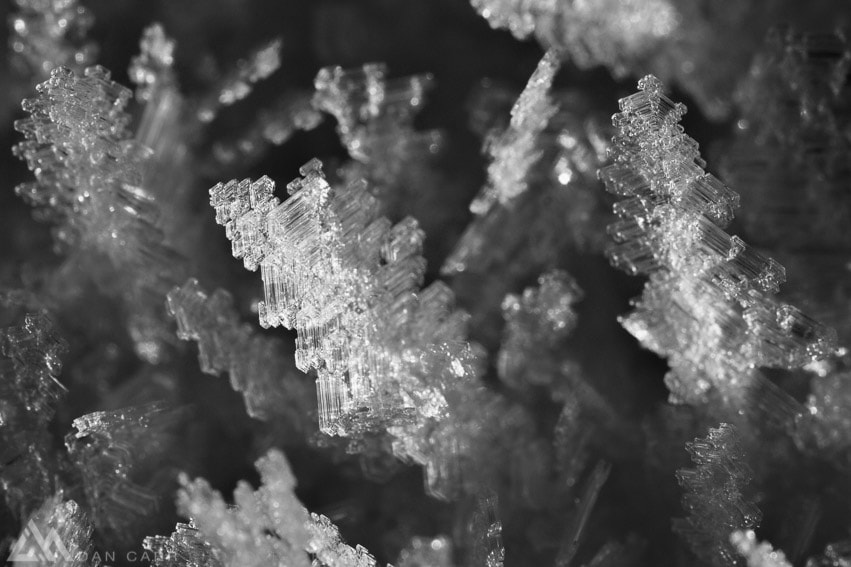 Support the site - It's easy!
Did you find this post useful and interesting?
- I've invested thousands of hours into creating the content you find for free on this blog. The best way to say thanks is to use the product links in the post when you make your purchases. I may make a small commission when you do this, and that helps to keep the site running. Click
here
to find more links that support the site, or use these primary ones:
B&H Photo|Amazon|Adorama|Think Tank (free gift on $50+ spend)|MindShift Gear (free gift on $50+ spend)
|
Coffee
Thanks for your
support
and readership!