Is this real  ?  That is the question.  It certainly looks like the previously leaked images and this image appeared linked to from the website Mirrorless Rumors earlier today but has since been removed…
Update:  The image seems to have come from the Hong Kong forum Omuser
Update 2: So it turns out this is a mockup done by Flickr user Jonker Burger.  I have to say that it's probably the most convincing mockup I've seen.  Even details that were revealed in the second photo just within the last day seem to match up to the mockup pretty well.  There is an LED missing in the photo though which is the biggest clue.  Plus the MCS focus switch appears to be more recessed into the camera body than in Jonker's mockup version.  However the overall look and general shape of the top plate and rubber grip do appear to be spot on.  Only a few days though until the real thing is revealed and I will be at CES myself to take a look and report back !
After the incredible success of the Fuji X100 (previously reviewed here) and then the Fuji X10 compact there have been rumors floating around about a new camera that will take things one step further and feature a new selection of interchangeable lenses.  Today the first leaked image of the whole camera has hit the internet and WOW, what a looker it is!  I'm in love with my little x100, both in terms of the images it produces and the look and feel of it.  This new , as-yet-unnamed camera takes it to the next level though.  So far we don't really have any other specs on it though there is strong speculation that it will feature the very first Organic Image Sensor as Fuji recently applied for a patent for it.
The camera is rumored to be called the LX10 , or possibly the X PRO 1.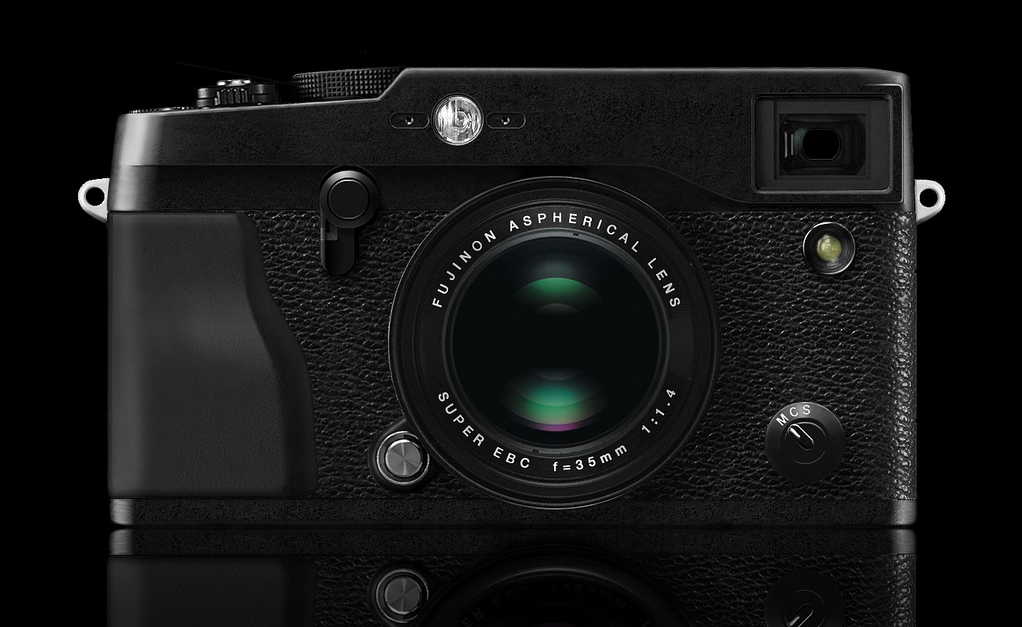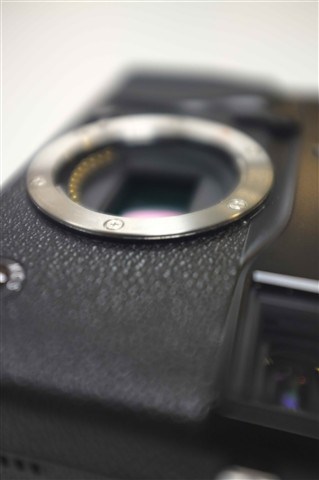 Support the site
If you enjoyed reading this post and found it helpful, please consider supporting the site by making your next photography purchase by clicking through one of the links below or one of the links on our worldwide list of supporting stores and services on this page. Thank you!
Think Tank Photo -As a friend of this site, clicking through to the Think Tank site and spending more than $50 will earn you a FREE bag when you reach the checkout. Choose from several different accessory or modular bags for FREE!
There's a full list of worldwide stores and services that you can use to support this blog HERE.